(Happy new year)



The new year always gets me filled with emotions and infuses me with high hopes for the coming year, that me and my loved ones will prosper, realize our dreams, love, rejoice, bloom and that goodness shall be all around.
The week before Rosh
Hashanah
(the Jewish new year) brings about a special festivity which is characterized by the ritual search for the best holiday recipe, finding the perfect gift for the hosts and of course the existential question "Where will you spend the holidays?"
An important part of the ritual, reserved for this special week, is to find an evening dress for the holiday meal… It is well known that the new year cannot begin without an oil stain or a wine stain on the new dress ;- )
For me, I prefer to wear white on Rosh Hashanah. Contrary to conventional thinking, white clothes do not always make you look bigger, especially with a flattering cut and a quality opaque fabric. Those of you with a thin figure may prefer tight dresses, but dresses with an A cut or straight cut are no less flattering in my opinion, and are among my favorites. They blur the pelvic and abdominal line and highlight the most feminine and beautiful areas. Just pay attention to the fabric's transparency… nothing a good petticoat cannot solve.
Regarding the best recipe for the holiday eve, unfortunately I do not have one. For me, all of my mother's or my aunts' recipes are always the best! But I have the perfect gift tip – Épicerie fine – is a charming little deli in Neve Tzedek (tel-aviv) where you may find flowers, wine and exquisite pastries and cakes. The inner courtyard serves as a coffee shop, incorporated with a unique housewares store, all wrapped in a French – Italian sent.
Wishing you a great year, filled with style

!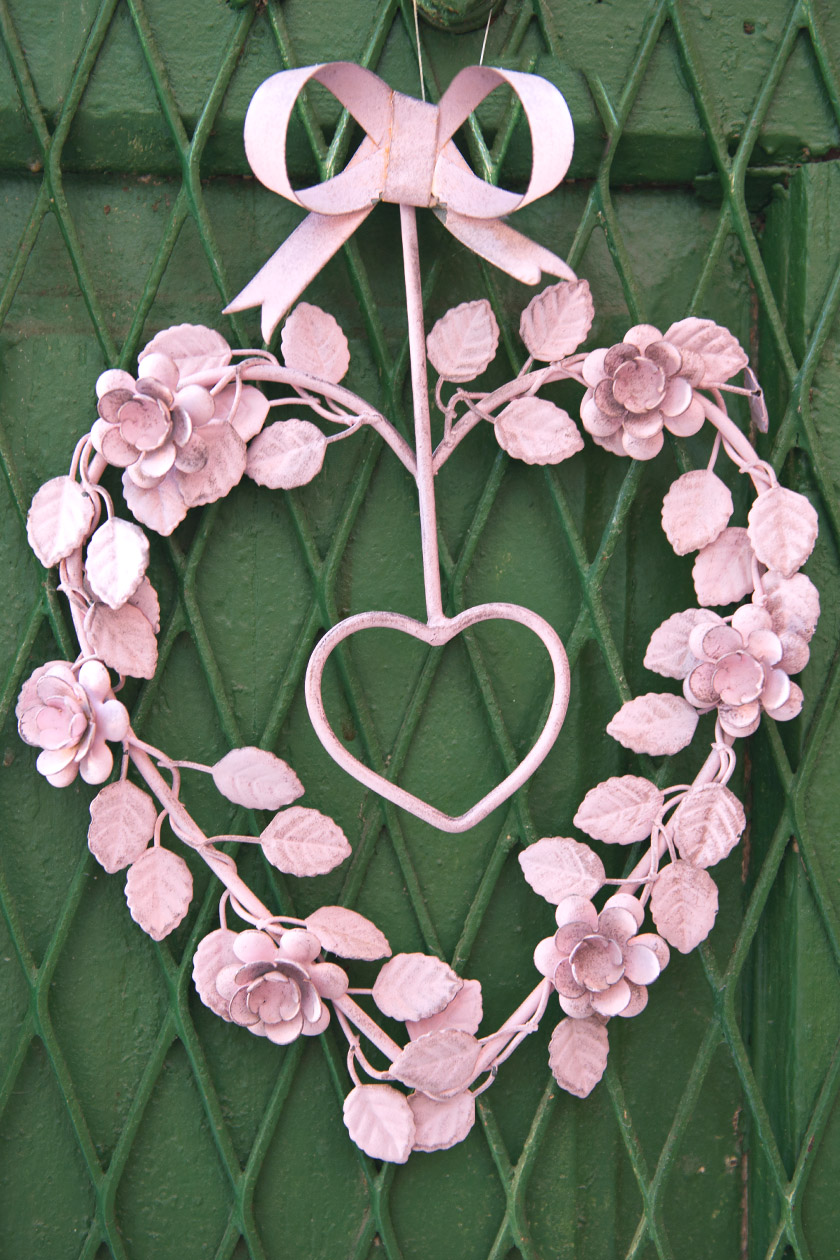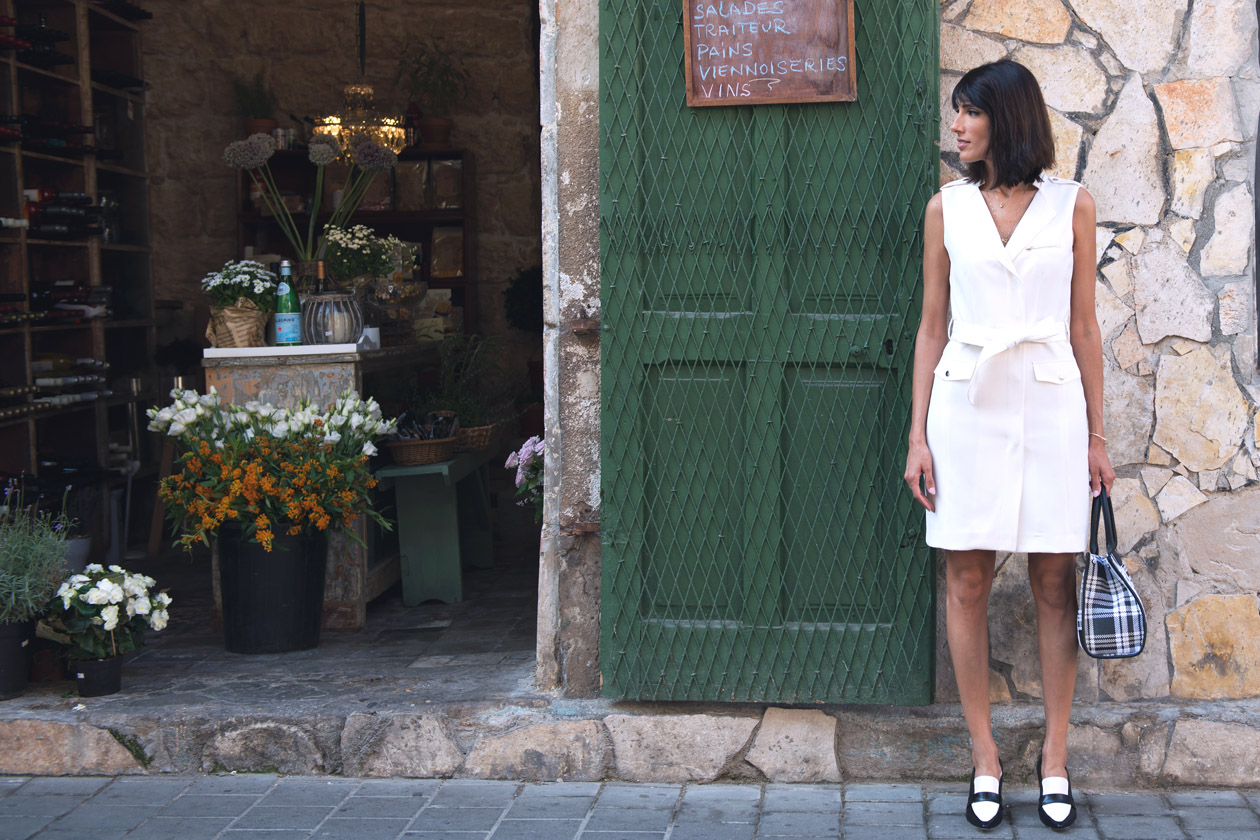 dress: H&M / HANDBAG: TORY BURCH – AVAILABLE AT FACTORY 54 / heels: CELINE – Available at enigma tel aviv / RING: H.STERN / SUNGLASSES: RETROSUPERFUTUR / HAIR & MAKEUP: LISHE / PHOTOGRAPHED BY: NIMROD KAPELUTO AT Épicerie fine – NEVE TZEDEK , TEL AVIV