If we adopt the forecast from the magazines, then it seems the upcoming Autumn is looking quite floral. When you think about it, there's something a little odd about choosing floral or bloom during a season that is mainly affiliated with fallen leaves and bare trees. But perhaps the very opposite is the whole point – from the "nothing" will grow the "something".
Many times in my life growth and renewal sprouted during periods that were gray and gloomy. The lack meaning and truth was really eating at me and didn't stop, until it became that powerful engine that drives change.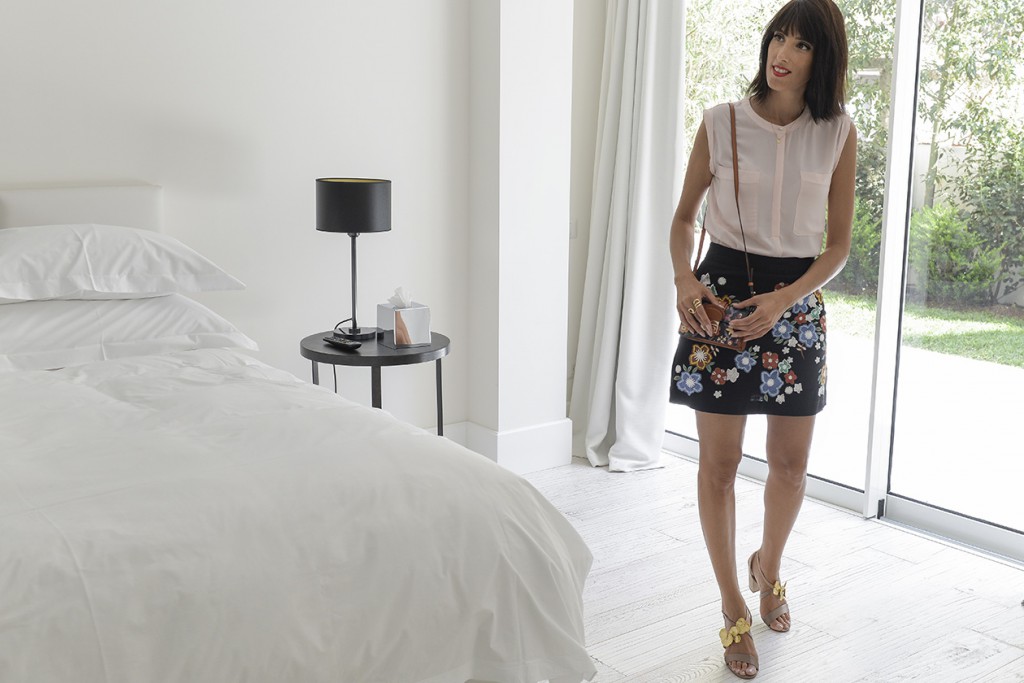 When I think about it honestly, even the idea to launch a fashion blog that will provide a source of inspiration for women like me, popped up in Autumn. I had just ended a romantic relationship with an "Avocado" (you know how it is – not ripe, not ripe, not ripe… rotten ;- ) ), my yoga lessons started to go back to normal, the philosophy course I took had just finished and I felt that I had to find my little source of happiness and interest that would be my own. I can remember the long nights, the thoughts that wouldn't leave me alone until something sprouted and started to grow.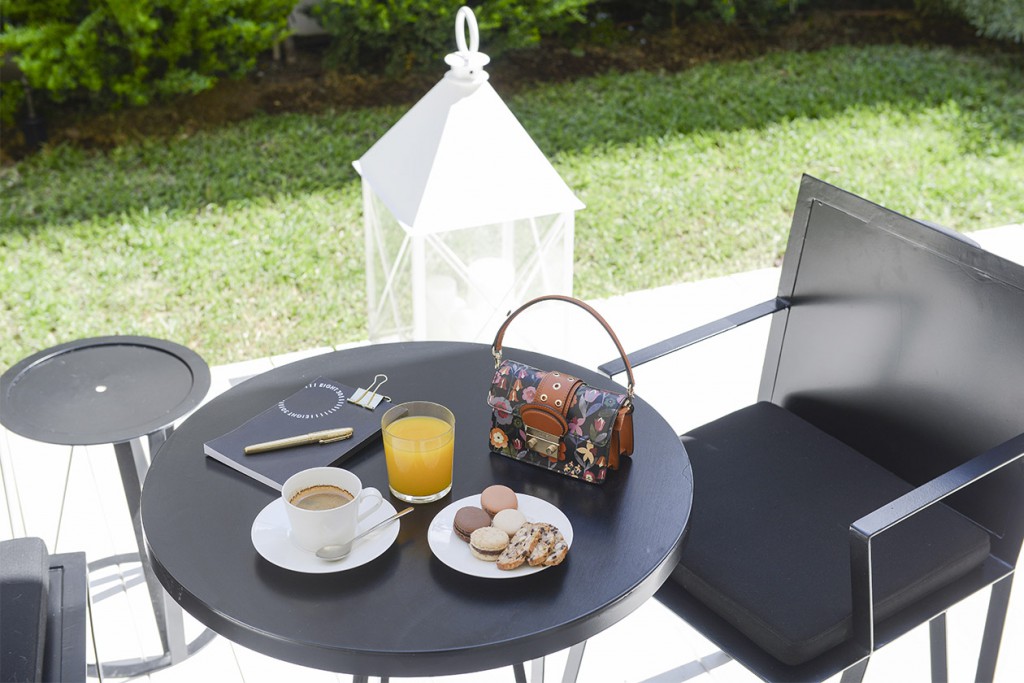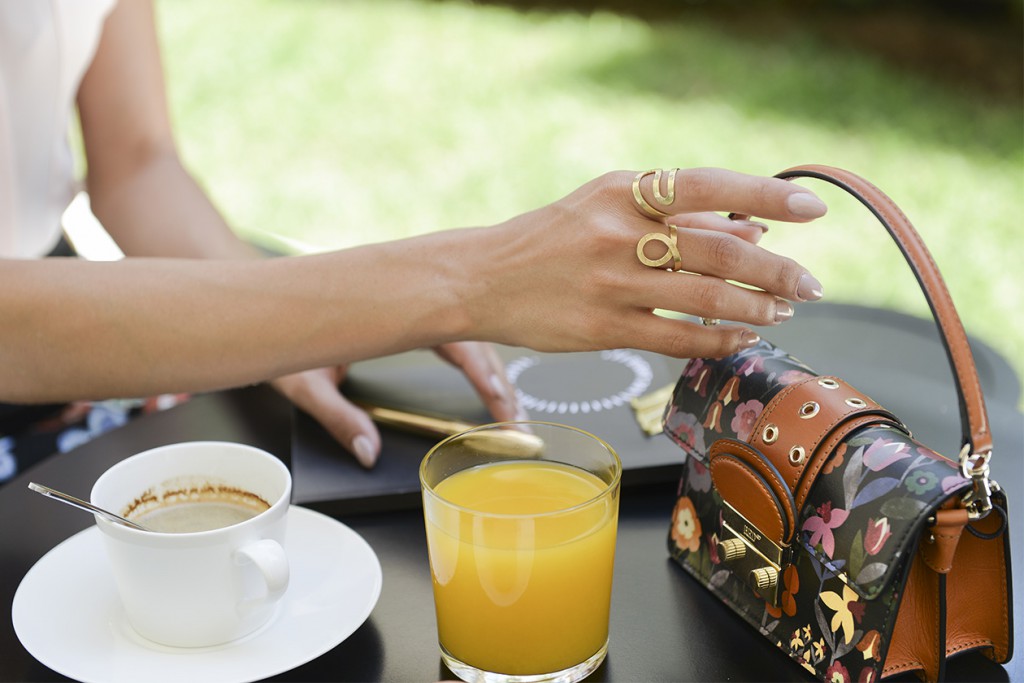 I guess when the energy is really happy and blooming around we allow ourselves to get carried away in the sense of euphoria that blinds us, so much so that the need for change and growth is neglected. But if you ask me, despite the risk and fear of change, chances are a spectacular, product will blossom out of it and will receive its own life and empower you. It's worth the experience.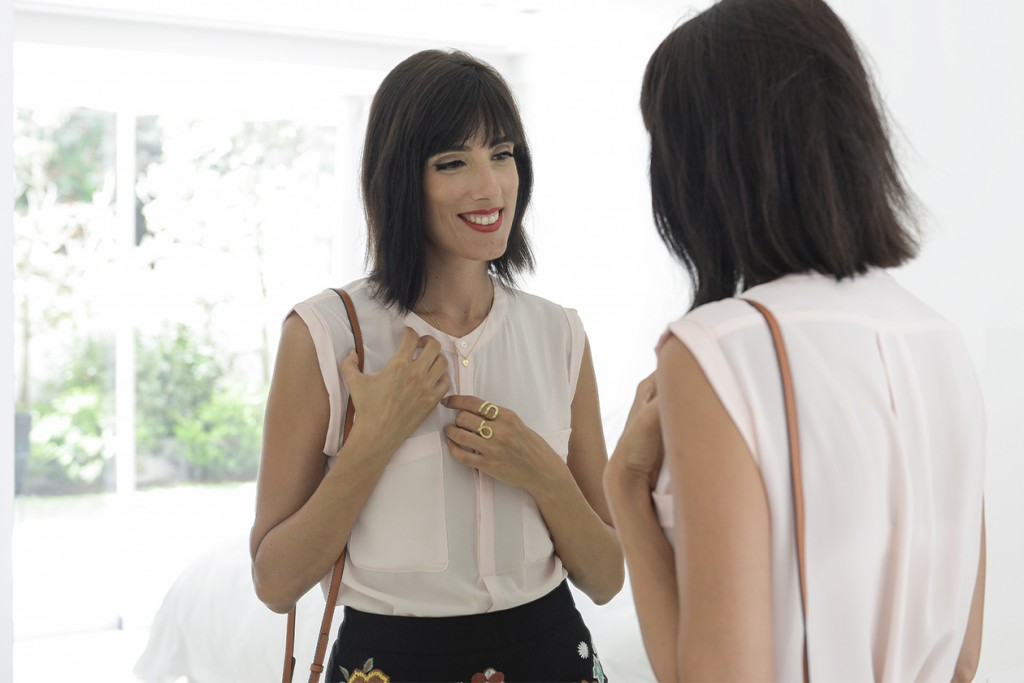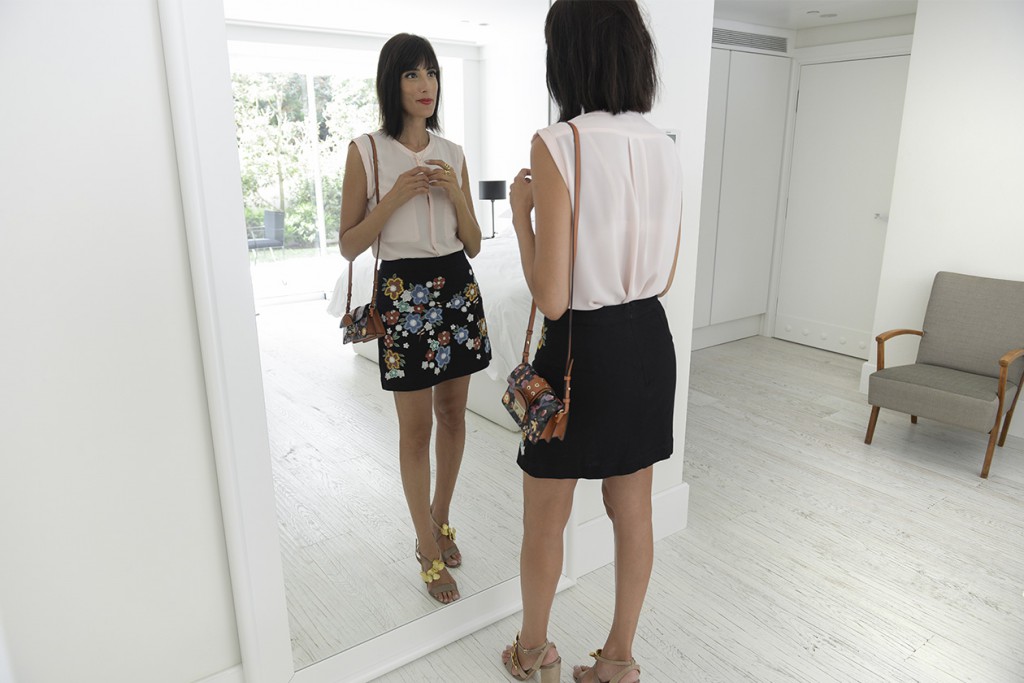 The floral trend might be unusual during autumn, but hey! We could mention an even weirder style… Did anyone say leg-warmers, or the low-waisted pants, or even the Bowl-Cut hairstyle?
So Flower, instead of lifting that brow adopt some inspiration and let yourself bloom and grow.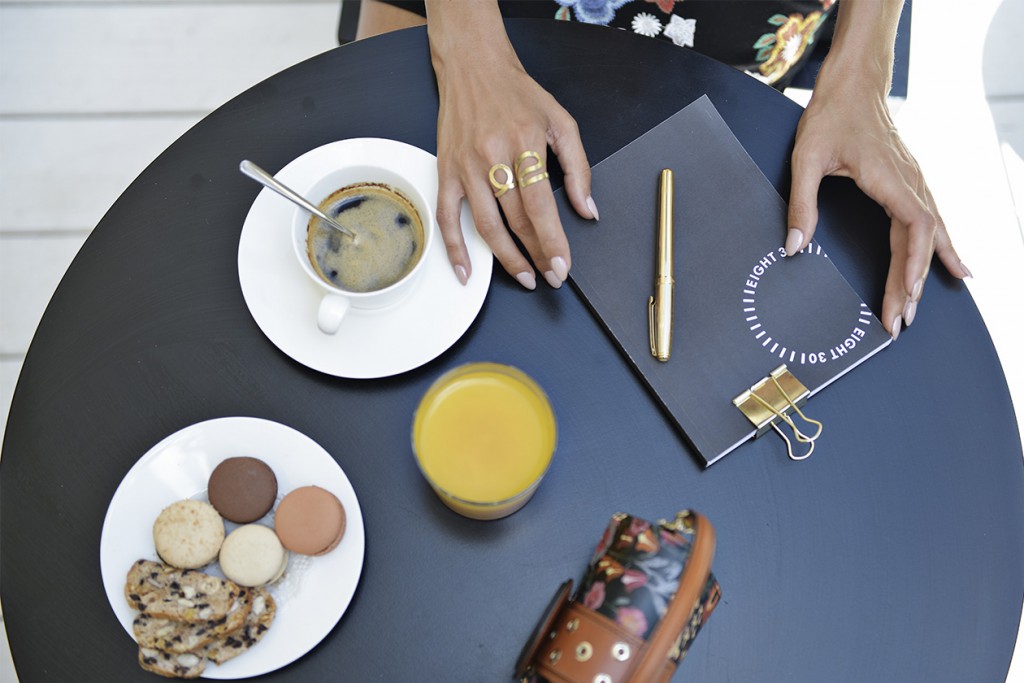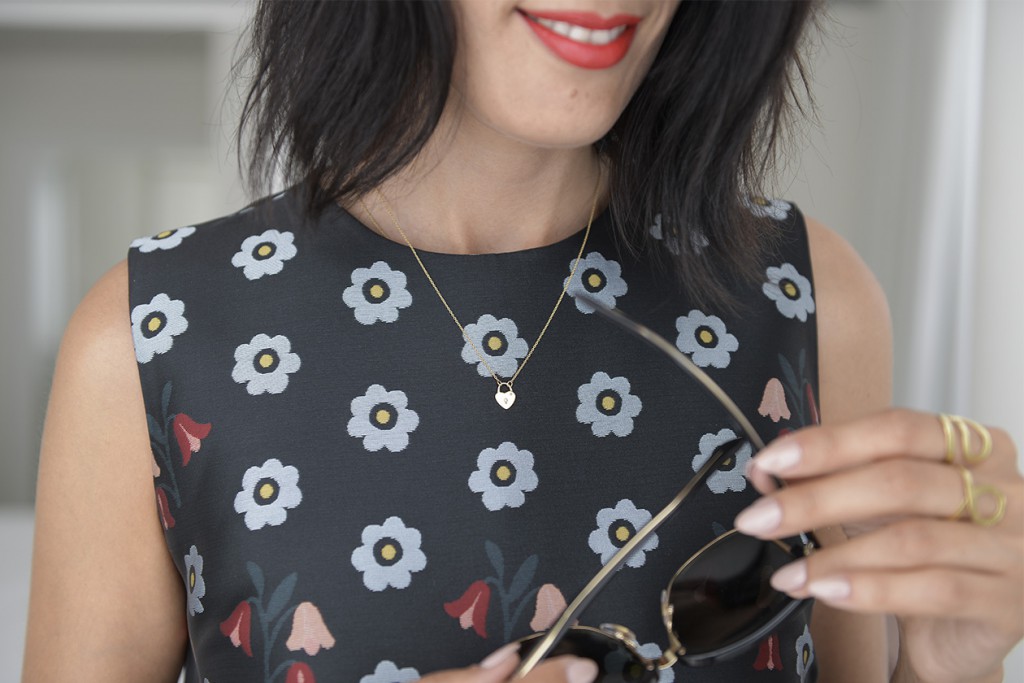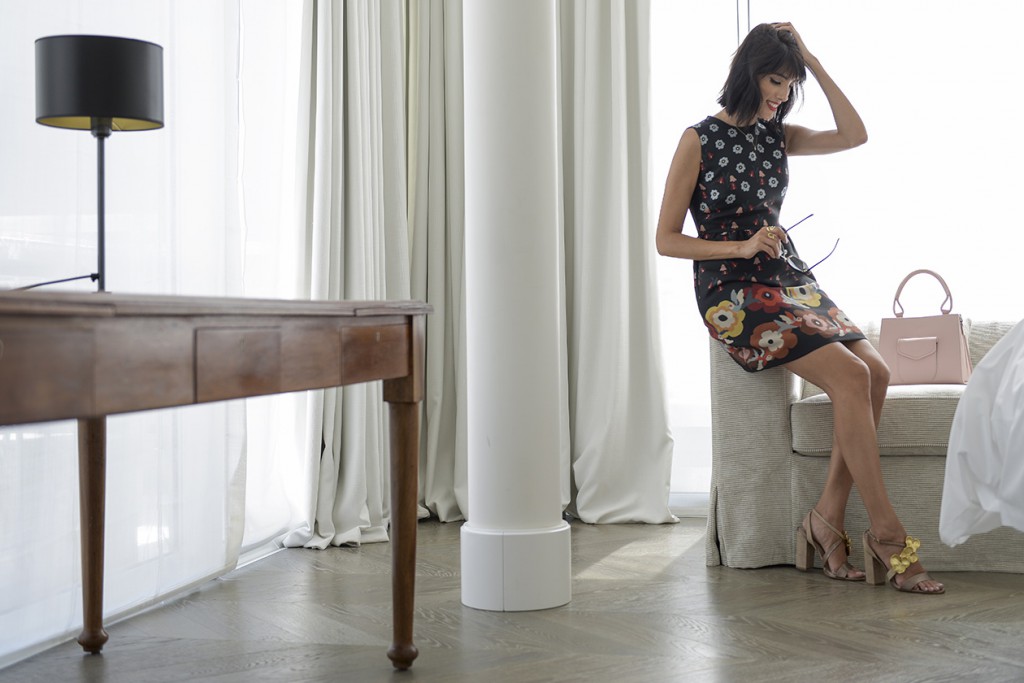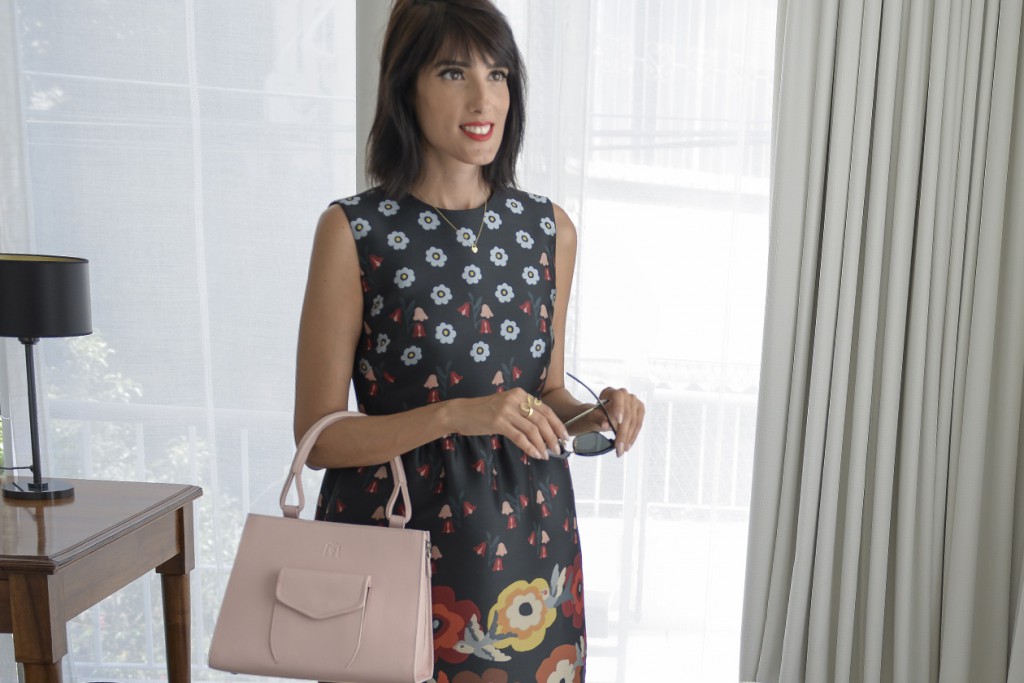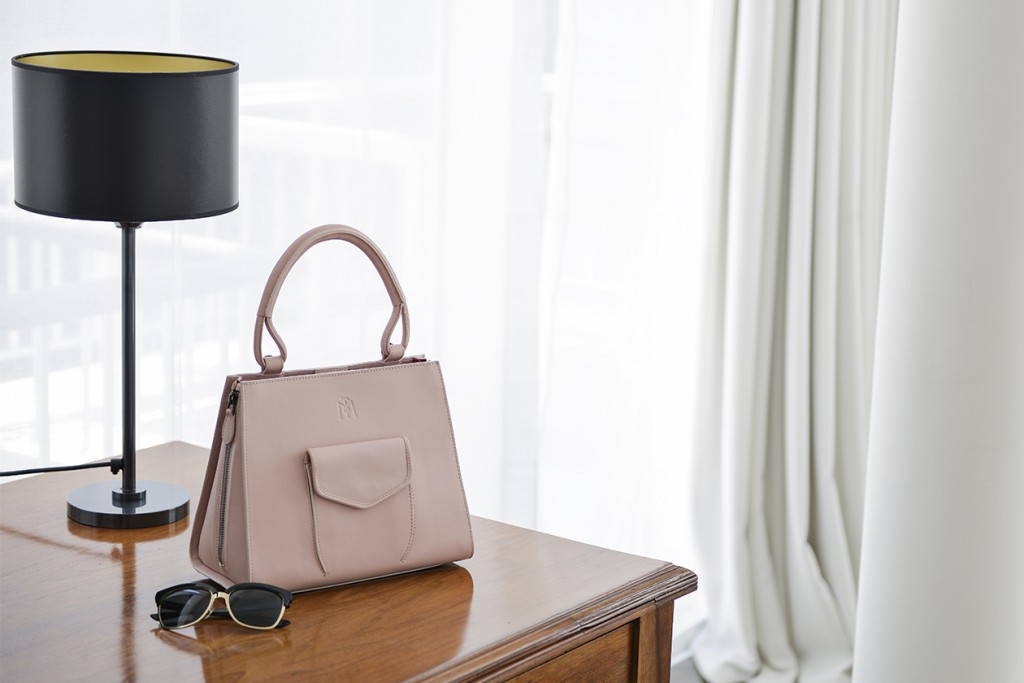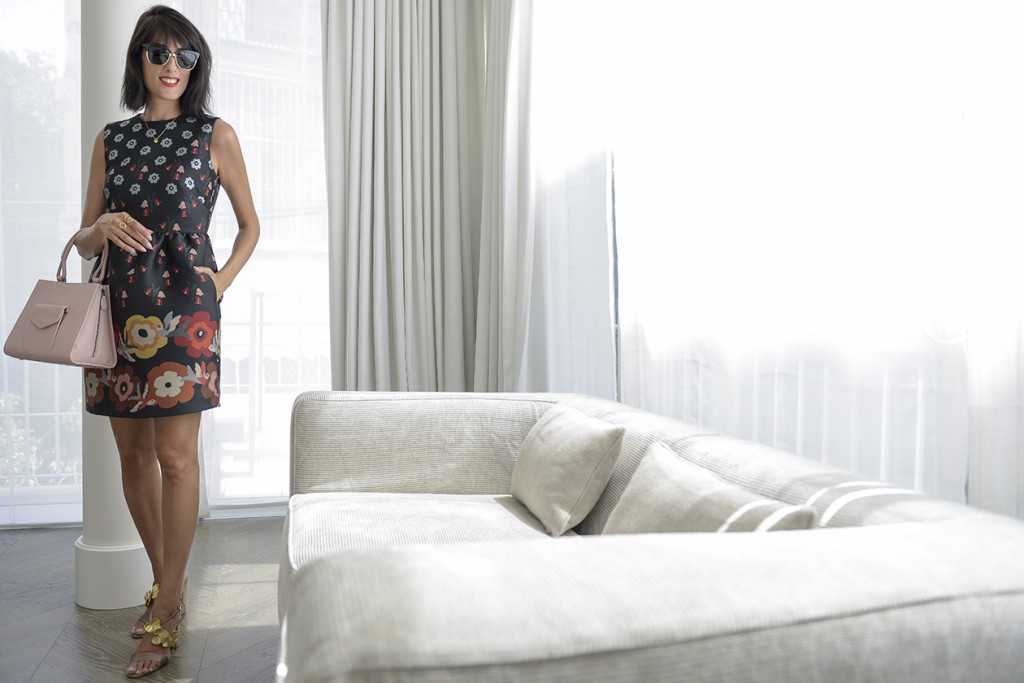 first look – SHIRT: mango / SKIRT: topshop / HANDBAG: red valentino – AVAILABLE AT FACTORY 54 / heels: zara / jewelry: H. STERN
second look – DRESS: red valentino – AVAILABLE AT FACTORY 54 / heels: zara / jewelry: H. STERN / HANDBAG: Martella bags / sunglasses: Giorgio armani – AVAILABLE AT luxottica
PHOTOGRAPHED BY: NIMROD KAPELUTO / HAIR & MAKEUP: LISHE
thank you: white villa hotel