It's not a secret that in the last two months I've adopted a new line of business (What do you call it? Creative and Content Consultant?!).
I've embarked on a new and exciting independent Journey, after fantasizing a lot about a profession that will combine my love for aesthetics and style, and my verbal and visionary self-expression.
I decided to abandon the endless pursuits of luxury and money, after all the more you have of those that more your appetite for them grows, and step in line for another challenge, interests and content, even if the road is not necessarily simple. I'm changing priorities.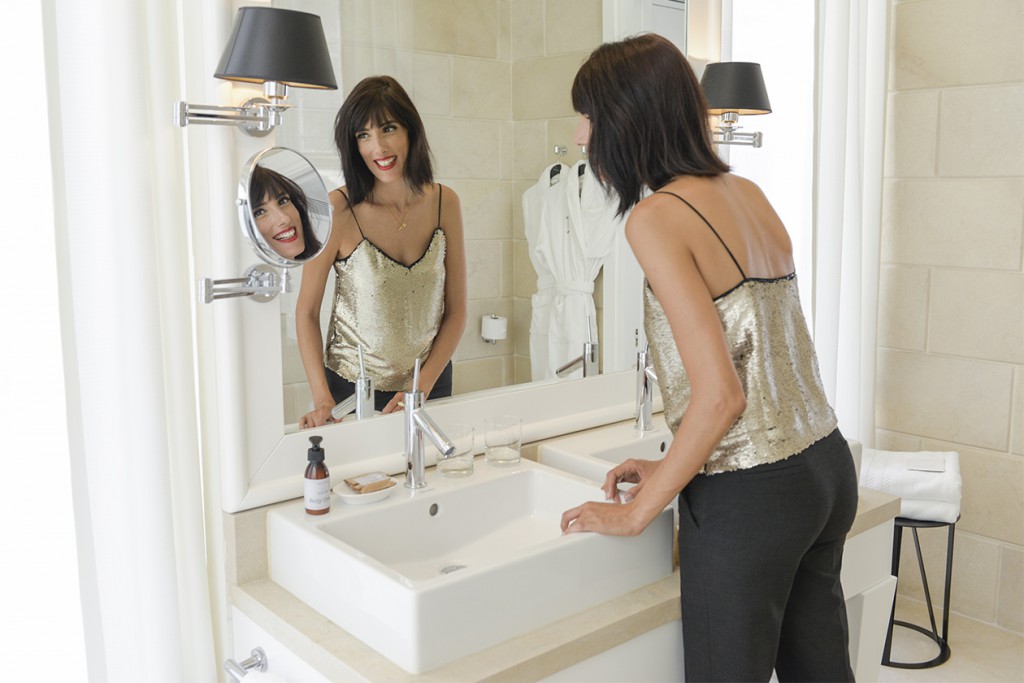 Don't get me wrong, I haven't turned into a Buddhist nun all of the sudden, I am and always have been a calculated career woman, class on high heels. Though I felt I owed it to myself, to at least, attempt to be happy, to let my feet get off the ground for a bit and soar. After all, I can't exactly examine every possibility or ambition under a "material" magnifying glass.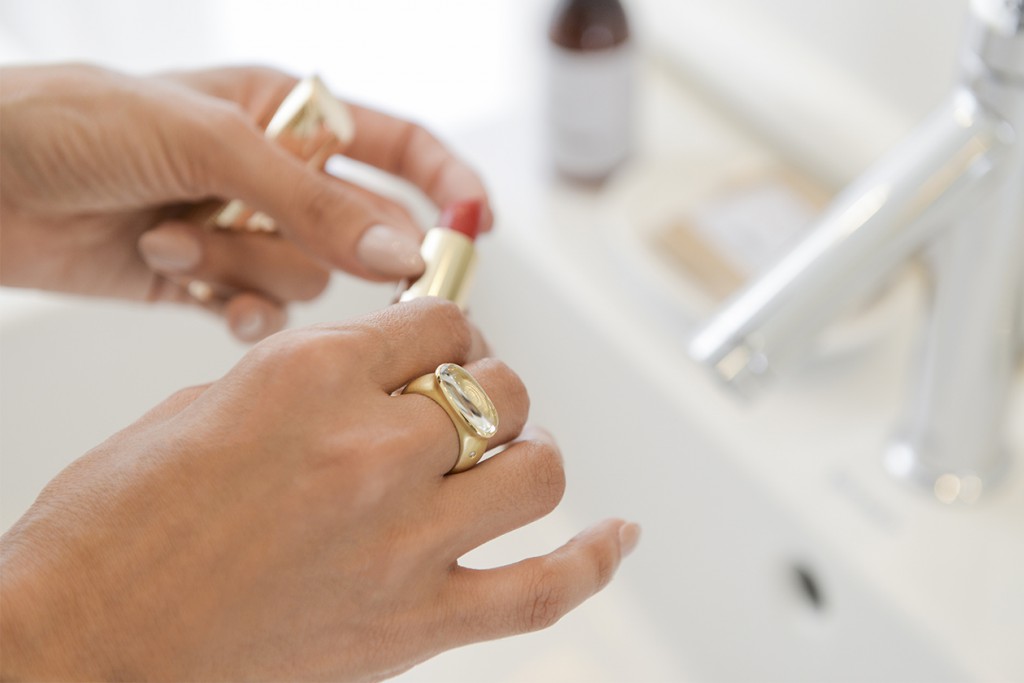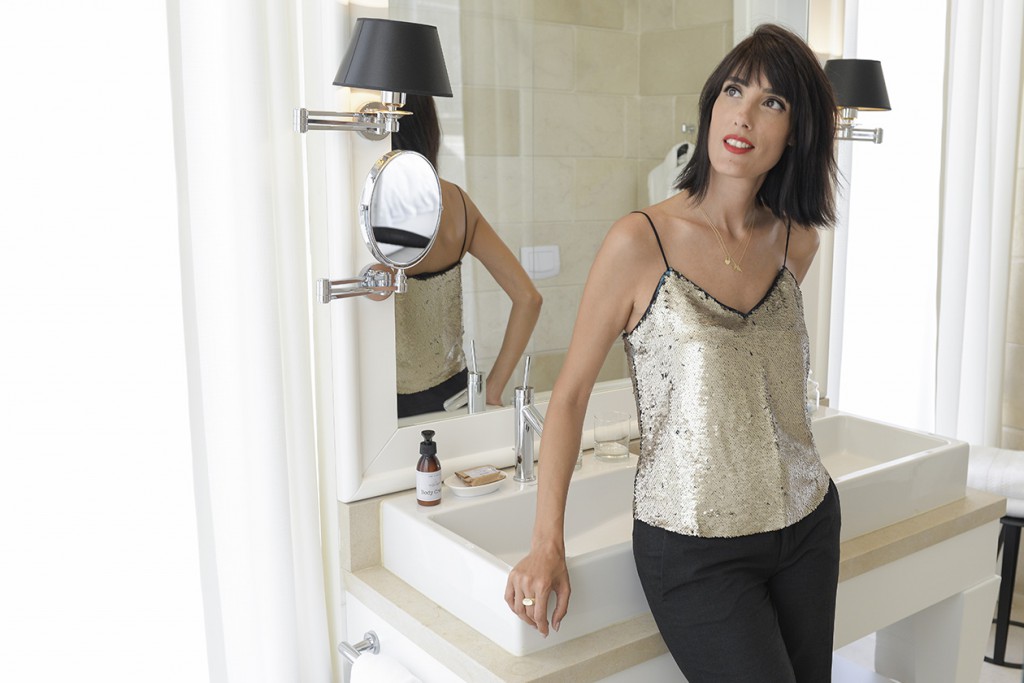 The decision to change career direction didn't just happen out of the blue. It came as a result of a long period taking a long honest and uncompromising look inward (Houston, we got a midlife crisis knocking). When the decision became clear, it came with a massive sigh of relief, a big smile and the desire to celebrate my freedom from the social dictates.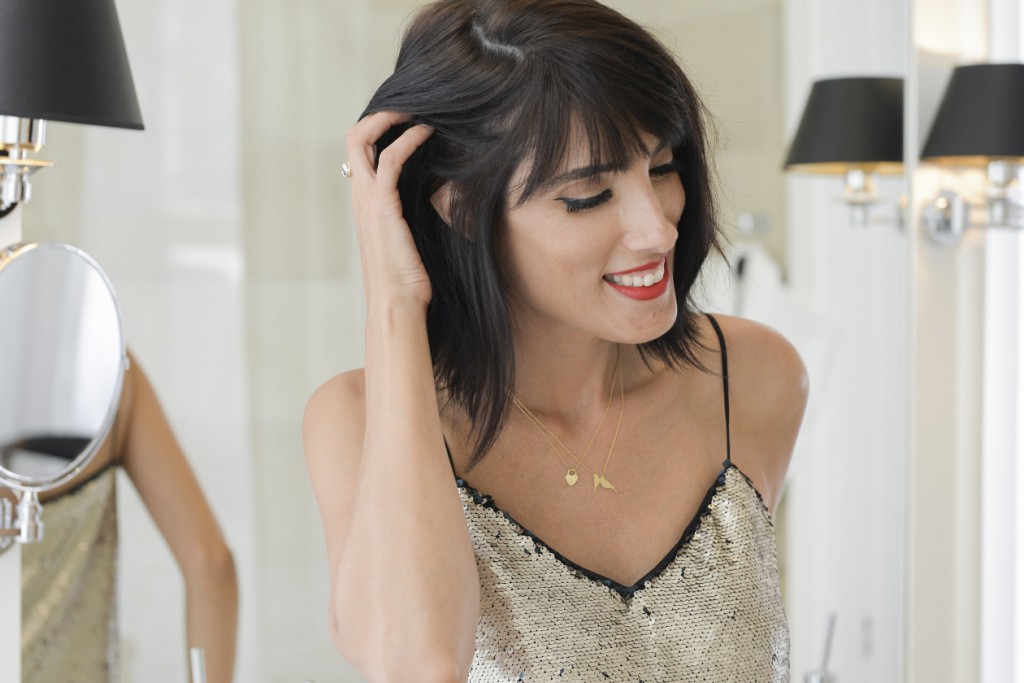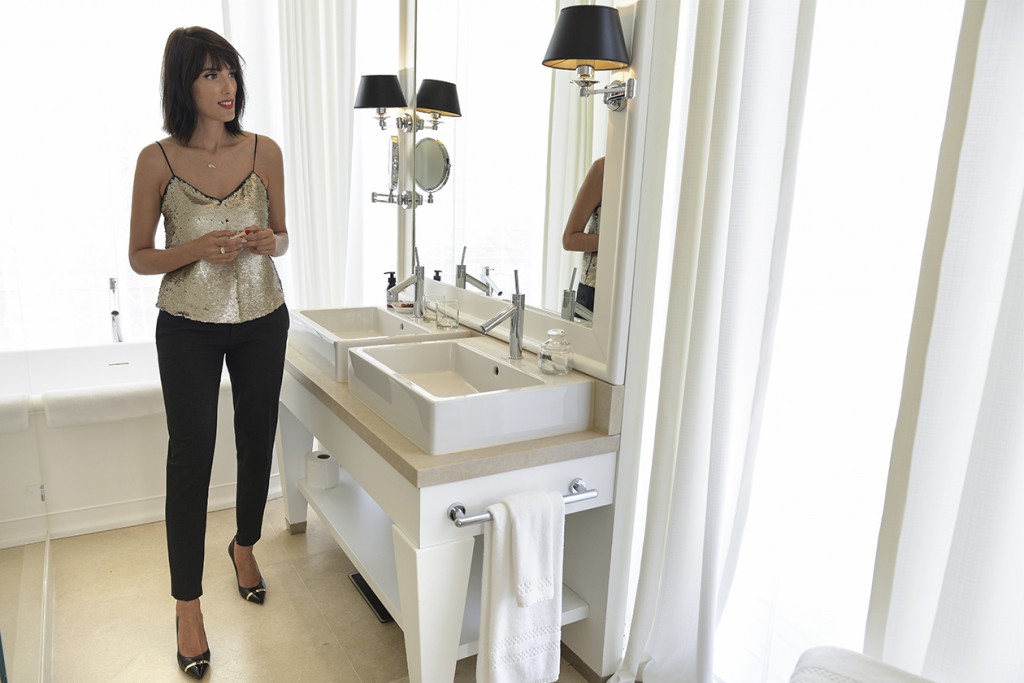 Thankfully I've been blessed with a supportive family and amazing friends, so I get a lot of love, encouragement and help, that excite and surprise me every day.
As the song goes, it's clear to me that the road to happiness is long and paved with many obstacles. But now is the time to smile and be happy, life is beautiful.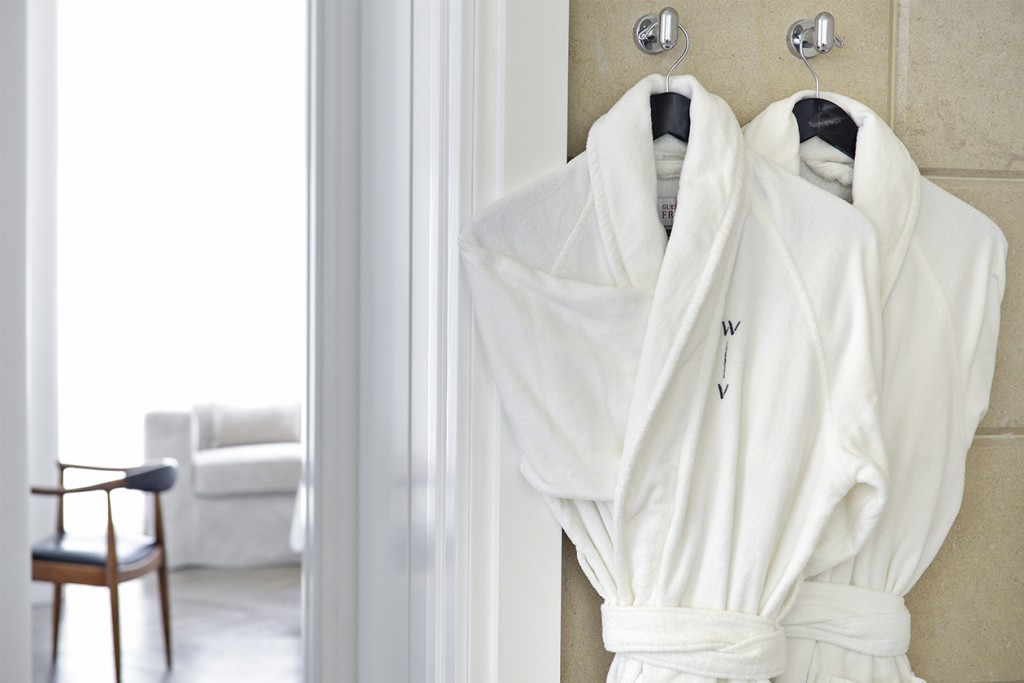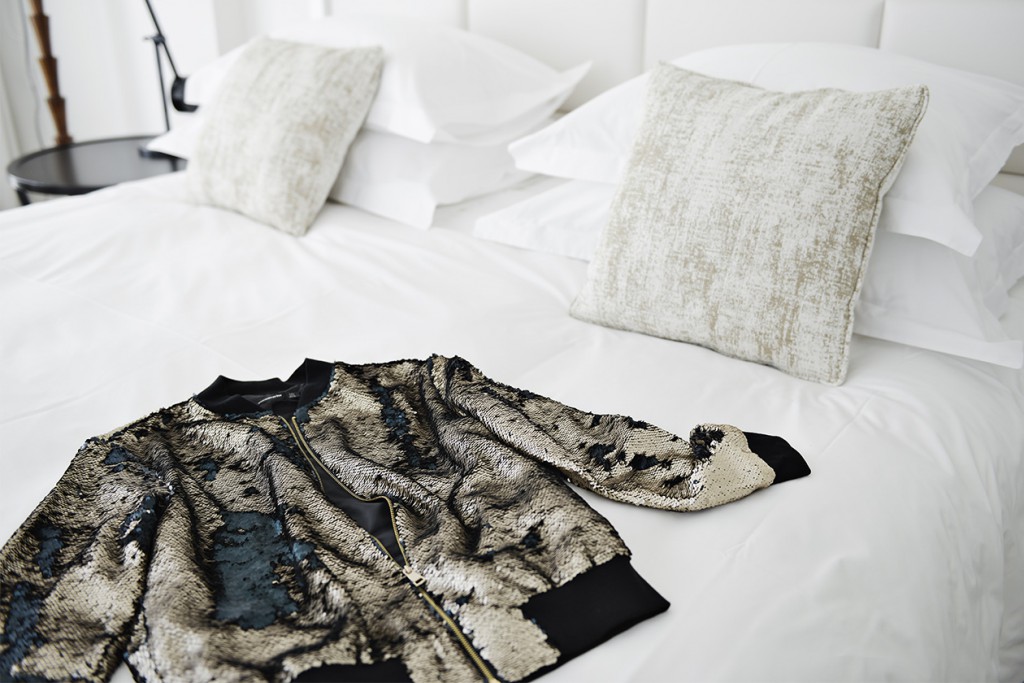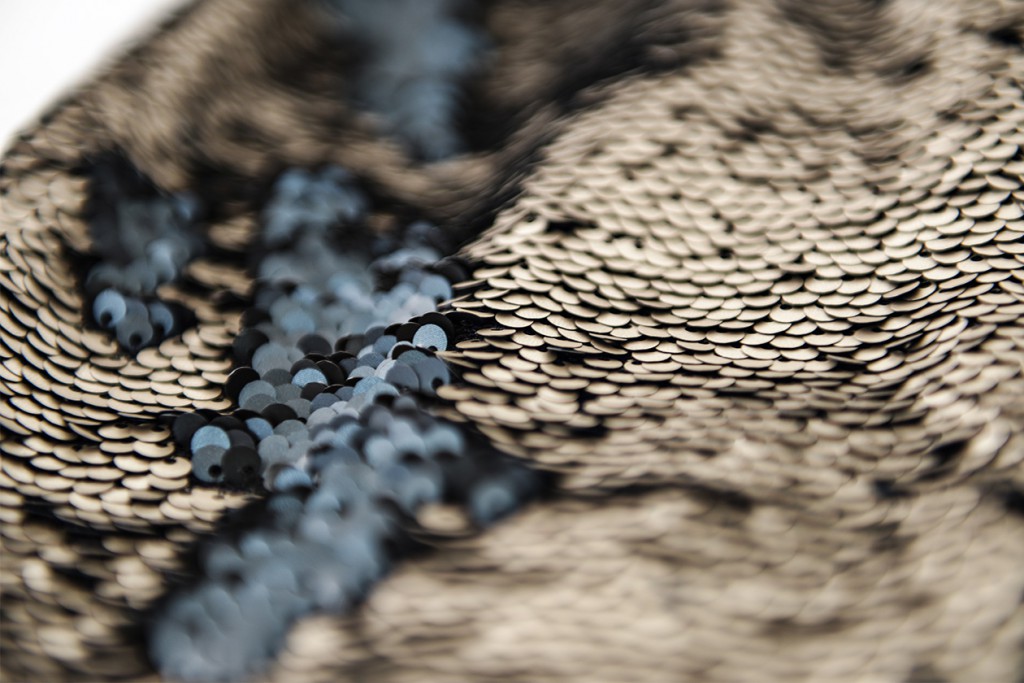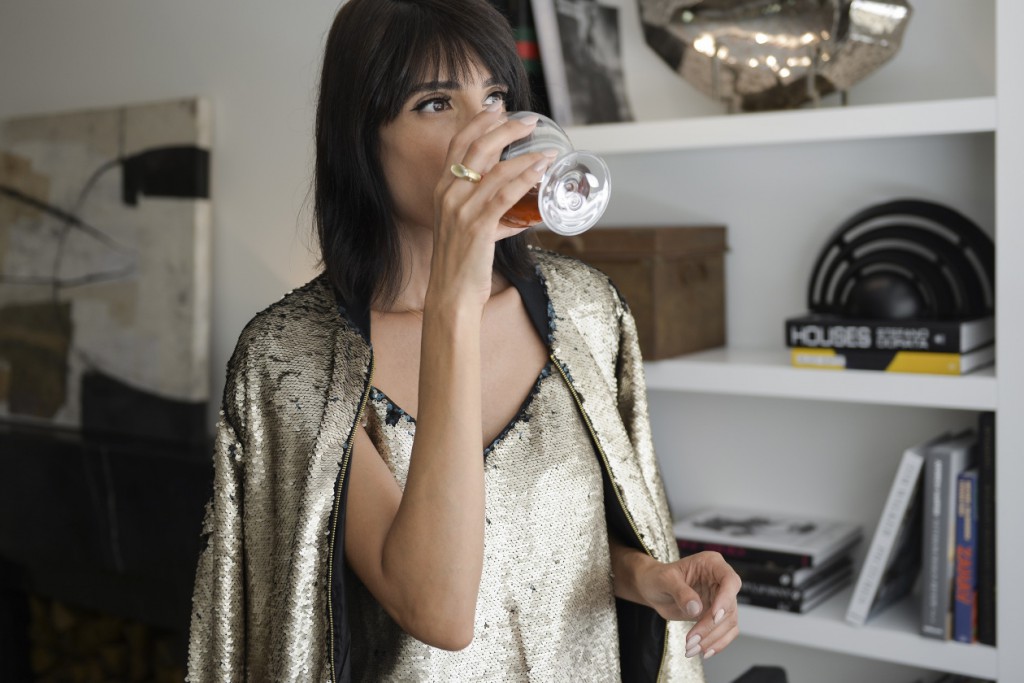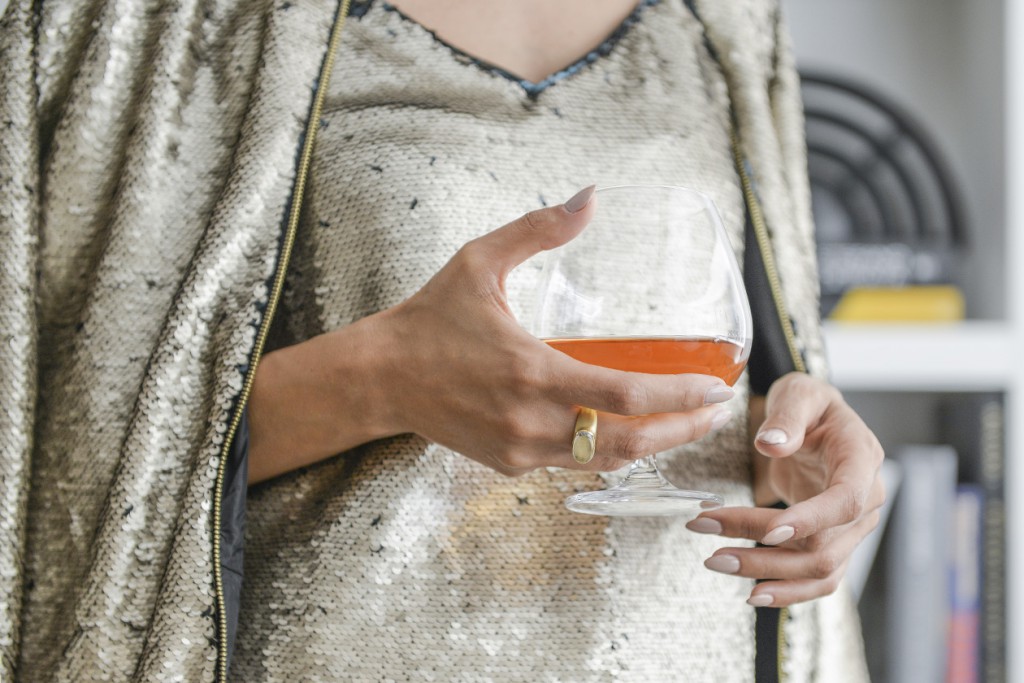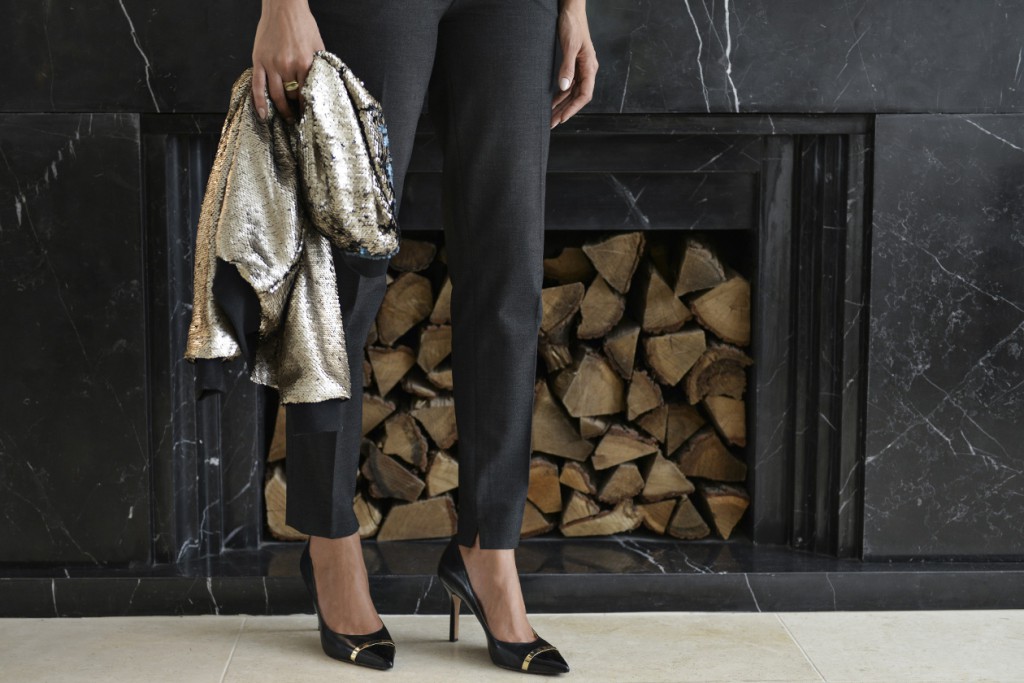 LOOK BY: Stradivarius / sunglasses: Giorgio armani – AVAILABLE AT luxottica / jewelry: H. STERN / heels: nine west
PHOTOGRAPHED BY: NIMROD KAPELUTO / HAIR & MAKEUP: LISHE
thank you: white villa hotel