"Clothes make the man", "you have to dress for success"… that's all true, but who said it has to be boring?!
Dressing up for a serious and demanding work, in a presentable manner that make you look professional and responsible can also be cool, interesting and with style.
You just need to be bold enough and to think outside the box.
In my opinion, almost any color may be suitable for formal meetings, provided that the shape is proper and brings out the best in you, and that the garment is made of quality fabric.
Besides, aren't you sick of wearing blue, gray, black and tan?!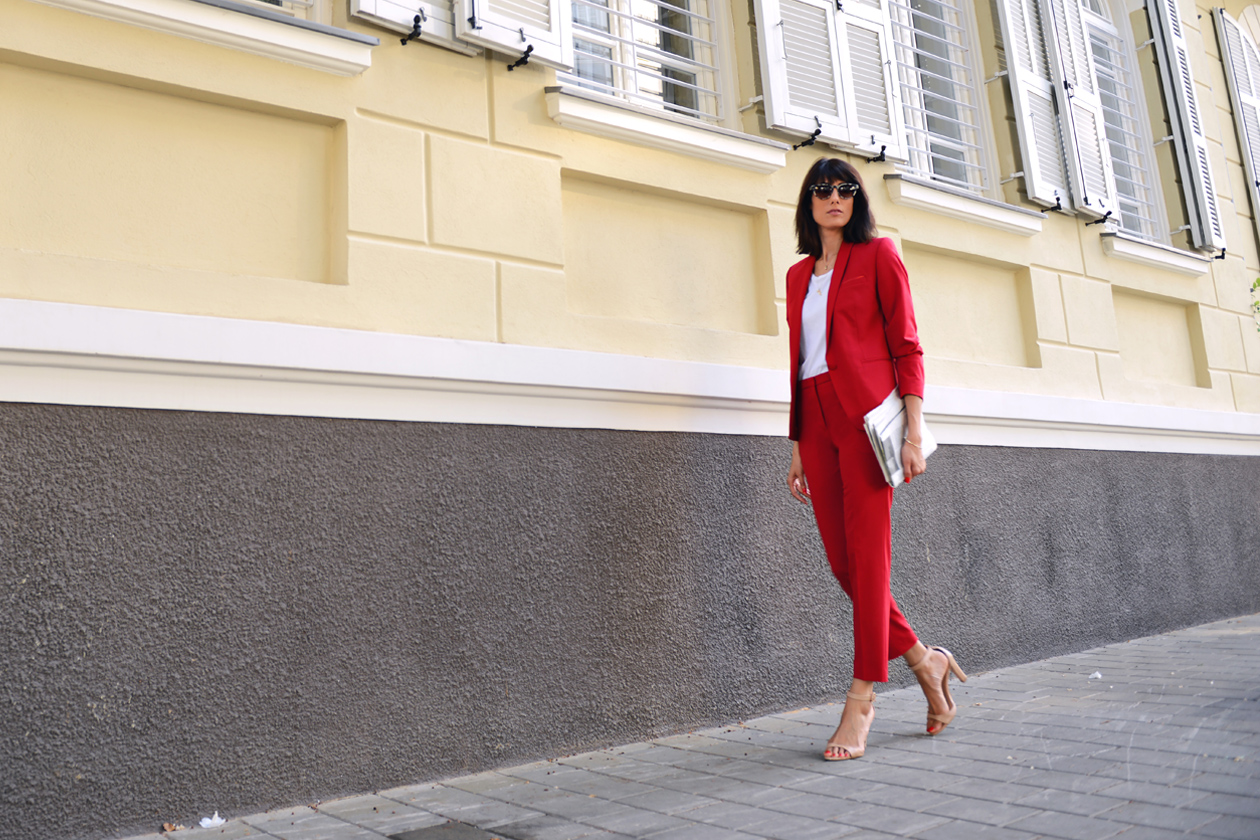 PHOTOGRAPHED BY: NIMROD KAPELUTO / HAIR & MAKEUP: lishe