Come on, you didn't really believe that a trend aficionado such as myself could possibly skip the hottest trend of this period – the "baby boom"?!
I swear, judging by my Instagram feed – EVERYONE's pregnant these days.
Well, you know how it is – there was a country-wide lockdown, we had already finished watching every possible show on Netflix… AND we drank lots of wine ;-)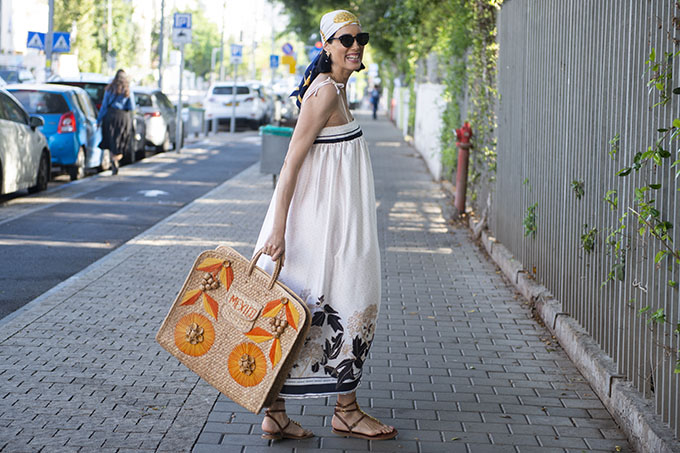 Speaking of trends, I must admit that being pregnant is a challenge for fashion and style lovers – myself included.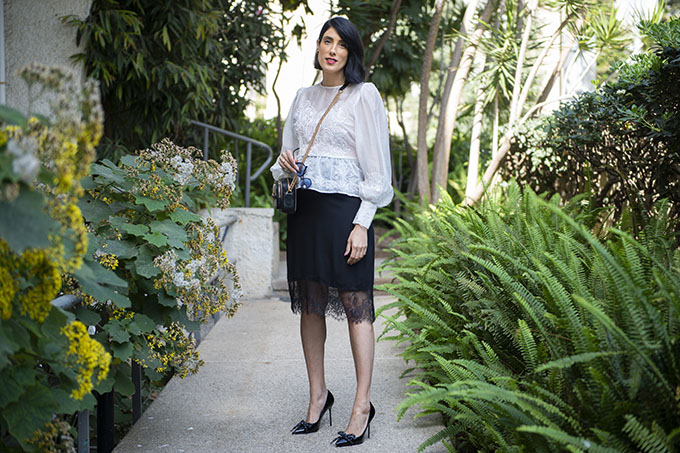 In the struggle between comfort and style, it seems like the fashion industry completely gave up on its creativity, leaving us with nothing but various tents and trousers – with strange and unflattering bits of fabrics draping the "bump" region.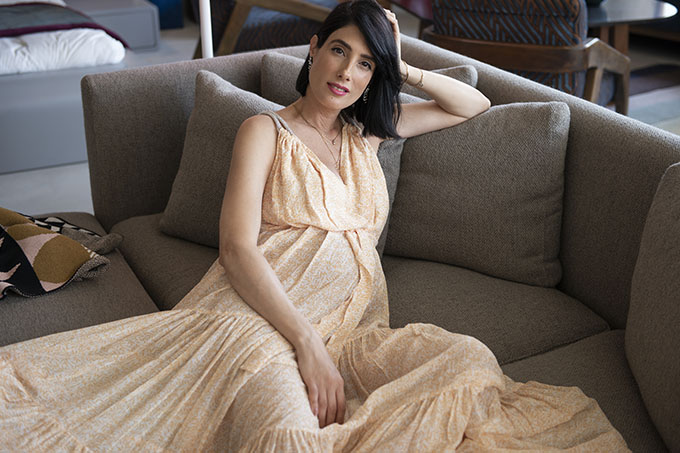 I agree, the thought of having to shop for clothes for such a short period is quite off-putting. But hey! If a perfect excuse to shop presents itself, are we not supposed to seize it?!
The way I see it, I've finally fulfilled my dream and I'm just steps away from joining the Kardashians (ok, the Kardashians before they started hitting the gym hard – don't be petty!).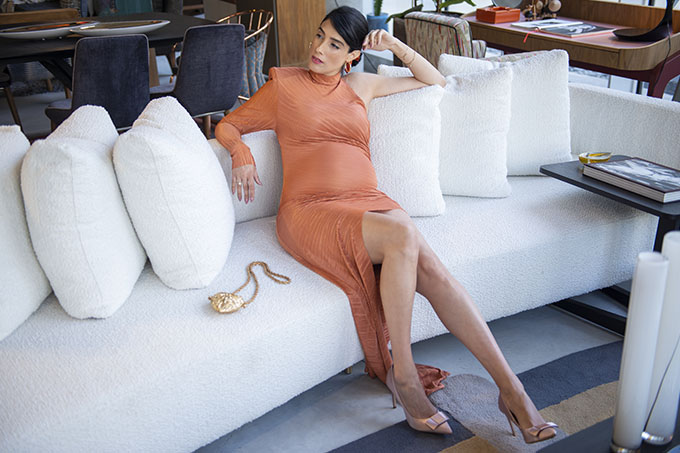 My body is changing. It's getting rounder by the day and I'm learning to love myself just as I am, and to celebrate this new-found femininity.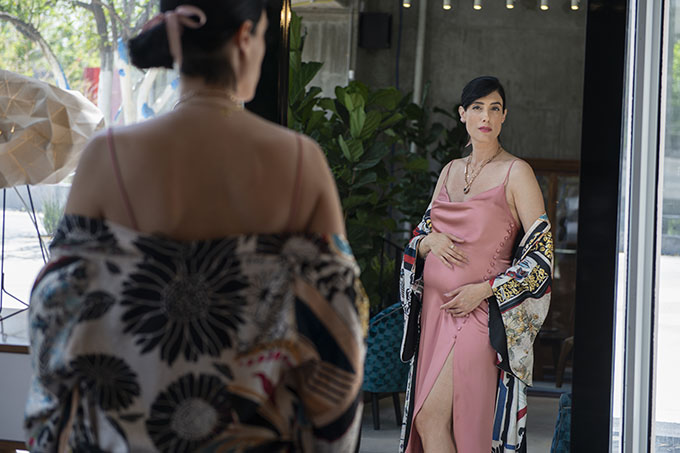 If I'm being honest, there's something very liberating about being able to walk around with your belly at full throttle, without feeling guilty or subconscious about it (or sucking it in ;-)).
It's sad to think that in 2021, we're still held captive by warped concepts and perceptions of beauty, only allowing ourselves to admire and flatter a rounder body when it's carrying a baby.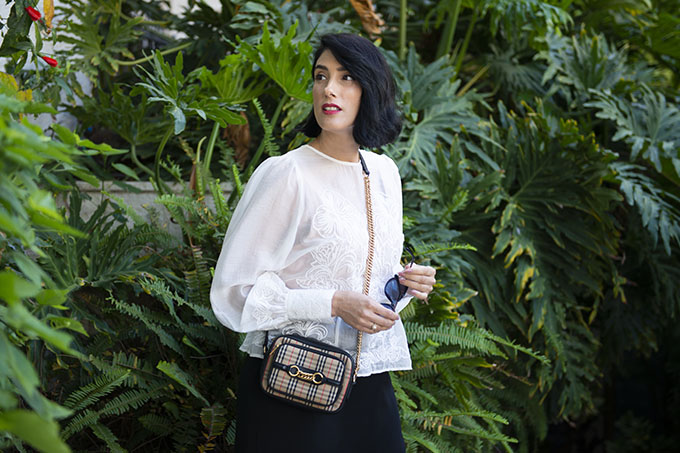 So, in favor of fashion and style loving mommies to be – I've prepared a short inspiration guide, focusing mostly on local, Israeli design.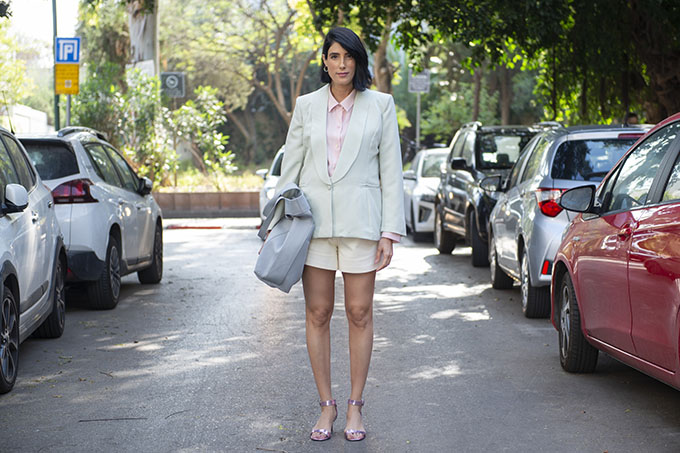 One of the first things I learned about choosing dress-patterns that flatter my new figure, is to find balance between coverage and exposure.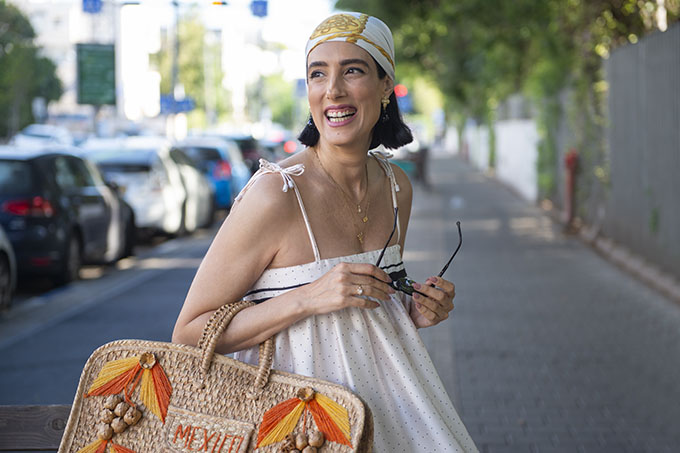 If you've chosen to cover a certain part of your body with a loose, wide garment – make sure you balance the look by exposing a different part of your body, or accentuating it with a form-fitting garment.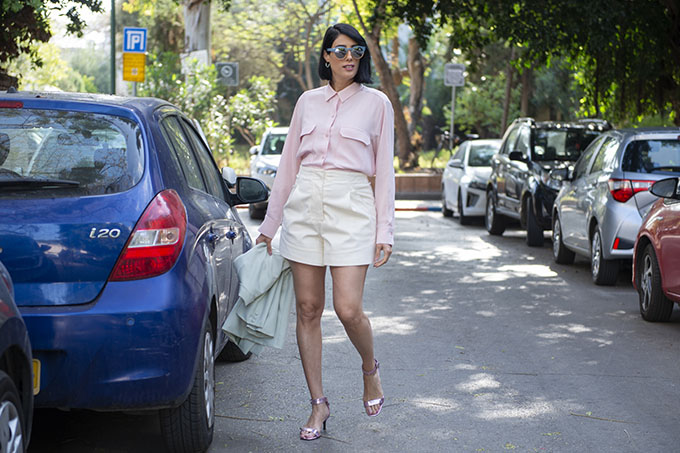 High-cut trousers will help conceal the abdomen and hip area – which have widened over the first few months. Should you feel like flaunting your new figure, a tight "tube dress" will do the trick!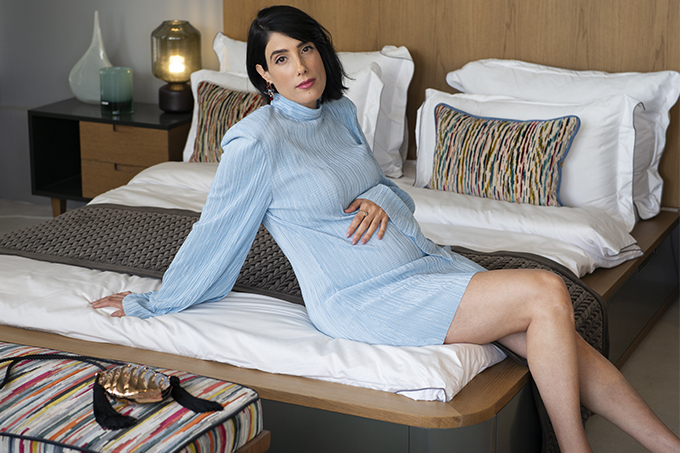 I'll end this post with wedding season (that has just officially started) attire, because being pregnant won't stop us from making a jaw dropping entrance!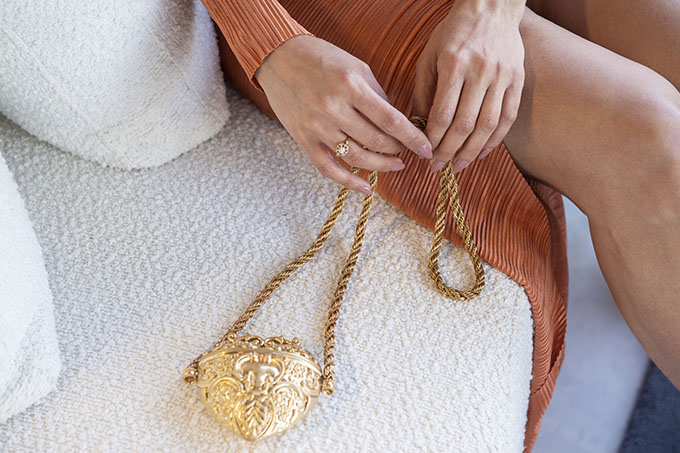 An ample bosom and juicy hips will look great in a mini dress, a tight maxi dress or a romantic, low-cut neckline.
Yep! If it worked for Kim, Kourtney, Khloe and Kylie – it'll work for you too!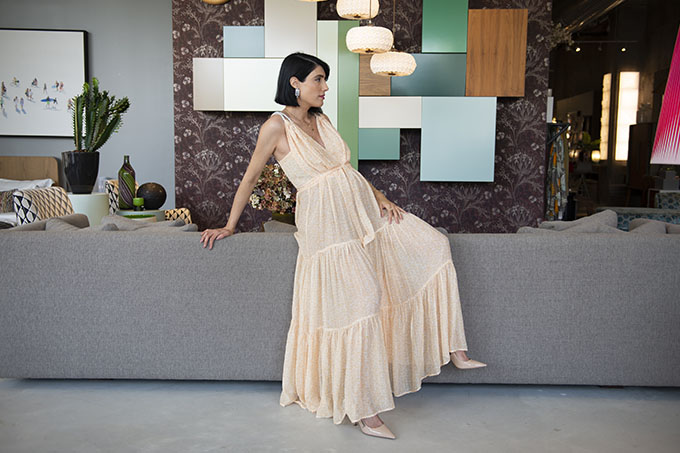 That's all for now. Wishing us all good news, strong health and long may we continue making our own dreams come true! ❤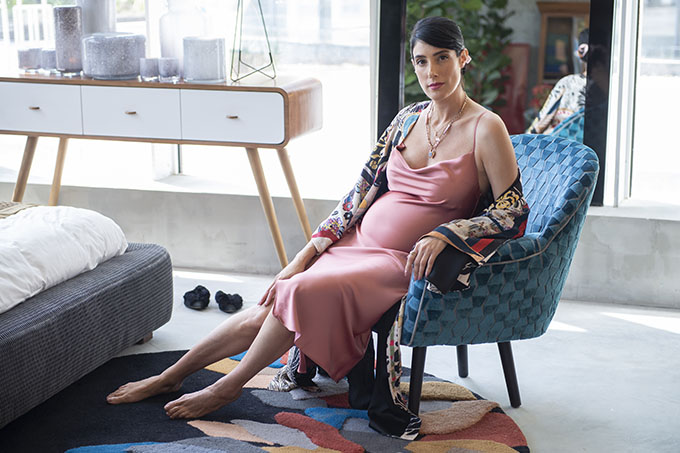 my outfits:
white and yellow dresses by sabina musayev 
green jacket, light blue and orange dresses by asia
black skirt by comme il faut 
white blouse by H&M
kimono jacket, white shorts and pink dress by zara
straw tote bag – Anicha second hand
SHOES AND ACCESSORIES – PERSONAL COLLECTION 
BEAUTIFUL LOCATION BY ELEMENTO DESIGN HOUSE
PHOTOGRAPHED BY NIMROD KAPELUTO