So, what's with this whole New Year's Eve thing?
Two weeks before the day, target in mind, we set up a "war room" and call every possible acquaintance because, well, we need a party!
We haven't been out for a whole year, the living room sofa seemed like the most tempting option for a night out, but suddenly … no! We're these crazy party animals. We must go out and dance!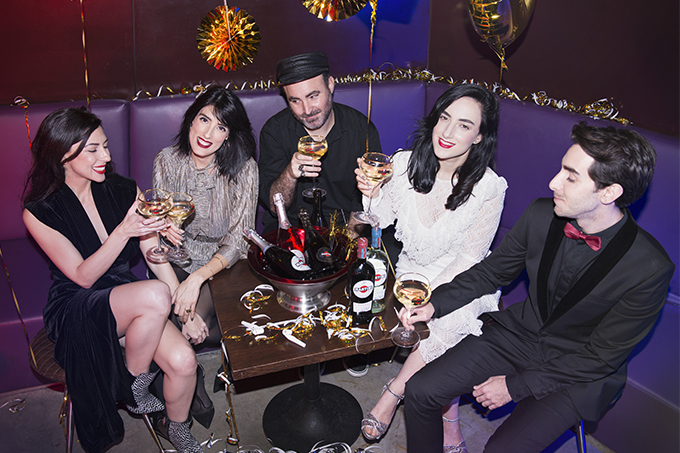 So, what's the problem? As the years pass, we begin to realize that we no longer have any idea what's happening in the city. Even worse, our parents are going to an even cooler party.
"My God! How did that happen??? I used to be in-the-know with everything that goes down in the city" we say to ourselves. "Everyone would call ME to get recommendations for parties and restaurants. Is that it? have I grown up?"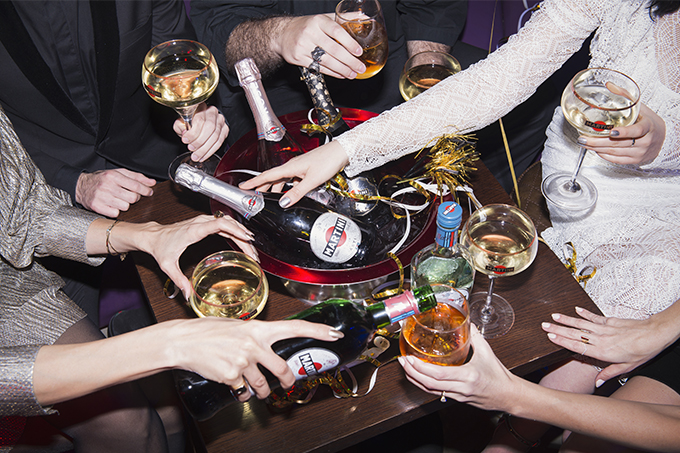 Full of anxiety we jump on Facebook and start looking frantically for events. But then the problem only gets worse. We realize that we've been invited to more lectures, poetry evenings, protest demonstrations and relaxing yoga workshops in the desert than hot parties.
By the way, if we thought for a moment that the pressure would drop when an awesome event was found, WRONG. Just then a series of new existential dilemmas begins – what will we wear? Who's gonna drive? Are there even any taxis available in the city? And how would we deal with the hangover the next morning?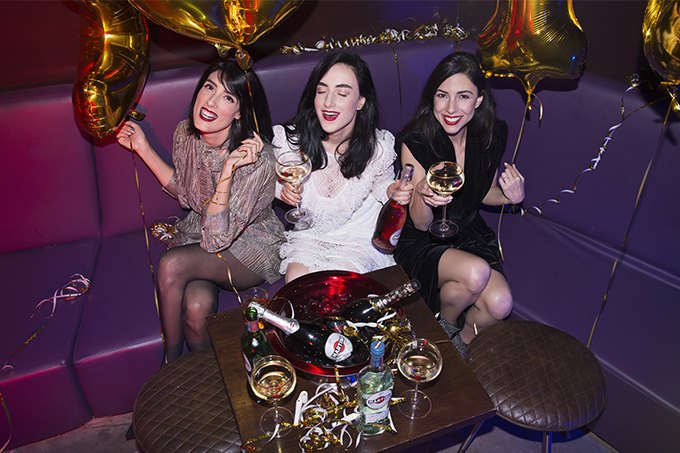 Finally, the big evening arrives, and at its peak, a group of elegantly dressed people enthusiastically count the last seconds of the outgoing year as if they were NASA engineers launching a rocket into space.
Now seriously, what exactly are we expecting to happen after those ten seconds? Will there be no more seconds?!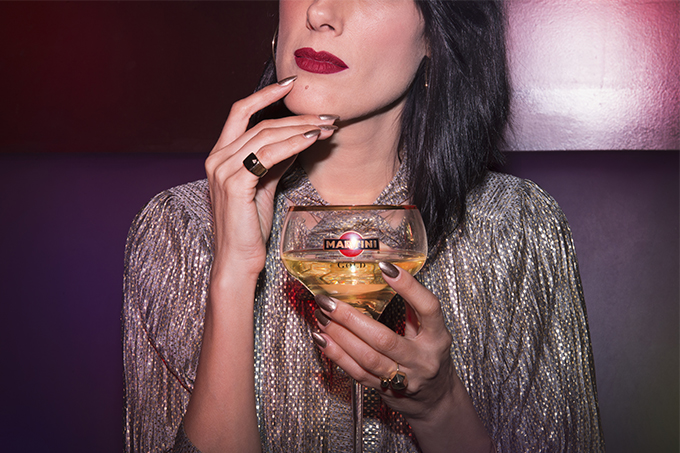 In short, forget about the bullshit, it's not really that important where you spend New Year's Eve, but with whom you'll celebrate. I wish for you that you'll be surrounded by people who make you happy, and of course may the martini be of top quality! ;-)
…White, Red, Bubbling, with ice or without, the main thing is to drink responsibly and start the new year on a good note!
By the way, if you decide to go for vodka, do yourself a favor, make it Grey Goose.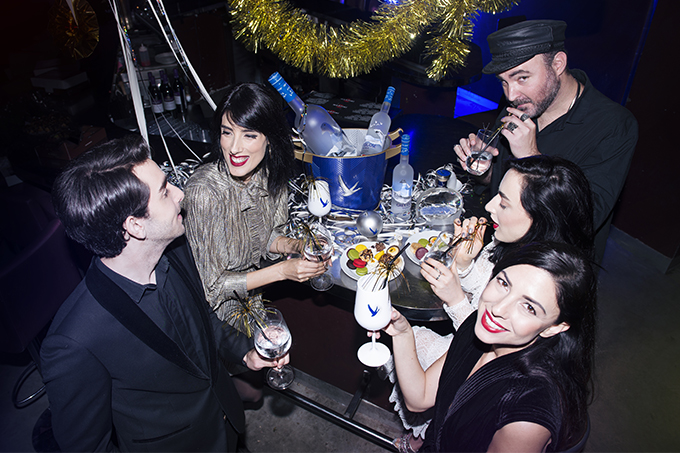 As for me, I have not yet decided where to celebrate the New Year's Eve, but It's clear to me that this year I will drink a toast to my colleagues – the bloggers! A group of talented people who invest a lot of effort to inspire you all every day – Yael Kimelman, Shantih Gidron, asaf liberfrund & or lev ari.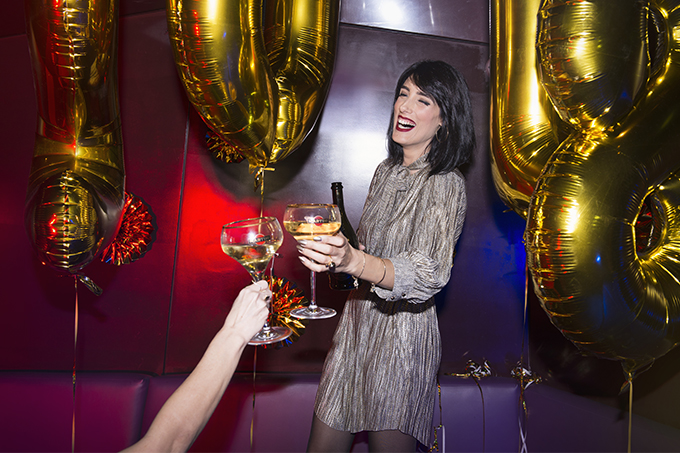 …MY

ULTIMATE CELEBRATORY COCKTAILS:



MARTINI ROSATO & TONIC – this long and citrusy drink is perfect for spontaneous moments with friends. The combination of sparkling tonic water magnifies the lightly spiced and elegant sensation of pink grapefruit.
LE FIZZ – Refreshing and perfectly balanced, the GREY GOOSE Le Fizz is a sparkling cocktail that offers an elegant, exciting alternative to Champagne. Le Fizz brings together GREY GOOSE vodka, St-Germain elderflower liqueur, freshly squeezed lime juice and soda water. The result is a drink of refined sophistication, fit to celebrate any special occasion.
A wonderful and especially glittery New Year's Eve to all of us!
Cheers :-)
Drinks: akkerman – "SHAKEN, NOT STIRRED" martini & Grey Goose
dresses: Sabina Musayev
my beautiful friends: Yael Kimelman, Shantih Gidron, asaf liberfrund & or lev ari.
PHOTOGRAPHED BY: NIMROD KAPELUTO / HAIR & MAKEUP: LISHE