What are we all looking for anyway? I swear it's simple!
A person who will believe in us, a love that will make our heart melt, a little inspiration and a fun jacket that can be worn all winter. You know … something flattering that's also unique, because we're not like all the rest ;-)
This time I decided to devote an article to the star of winter 2017/18 – the jacket.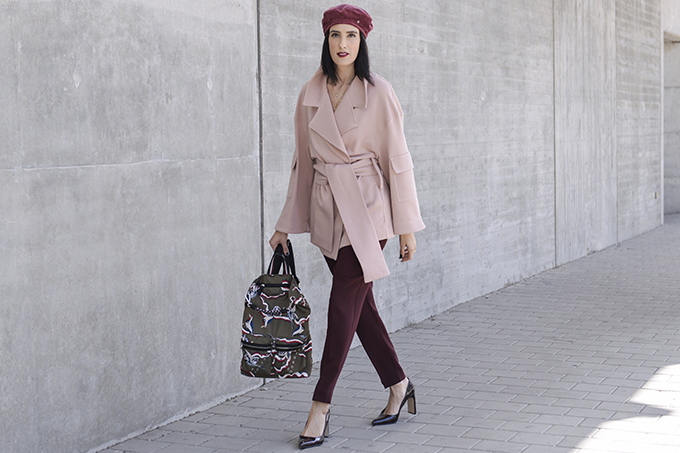 Every year, one item or another gets special attention and returns to the front of the closet. This was the case with the "Fleece" skirt that came back after a long exile, the socks that peeped out of the sandals and the bum bag, which came back for a visit from the 1990's.
Whether your workplace has a strict dress code or a slightly more relaxed one, it's time to scavenge up a jacket!
I'm sure there's no need to present the tailored jacket, which is now available in a variety of styles and colors. Plus, I'm guessing you already know the gray, checked blazer, which has become a key piece for the coming winter. If so, which jacket is the one to adopt in order to have a unique, effortless look?
The first on the list is the tweed jacket (a fabric made of various wool blends, roughly woven from thick threads) that reaches the waistline. This jacket, identified with the traditional skirt suits of Chanel fashion house, appeared in the winter shows of several leading fashion houses. By the way, for those who want to give the illusion of long legs, this jacket will work a charm.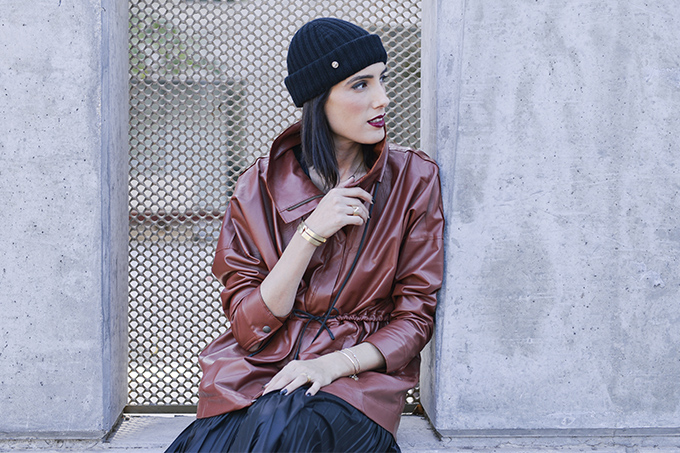 Second, is a colorful jacket made of fur (synthetic, of course!). Yes indeed, it's time to adopt a true diva look and justify all the drama ;-)
The third and last jacket on my list is the "wrap", which has a soft shape and combines a belt around the waist. This jacket was seen on the catwalks in different styles, with the most iconic appearance in the Dior fashion show where it starred in various shapes.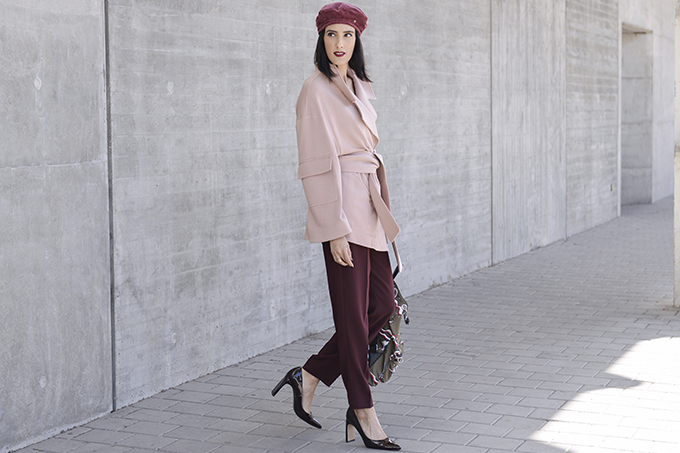 Finally, if I've already mentioned fashion houses from around the world, I can't go without some Israeli pride – I've chosen two jackets for you from the talented Israeli designer Maya Negri, for balance sake ;-)
So, do not say I didn't tell you – Jacket!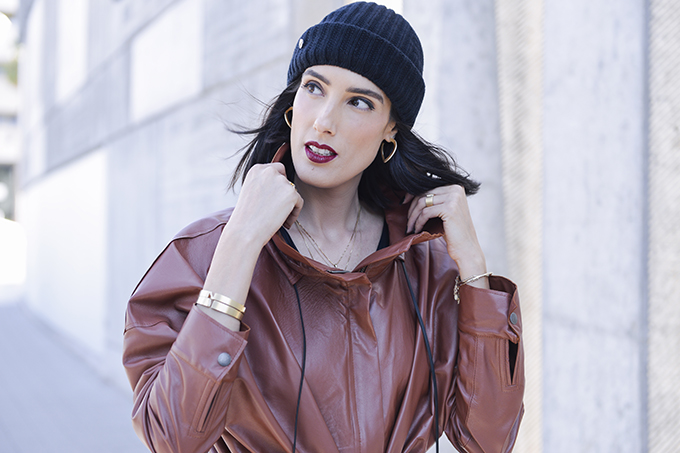 jackets & black dress: Maya Negri / TROUSERS: MANGO / BAG: Tommy Hilfiger
BLACK HAT: barrie / Beret: Maison Michel / Heels: PERSONAL COLLECTION
PHOTOGRAPHED BY: NIMROD KAPELUTO / HAIR & MAKEUP: LISHE