There are things that I guess I would never be able to understand. Such as the male brain for example.
I'll give you an example – you got up in the morning, got ready, really put some effort in, wore your most fashionable outfit and went to work. At the corner coffeeshop you met your friend. He took a long glance at you and… the best line he managed to get out was something to do with a soccer team?! Unbelievable!
You're convinced that your red top is a symbol for femininity and seduction and all he sees is that you're a Manchester United fan. Go figure :- )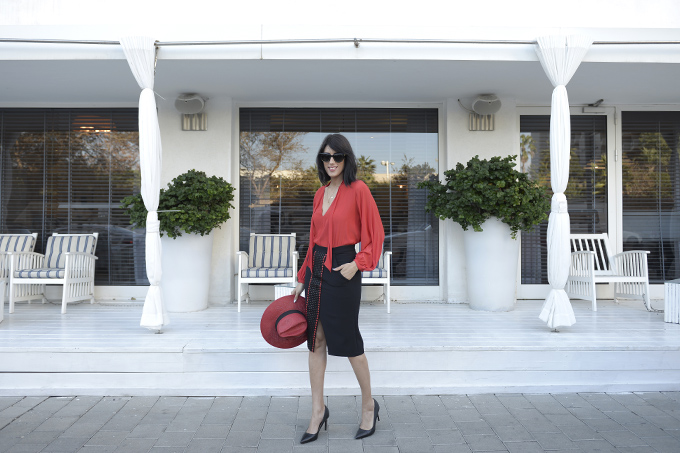 Speaking of fans, let's whisper a little about "hot red" – one of the hottest fashion trends for 2017. Hot red is considered, by many, the color reserved for only the brave, those who want to stand out or convey confidence and strength. Yeah, well, if you ask Hillary Clinton, she'd probably say this wasn't the case (for those who remember the red suit she wore at the first presidential debate) But, when I asked Dani Veenstra (originally Portnoy), owner of the most exquisite fashion sense I came across recently, she agreed that the color red is probably here to stay for a while.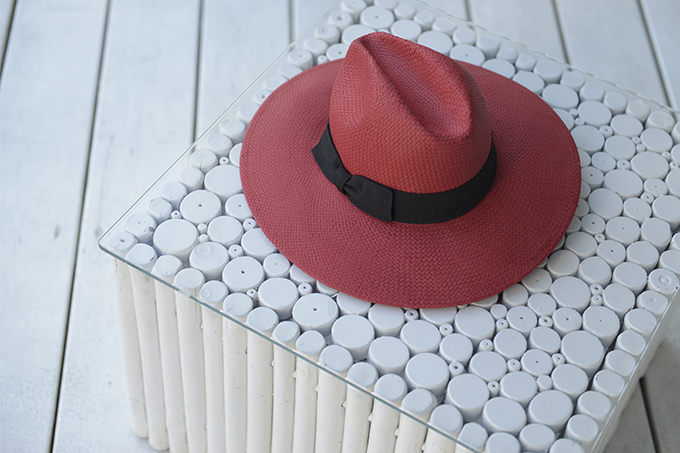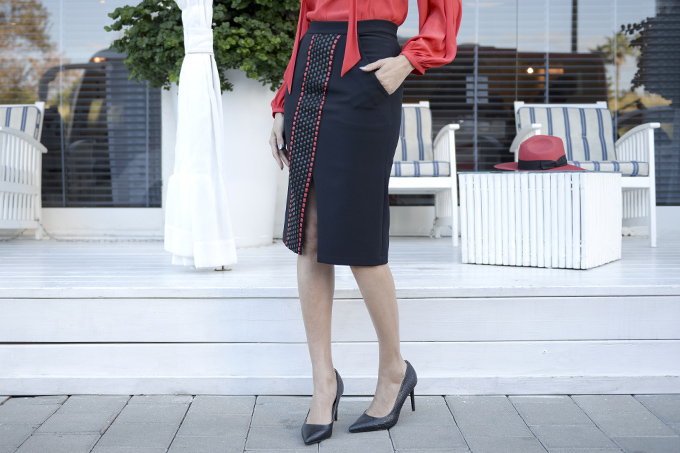 For those who don't know, Dani is the designer and driving force behind the successful brand "Portay", that are known for their classic women's clothes, great attention to detailed finishes and meticulous pattern-making work (Attention readers who asked me where they could get a beautiful dress for an event!). Besides the fact that Dani is back in Israel after a long stay in New York, which included studying fashion at FIT and working for the fashion designer Diane Von Furstenberg, every time I wear her designs, I get stopped in the street by women (!) who ask where the items were purchased. So I think she understands a thing or two about colors too.
Speaking of being in the know, this winter you'd better wear the hot color's shades, not only in the evening but also during the day. Bright red Items will compliment those with a darker skin tone, compared with "deep – shades" garments that would complement those with fair skin. If you've chosen to go for it and be bold, remember to maintain the dosage and balance – red is a dominant color, so it's better to settle for one piece of clothing of this fiery hot color. Make sure that the cut isn't too tight or too bare and keep shiny textures to the evening.
In short, be courageous and turn heads just like "The Woman in Red", even all the "Arsenal" fans will start to heat up because of you.
LOOKs BY: Portay / sunglasses & jewelry: H. STERN
PHOTOGRAPHED BY: NIMROD KAPELUTO / HAIR & MAKEUP: LISHE
thank you: Shalom Hotel & Relax