So where are you spending the holiday?
I don't know what about you, but my family is always willing to trade the holiday meal for Ben-Gurion Airport queues. We all know, after all, that nothing beats the holiday atmosphere at the airport! The congestion, the crowded security checks and the wonderful feeling that you may miss your flight any minute now ;-)
This time we flew to London. We wanted to try out the underground to be prepared for 2021… Well, fine, it was more like "when do we go to Primark?" A couple of parents, young and restless, an easygoing sister, a stylist brother-in-law, two princesses and myself.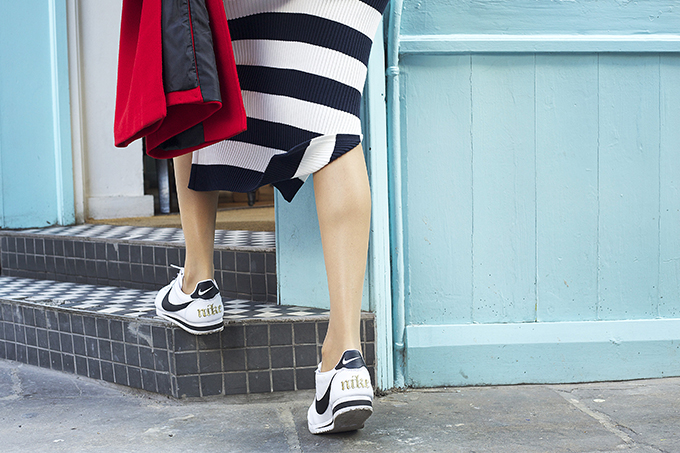 We prepared lists, we got recommendations… We just love to consult! "What's the weather like?" "Where should I go?" "Did you get to see the play?" In short, four days, one city, dozens of sites, stores, restaurants and "we must see a musical!" In other words, basic training. Thank God sneakers are in fashion.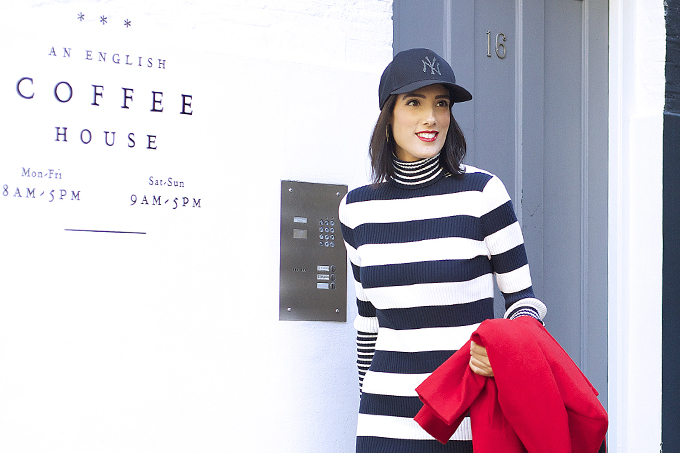 Between the petting zoo (I swear!) and a visit to Portobello Market in Notting Hill, I decided to take a break. With all due respect to family, one needs to rest too, and it's so much fun to have pampering friends in the right places.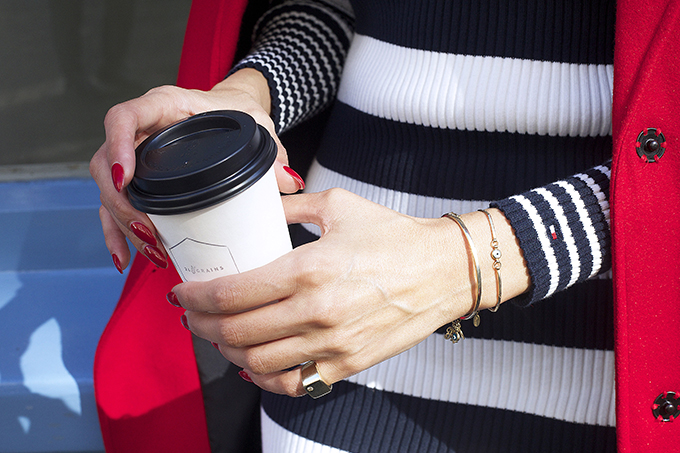 Immediately after breakfast, I was invited to spoil myself in a spa treatment offered by the Jo Malone London luxury perfume brand, a London-based brand which specializes in producing wonderful scents for the body and home, which can be combined with each other.
Sound odd? I admit that when I first heard about the perfume combination idea, I thought it was a marketing stunt. I haven't changed my perfume for years and I definitely don't mix. But hey, I tried it out and it really works amazingly! The skeptics among you should try combining the mesmerizing Basil & Neroli fragrance (Yes, basil and floral neroli), which I truly love, with the new English Oak fragrance introduced ahead of autumn. You'll thank me. There's no need, by the way, to fly all the way to London. All you have to do is stop by the Jo Malone store at the Ramat Aviv Mall, Tlv Fashion Mall (Gindi) or Mamilla Mall – jerusalem.
After enjoying some champagne and handmade chocolate, as befitting of a British aristocrat, I sat down for my treatment. The lovely Hayley gave me a relaxing and delightful hand and arm massage, which made me break free, hover over a mesmerizing cloud of fragrances and fall in love. Embarrassing as it maty be, the look on my face in the picture says it all.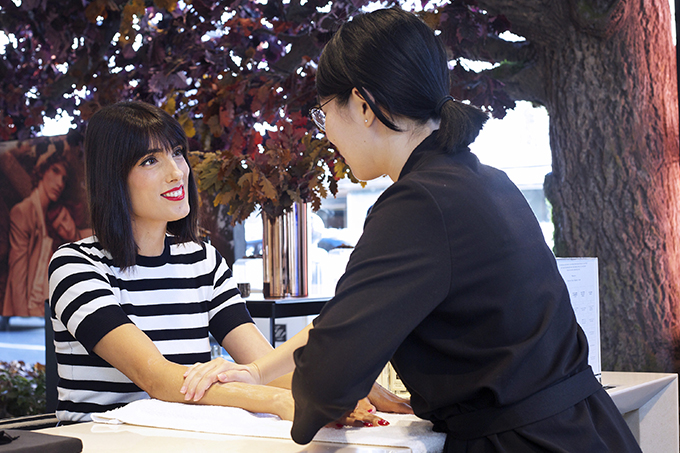 At the end of the treatment, after my hands were relaxed and fit to continue the shopping spree and carry bags, I got a peek into the private room, where the store's products are packed and branded for gifts and special occasions… Needless to say, I didn't walk out empty-handed, and that's how I kicked off a particularly fun day, which I promise to keep telling you about soon.
Until then, do yourselves a favor and spoil yourselves with a relaxing aromatic massage or with a luxurious holiday gift. You deserve it.
Happy holiday!
thank you: jo Malone London
striped dress: TOMMY HILFIGER / SNEAKERS: nike / cap: new era
SHORT SLEEVE TOP & TROUSERS: zara / Belt: Мой-moi Collection / leather jacket: BCBG Max Azria / HEELS & JEWELRY: PERSONAL COLLECTION
PHOTOGRAPHED BY: bettina adela photography / HAIR & MAKEUP: LISHE