In the past, when I had to travel or fly I used to stare at my suitcase, completely lost, and wait for someone to save me.
But don't worry, one year as a flight attendant changed everything – every two-three days a flight to a different destination, hot weather, then cold, I learned a thing or two!
So what and how to pack for a business trip?
…Here are some packing tips
1. Efficiency first! – be sure to choose items that will be practical for both day and night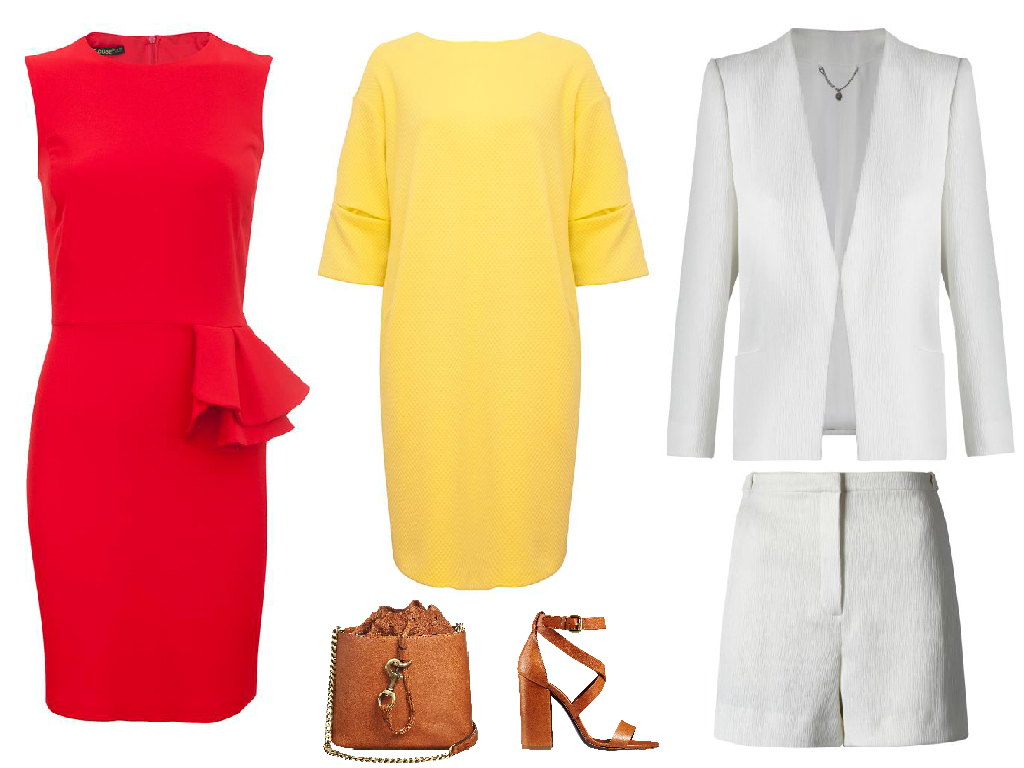 dressES: ICE CUBE / HEELS & HANDBAG: TOMMY HILFIGER / SUIT: mango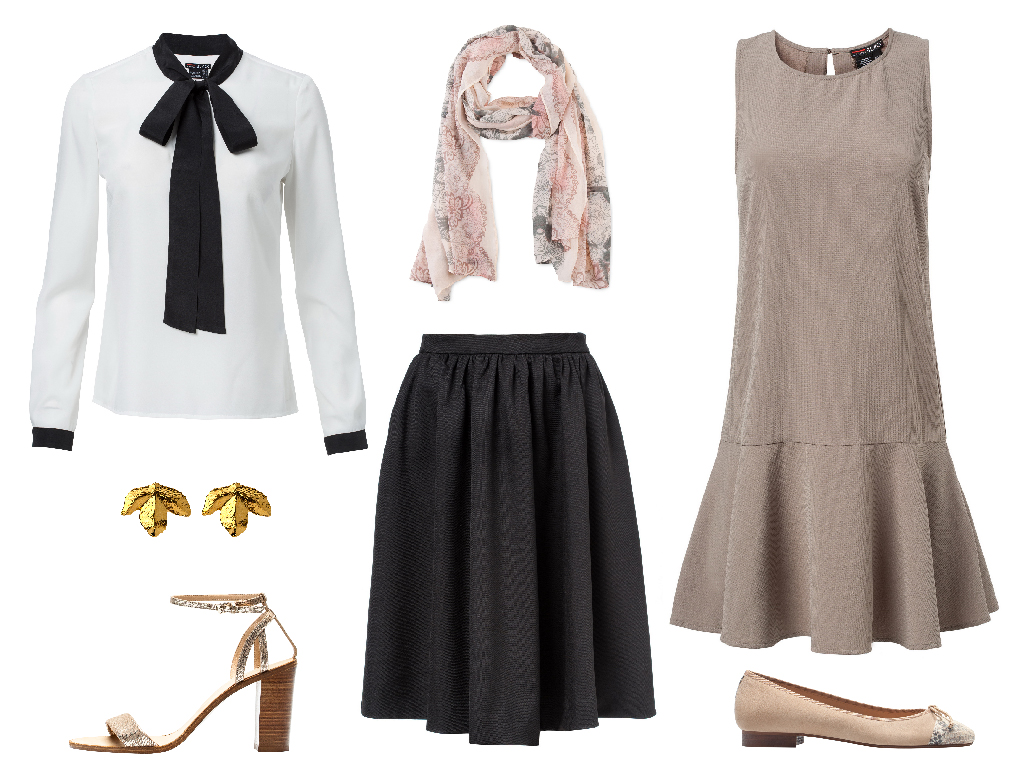 TOP, SKIRT & DRESS: CASTRO / SCARVES & JEWELRY: GOLF & CO. / SHOES: MASSIMO DUTTI
2.
Think Small (I mean miniaturized packaging products)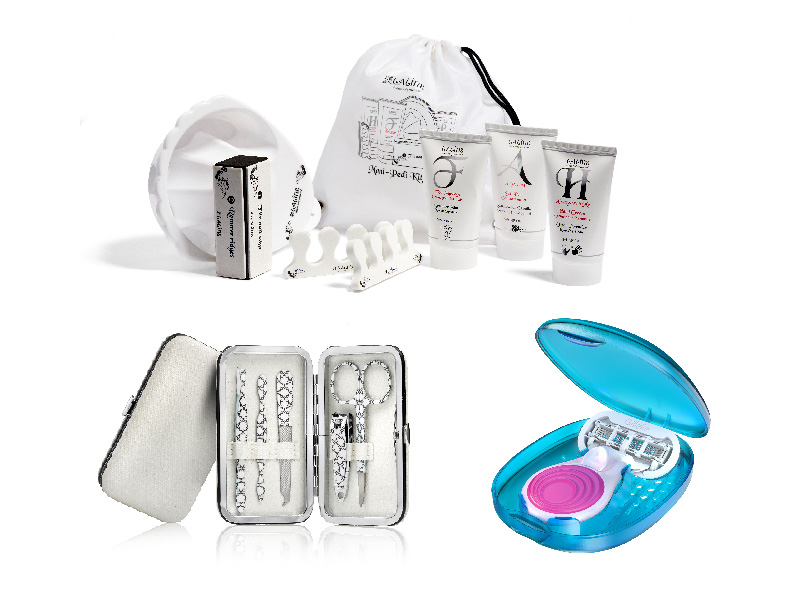 Lalin – Manicure and pedicure kit
Gillette Venus Snap with Embrace Women's Razor – Portable compact protects the razor blades and tucks into all your bags.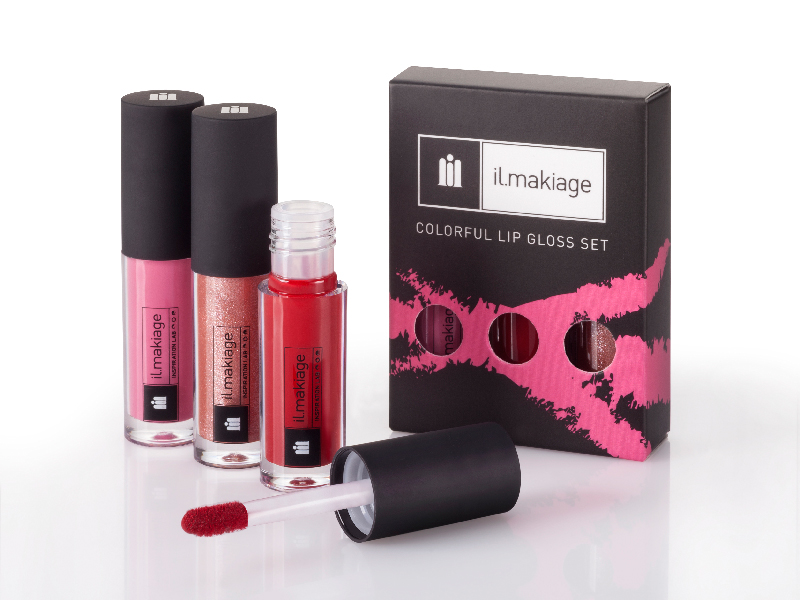 3. The backup plan – a handbag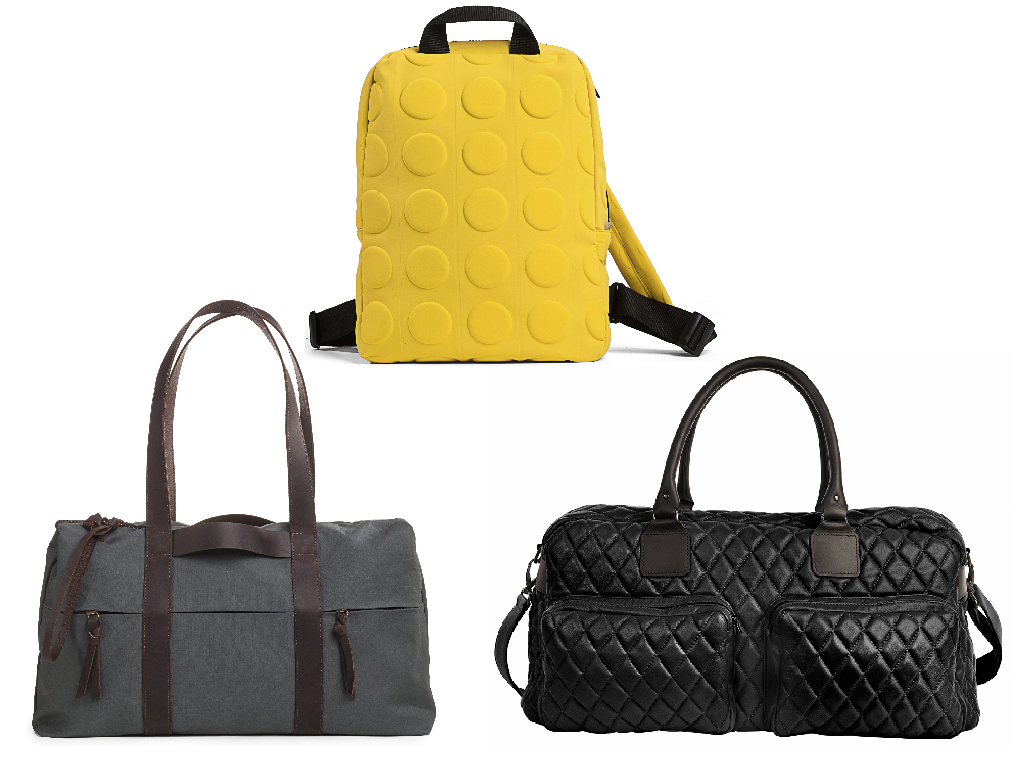 Yellow & blue BAGs: KISIM / black bag: mika bashan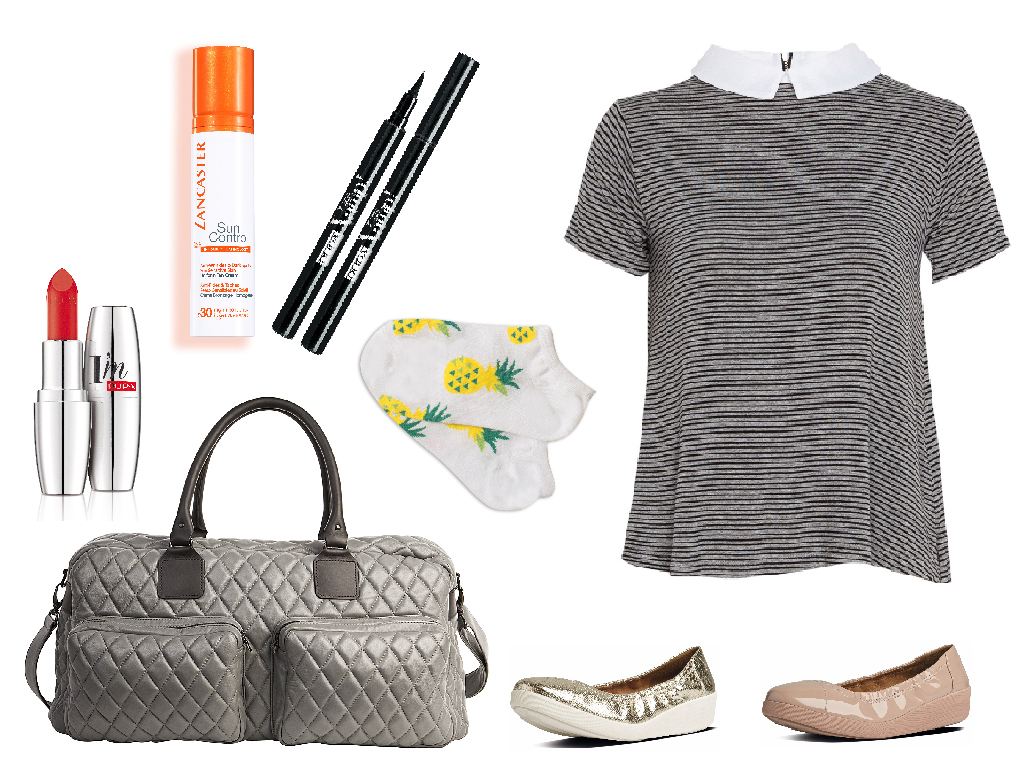 TOP : pull and bear / SHOES: fitflop / socks: fix / eyeliner & lipstick (color no302): pupa / sun control 30spf: Lancaster / bag: mika bashan
צילום: יח"צ חו"ל / רוני ינקוביץ / נטלי זריקר / אודי דגן / שי נייבורג / שחר פליישמן / קמילה סימון