Paris Fashion Week began for me with a breakup.
Although breakups always seem like a dramatic and intense experience, this breakup was optimistic and stirred up some curiosity. No, we're not talking about a breakup from a lover or a sad event, we're talking about the last fashion show for the creative director of Chloé fashion house, Clare Waight Keller.
Keller finished her career with a fall-winter 2017 show after six years of creation in which she managed to influence the fashion world and the way many of us dress (even if most of us are not aware of the source of inspiration for some of the items in our closet).
… It is not clear how you would give up this interesting and prestigious role, though probably everyone needs a career change once in a while ;-)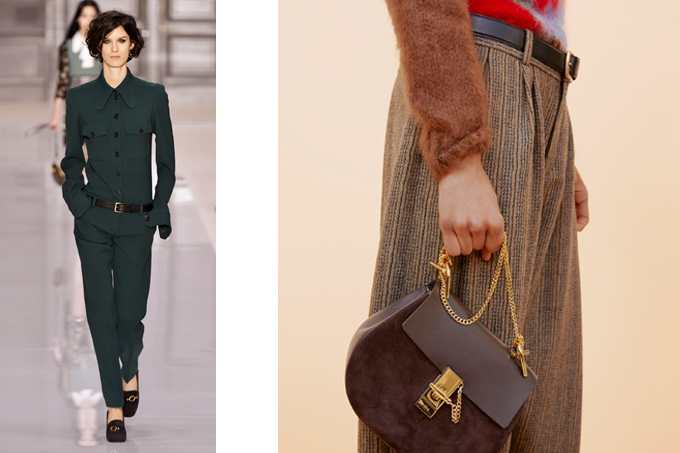 On the morning of the show, Paris was exceptionally cheerful and sunny, especially after several grey days of rain. As if to make sure that the farewell party will be extra festive and memorable.
At the entrance, the plaza was crowded with press, reporters, photographers and many fashion foundations, dressed to impress. In the background, it was impossible not to hear the rising curiosity of visitors in expectation for what's behind the "Great Palace" ("Grand Palais") doors. What would Keller's latest collection for the Chloé fashion house look like?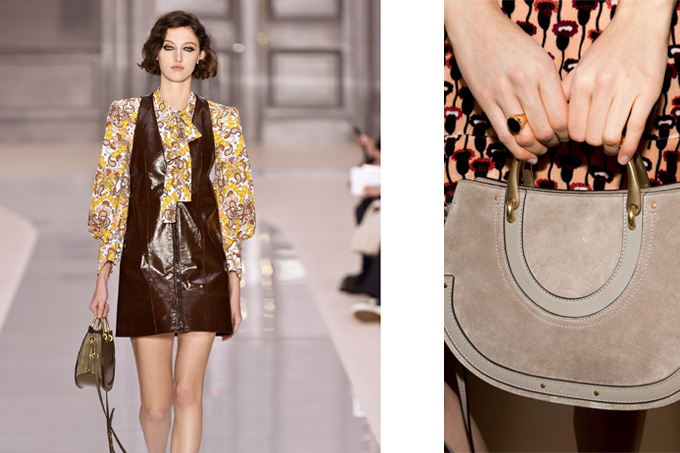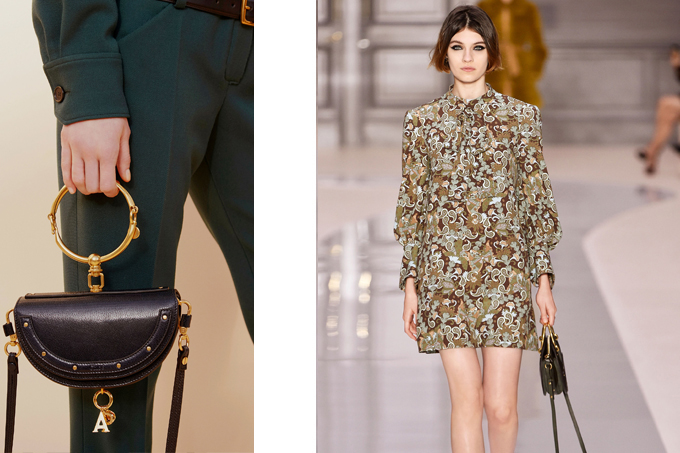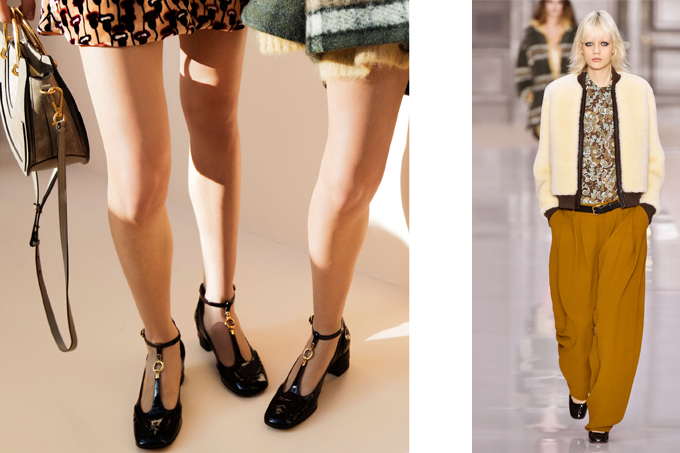 And so, as befits a true British, Keller's latest collection was inspired by the legendary Beatles film – ''Yellow Submarine''.
The French fashion house presented a collection of retro female looks characterized by psychedelic references – Prints of flowers, butterflies and mushrooms decorated a large part of the designs.
Skirts and short dresses were worn by the beautiful Chloé girls, who marched confidently on the catwalk, and sported a variety of dreamy bags and shoes that kept me awake for days.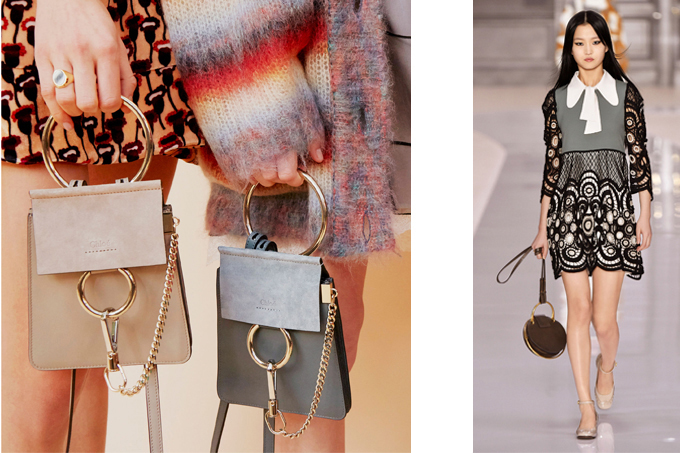 The colorful display ended to the sound of roaring applause and one of my favorite '80s hits (kind of a farewell song) – "Don't you want me baby". So, for a moment, when Keller walked out into the lit hall, it seemed that the entire audience was singing to her, begging her to stay.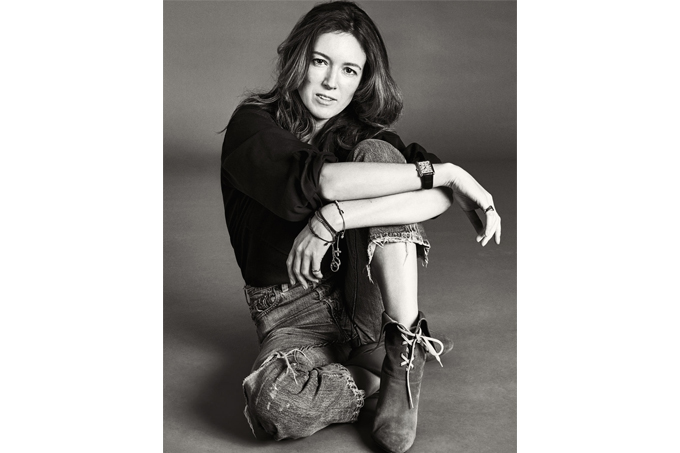 PHOTOGRAPHED BY: CHLOÉ
THANK YOU: PRESIDENT CHLOÉ INTERNATIONAL – GEOFFROY DE LA BOURDONNAYE & BEAUTIFUL MAUDE TEILLER