My parents were seeking a destination for a cool summer vacation. One thing led to another, and I found myself in Porto.
It's not as if I completely barged in on their trip, they simply realized their vacation wouldn't be the same without me ;-)
I've been wanting to visit Portugal – and Porto specifically – for quite some time now. The stories and pictures that were related to this destination stroke an urge in me – to experience this incredible town and travel to a place that resembles no other I've ever visited before.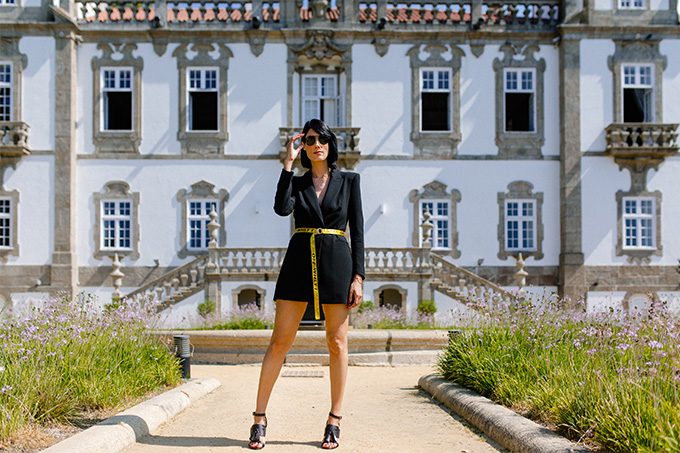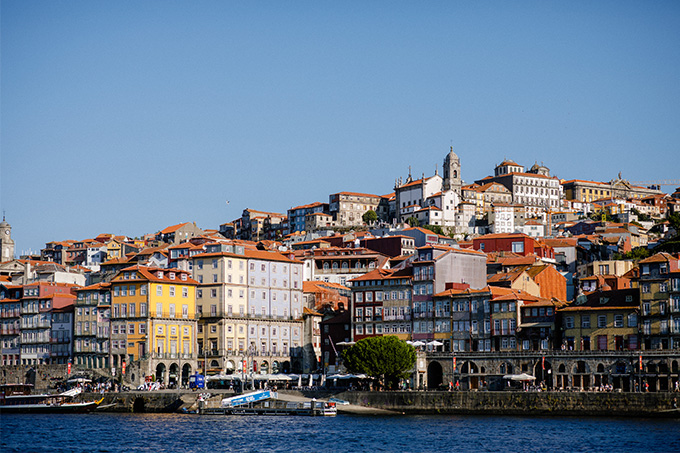 If I had to sum Porto up using a few words only, I'd say it combines history, aesthetics, an exhilarating color scheme, human warmth and delicious food. In short, I find it completely unclear how this destination remains pristine to this day.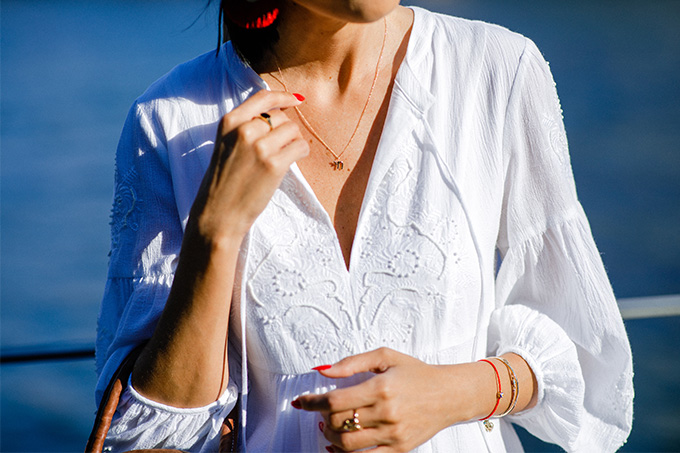 This time, unlike previous trips to other cities, I received very few recommendations from friends and acquaintances. Honestly, I was quite happy to head to a destination so very few had previously visited, and to discover magical locations on my very own.
So, how does one discover less frequented touristic destinations nowadays? On Instagram, of course! :-)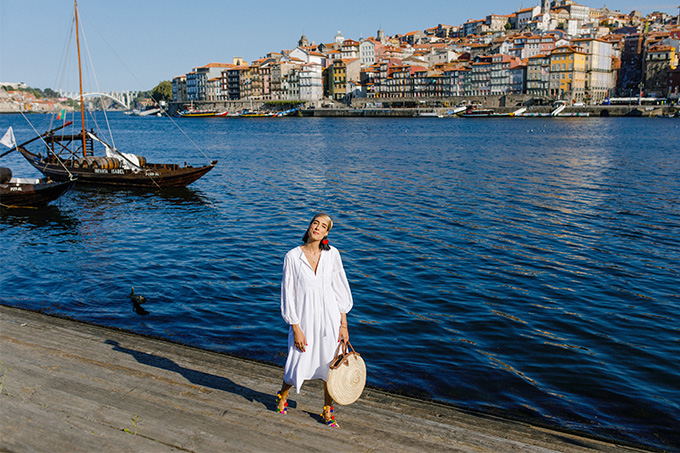 Instagram's wisdom of crowds helped me prepare a long list of breathtaking sites, which I was unfortunately unable to visit fully. That's how I found myself in the most beautiful sites Porto and the area had to offer, taking pictures and frantically documenting everything as if I were a Japanese tourist.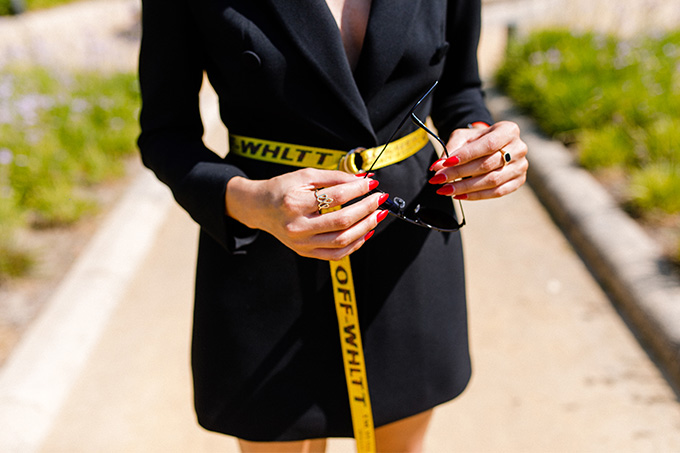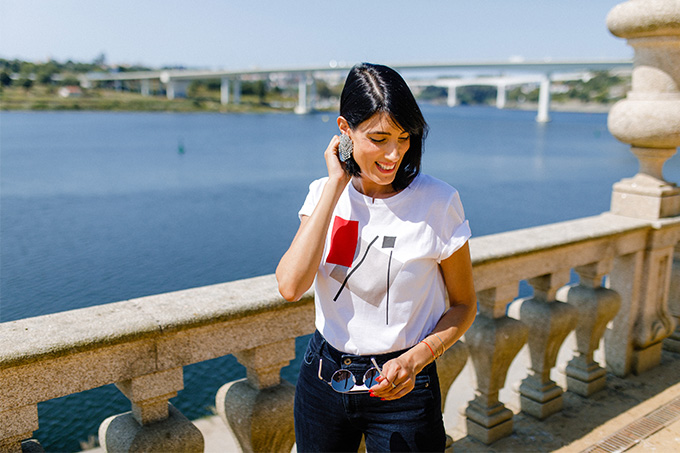 As for you, my loyal readers, I decided to spare you of wandering aimlessly through social media and prepare a list of recommended sites to visit in this colorful port city. But before anything else, allow me to share three facts about Porto you'd definitely want to know:
Douro Valley, located near the city of Porto, is the birth place of Port wine – a sweet, fortified dessert wine, so a visit to the area wouldn't be complete without a tasting tour in one of the wineries.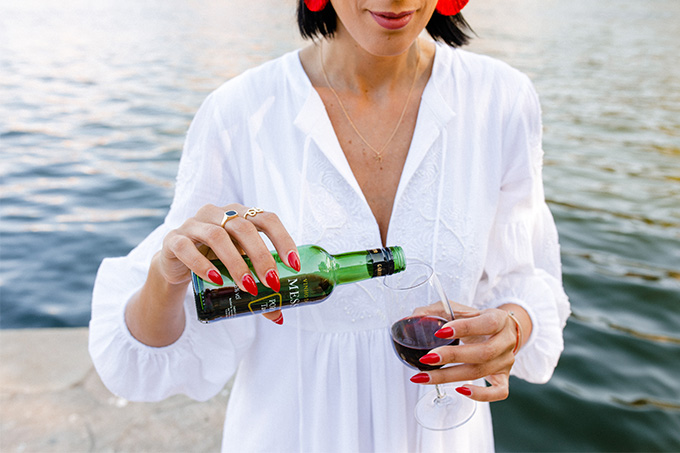 Two famous football clubs are based in Porto, both of which play in the UEFA Champions league. So, whether you're a football fanatic or partial to the game, it's worthwhile to check if there's a match taking place in the city during your stay.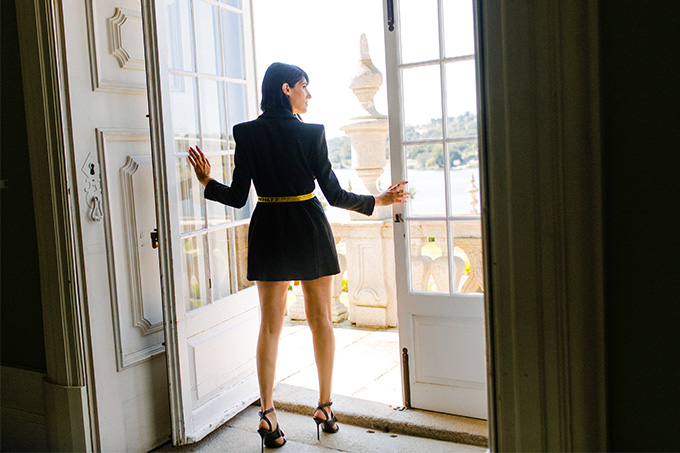 Last but not least important fact: In 1996 UNESCO declared the historical part of the city as a world heritage site (and rightfully so!).
So, let's get started!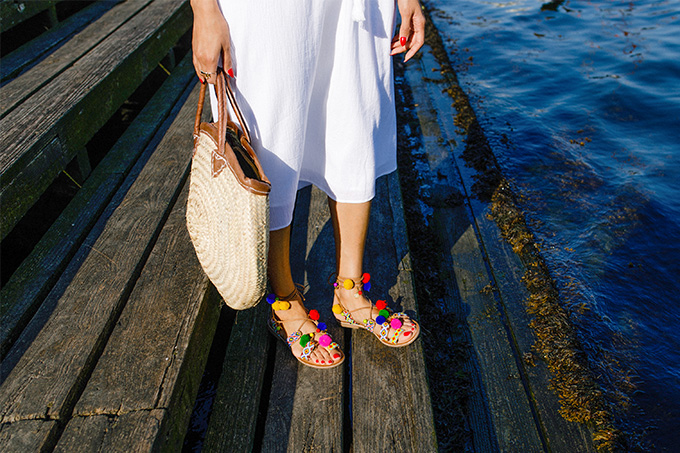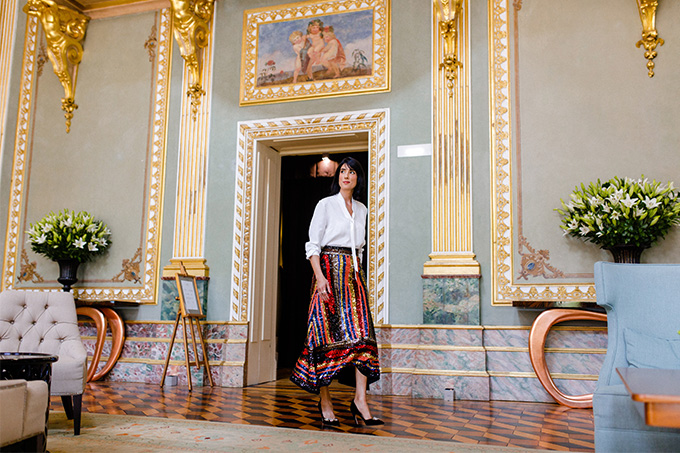 When we planned the vacation, we found it important to combine site seeing with rest and relaxation. That's why we chose to stay a ten minute drive away from the heart of the old city, in the prestigious boutique hotel Pestana Palácio do Freixo. The hotel was built on the remains of two historical buildings – one used to serve, in the past, as the Bishop's palace and the other – as a factory. Beyond the splendor and opulence that characterize the hotel, this is one of the only hotels in town that have a pool on site and to top that – they offer impeccable service.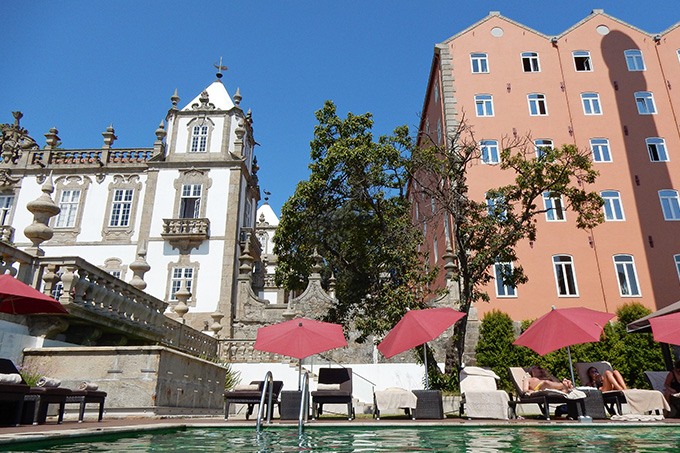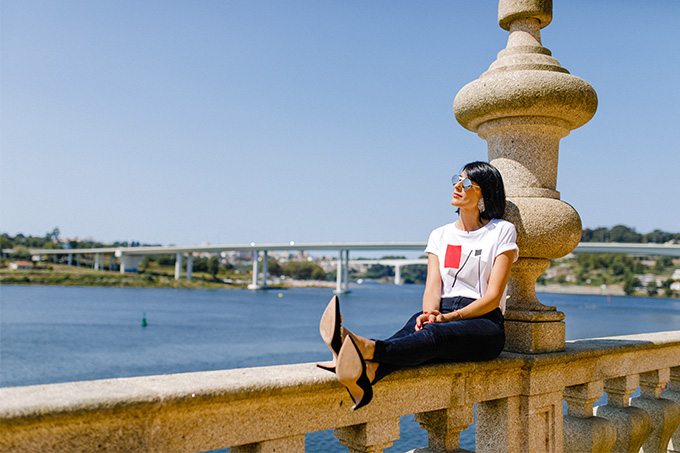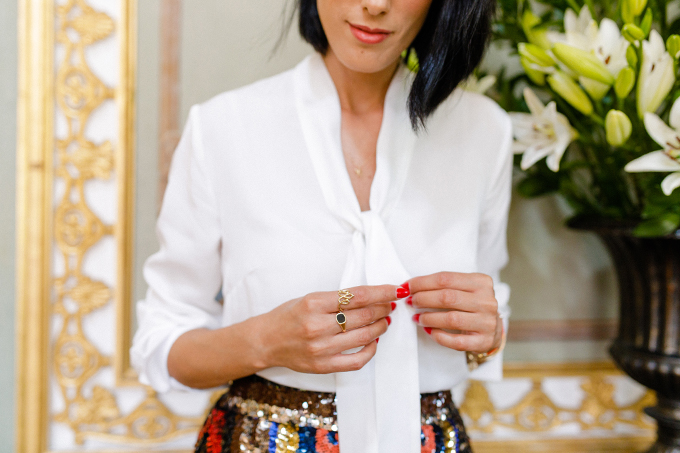 Our tour of the old city started at the highest point possible on the Dom Luís I bridge, which is one of six bridges that connect the city of Porto to the city of Vila Nova de Gaia, located on the other side of the Douro river.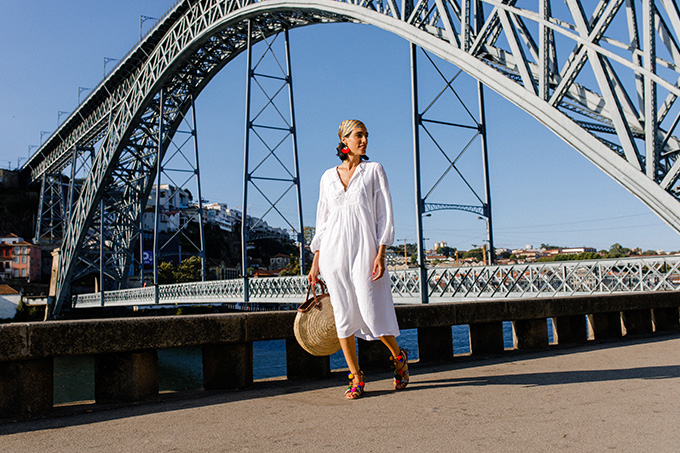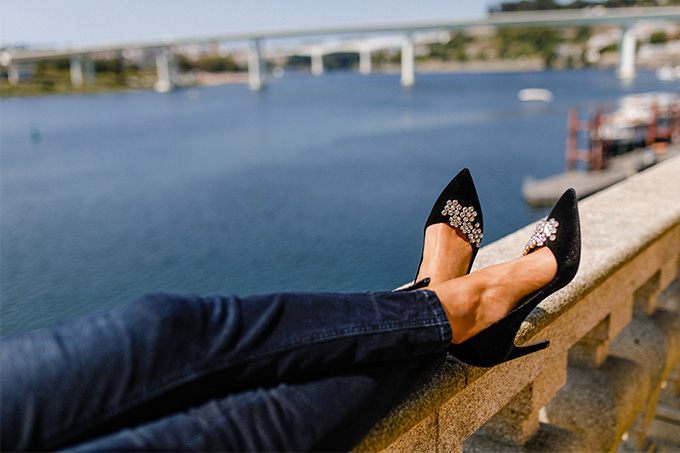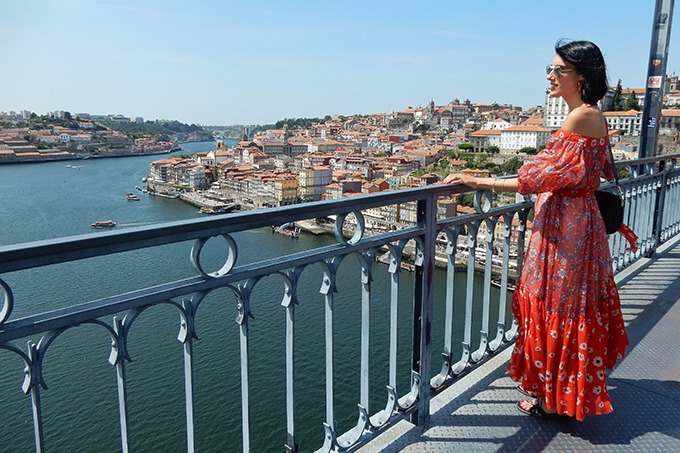 The bridge has two levels (upper and lower) – both of which can be crossed by foot. It's recommended to find the proper courage to climb the upper level, in order to catch a breathtaking panoramic view of both cities. Continue by heading to Gaia's pier using the Teleférico de Gaia cable car, where you can try a wine and cheese tasting in one of the local wine cellars on the boardwalk, or enjoy one of the many coffee shops and restaurants located along the river bank, looking over Porto's Riviera quarter.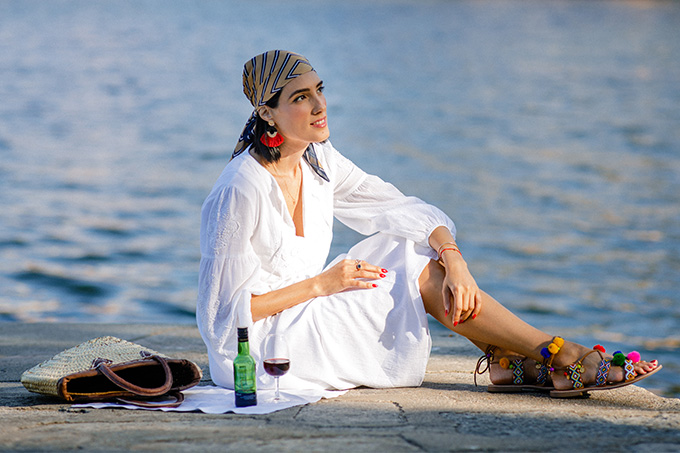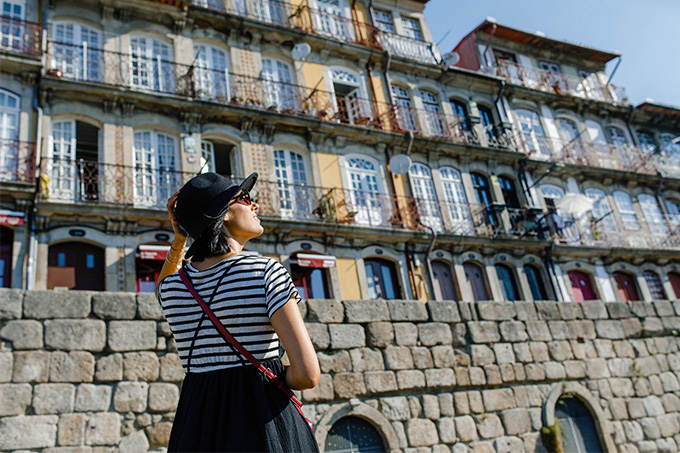 Cais de Ribeira – the Riviera quarter, located on the bank of the Douro river, is Porto's ancient quarter. It's a breathtaking maze comprised of houses with exquisite facades of the Art-Nouveau style, narrow alleys and stairs. Allow yourselves to "get lost" in the area, but keep in mind that a navigational error might lead you to a long, steep staircase which could leave you with unwanted muscle tension… Yes, it happened to us too! :-)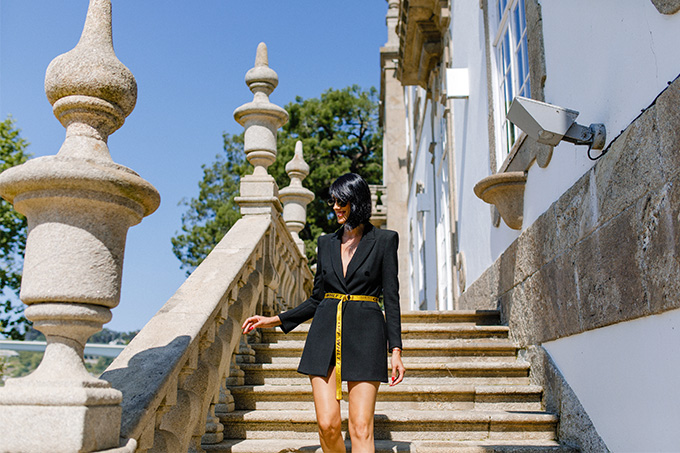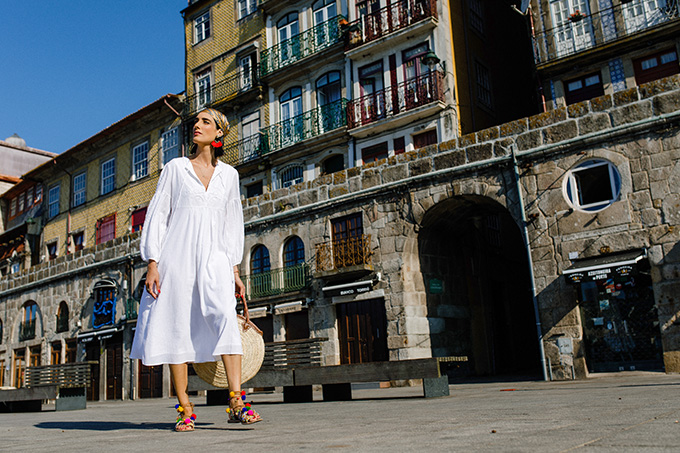 Those of you who choose the challenge, will end up at one of the most beautiful sites in town – Sé do Porto Cathedral. An ancient Roman Catholic church, decorated with arches and ceramics in various shades of blue, which has become one of the cities iconic symbols.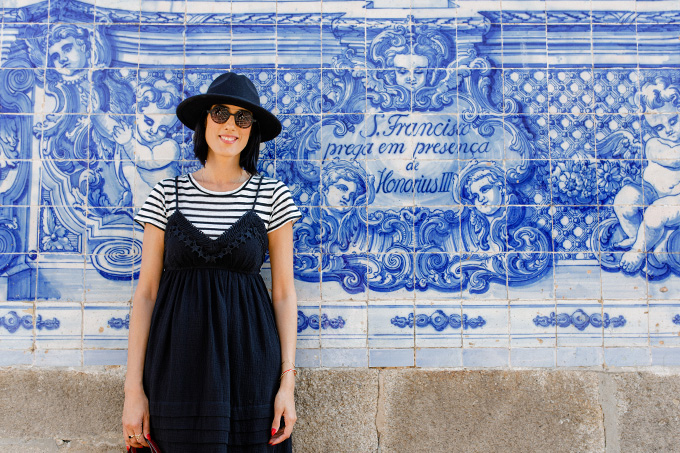 Seeing as we're already on the subject of illustrated ceramics, this marvel can be viewed in many locations throughout the old city. But the most impressive buildings of them all, those who look like their part of a precious porcelain set, are no doubt the church on Santa Catarina street – Capela de Santa Catarina (Santo Ildefonso), located on the main street and adjacent to the mythologic coffee shop – Majestic. A coffee shop that has been considered a local institution since 1921 due to the stone statues, the carved wood chairs, the marble tables and the unique mirrors, so it's definitely worthwhile to head over for a coffee break during your shopping spree.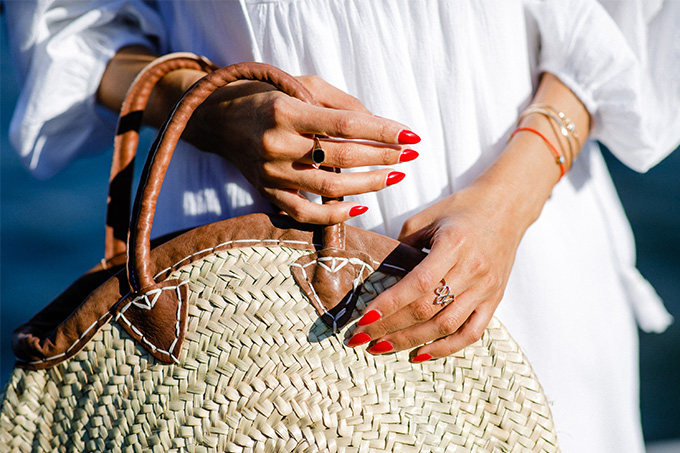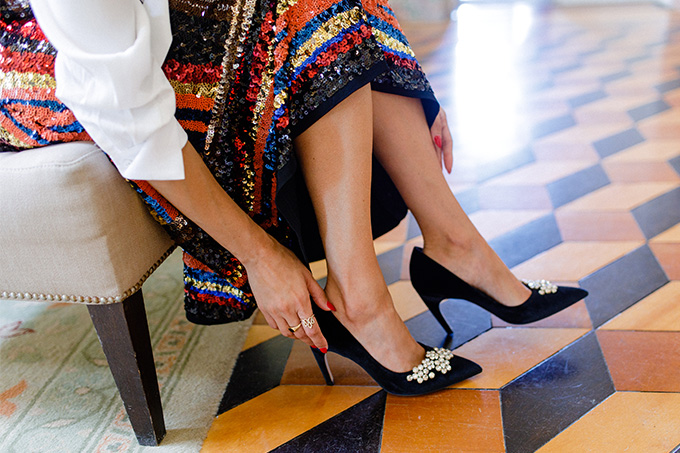 Another impressive building is the São Bento railway station, famous for its 20,000 ceramic tiles, which decorate the walls of its entrance hall and describe various chapters of Portugal's history, the royal lineage, it's wars and the development of transport in its borders.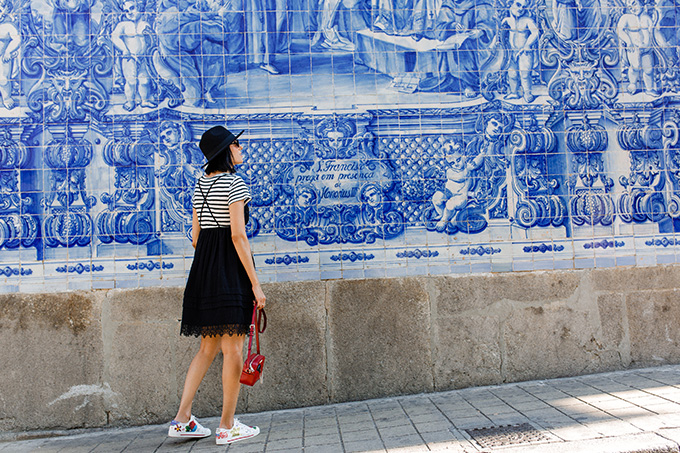 It's worthwhile to visit the train station to view the impressive art work, but it's even more worthwhile to take a train to the city of Aveiro, as we did. An hour's ride using the commuter rail (or 38 minutes via direct train) will lead you to Portugal's "little Venice".
The northern city of Aveiro is known for the Costa Nova neighborhood and its colorful homes along the city shore, and the picturesque canals that cross the city, which are filled with the Moliceiro boats (it's best not to mention "gondolas" near a Portuguese citizen).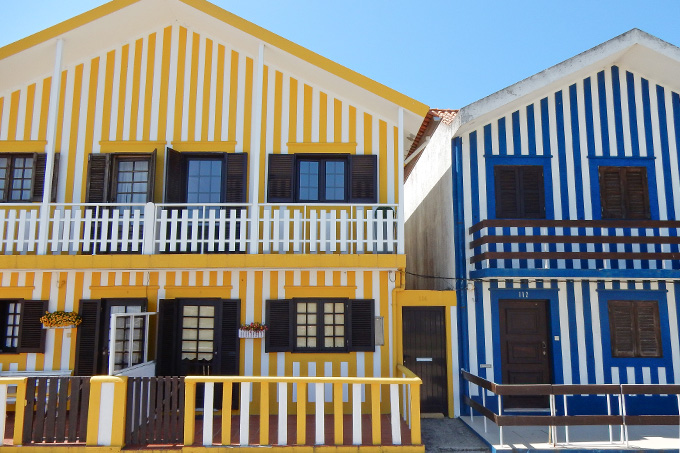 As you've probably gathered by now, this destination is hard to tackle over one weekend only. My list of sites included many other places I didn't get around to visiting, like the famous Clreigos church, the widespread Los Aliados avenue – filled with restaurants and shops, beautiful houses and impressive public establishments. The Serralves Museum of Contemporary Art, surrounded by a beautiful green park with lawns, trees, statues, lakes and a spice garden. And much more…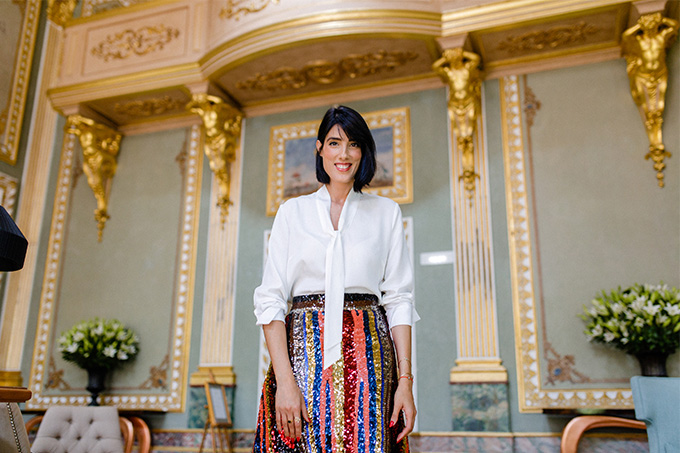 As they say – I was left wanting more and I haven't even said a single word about the delicious food the city had to offer.
So next time you're thinking about a vacation destination, think outside the box and fly to Porto.
Adeus amigos!  
my outfits:
 La prima – white gallabia dress \ black sarafan dress
hotcrown – GOLD JEWELRY
zucker studio – geometric t-shirt
ronen chen – white shirt
dana sidi – red floral dress
ZARA – midi skirt \ black jacket
dior – heels
burberry – black sandals
Sunglasses: black ray ban – luxottica / white – carolina lemke
accessories, bags – PERSONAL COLLECTION
PHOTOGRAPHED BY: lounge fotografia