I flew to Eilat for vacation.
Why Eilat? Because I'm in love with that city. Honestly!
Like many things in life, there are also two schools of thought when it comes to Eilat, for some it's a transit city on the way to their vacation in the Sinai Desert or nearby Aqaba and others find it very charming. Beach, heat, duty free shopping and If you arrive before the start of the season, the desert city can offer quite the pampering holiday.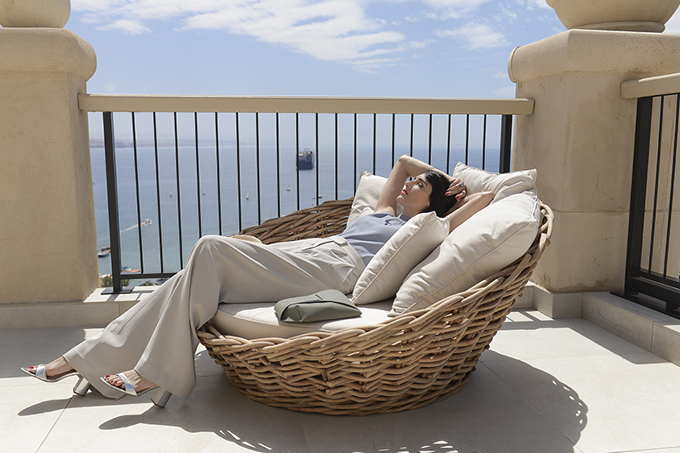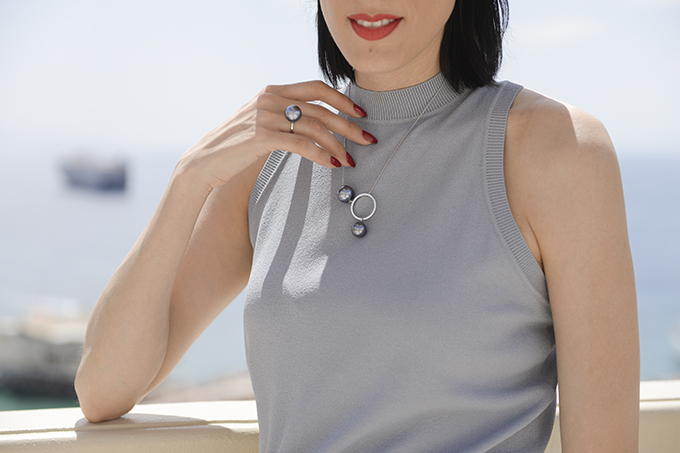 I know what you're thinking – "look at this one, since she's stopped working all she does is have some fun!"
I really do have a good time, but contrary to what it may seem, we're not talking about a simple job at all. Do you know what a weekend in an exclusive suite at the Queen of Sheba hotel, including treats, even means?! … a girl needs another vacation just to relax from that vacation ;-)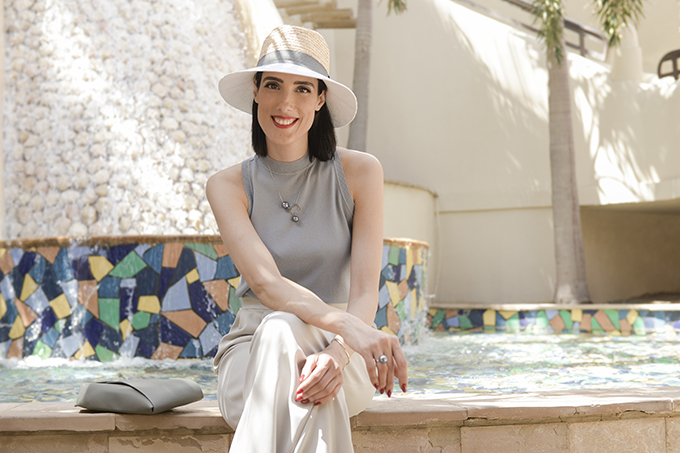 I chose a weekend in which the weatherman announced rain in Tel Aviv (and let's face it, if we're already treating ourselves why not go all the way) and so together with some good friends, I flew to the South, a 50-minute flight away, just to be a tourist in my country.
Apart from luxurious hotel accommodation, bathing in the caressing sun and the pampering meals at the business lounge, this time I decided to just go with the flow. To experience things that I would otherwise refuse … Did someone say Camel riding and Bedouin pita bread? (Those who doubt can see the proof on my Instagram page)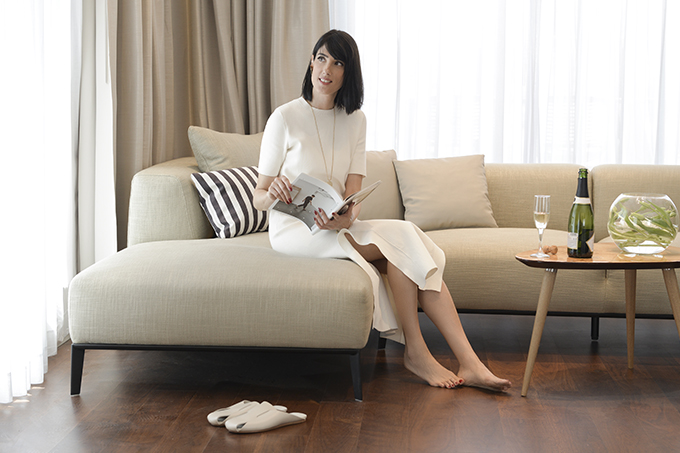 I got to Eilat on Thursday morning. Beyond the perfect weather that welcomed me, I could already feel the ease come over my body at the entrance to the Queen of Sheba hotel, my smile spread wide over my face and my heart warmed at the amazing hospitality of the hotel staff.
Ironically, on that same weekend, workers from the Israel Securities Authority (ISA) were also staying at the hotel, the same ones who kept me busy with emails and queries while I was a legal advisor at the investment house. Which only intensified the feeling of freedom and relaxation ;-)
The weekend was fun and jam packed with extraordinary activities. I spent, laughed, chilled and reenergized. But when it was time to leave the hotel I was a bit disappointed that I hadn't booked another night of this royal indulgence.
By the way, in case you were wondering what clothes and jewelry I wore, where talking about designs from a fashion company called COS – the premium brand of the H&M group, which, these days, is in the process of making "Aliyah" to Israel (immigration).
LOOKs, Jewelery & bag BY: COS / HAT: ZARA
PHOTOGRAPHED BY: NIMROD KAPELUTO / HAIR & MAKEUP: LISHE
THANK YOU: Queen of sheba eilat