Once, we used to send postcards. Write ourselves in as neat handwriting as possible, and describe our great experiences reserved to distant lands, written on top of a spectacular and colorful image.
I spent the holiday break here in Tel Aviv, so I really wanted to write about my exciting experiences. About the city that swept me in and about the quiet, calm and rest that made my days so pleasant, but none of that really happened …
The spirit of the High Holidays (more properly known as the Yamim Noraim (Hebrew: "Days of Awe")), I had a rather peaceful vacation of soul-searching questions – about the place I give to myself
In the daily routine and work, on relationships (or especially the lack thereof), about exposure and modesty, expectations, wishes, aspirations and false hopes. I guess it was natural for that to happen, that I chose to stop, think and delve deep, instead of traveling to a distant place full of distractions.
With all the dilemmas and soul-searching I found light and comfort among my family and close friends. Even though I try to remember and appreciate them and their importance and significance in my life, in fact all the great little things that happen to me, unfortunately, I get consumed by the fast pace of life, often without stopping to dedicate them enough time and thought.
I suppose if I was to send them a postcard from a vacation, I would probably write one phrase that congregates all the words together – thank you!
… Yeah, well, maybe I'd add a little heart ;- )
One of the places I went to, in order to recharge myself with new energy during the holidays, was Coola – from the house of comme il faut. An island of sanity on the Mediterranean sea shore, or in their own words, "a place of pleasure for women which provides an opportunity for each woman to have her own personal journey with herself ''. No doubt a few hours of pampering, peace and great massages did the job and managed to infuse some peace and tranquility in me.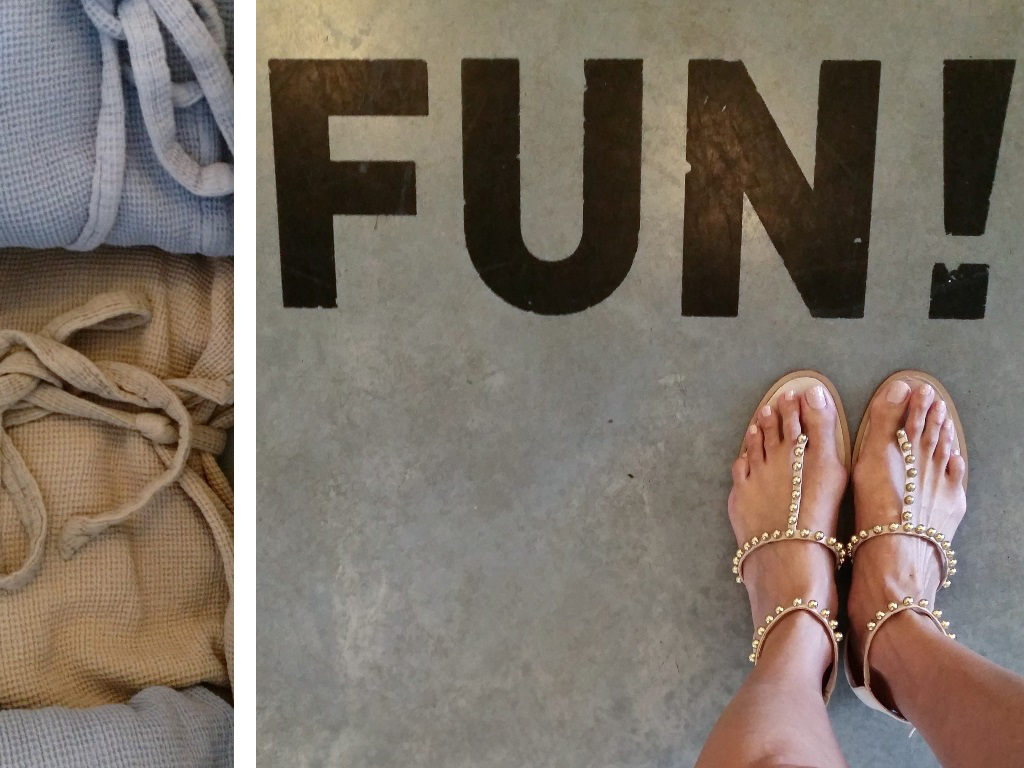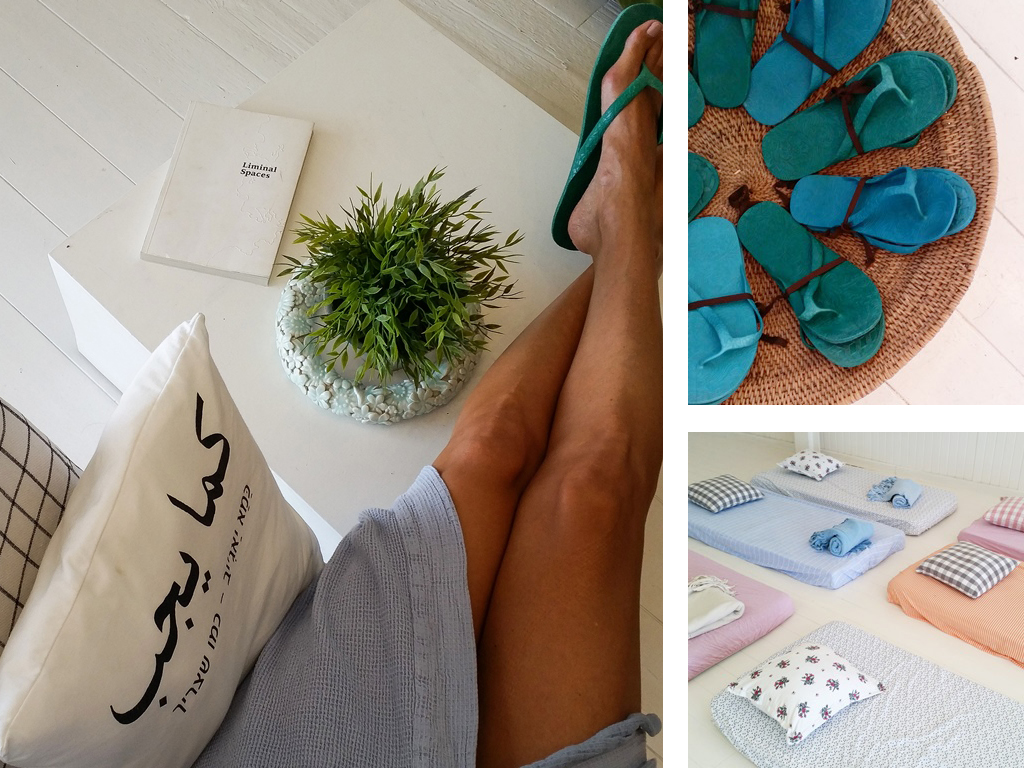 As befits a holiday, I allowed myself to eat, taste, nibble, to "straighten up" and especially gave freedom to all my culinary desires (Thank God for Yom Kippur!). Seriously, I don't think I neglected even one stall at the Carmel and Sarona Markets.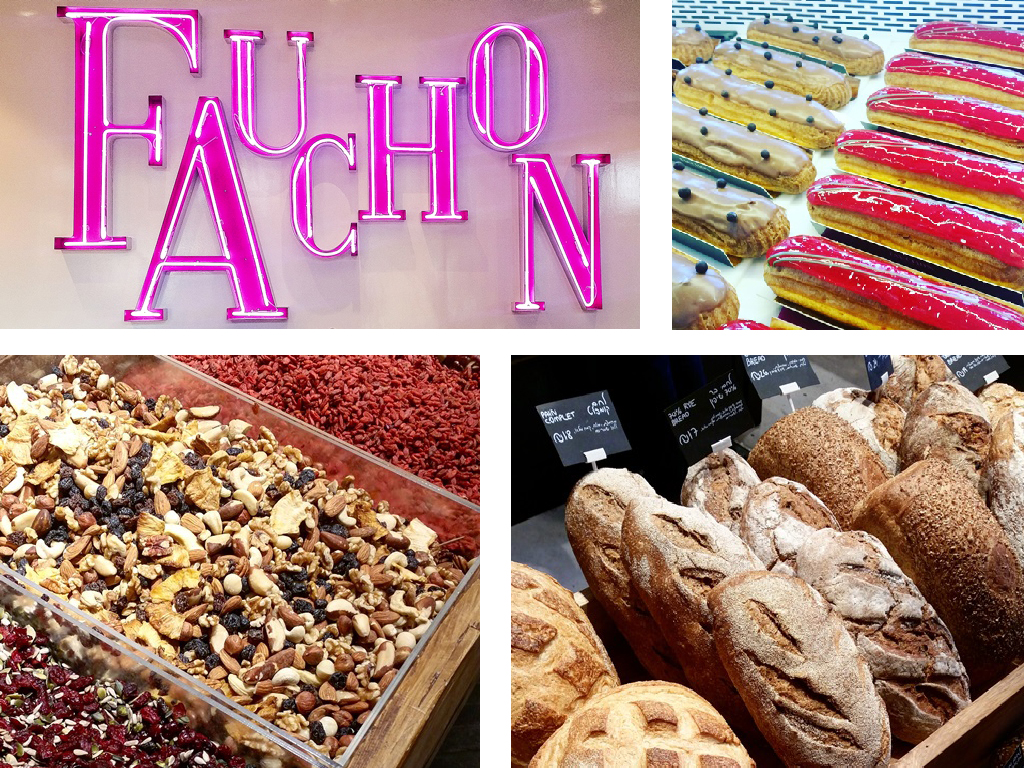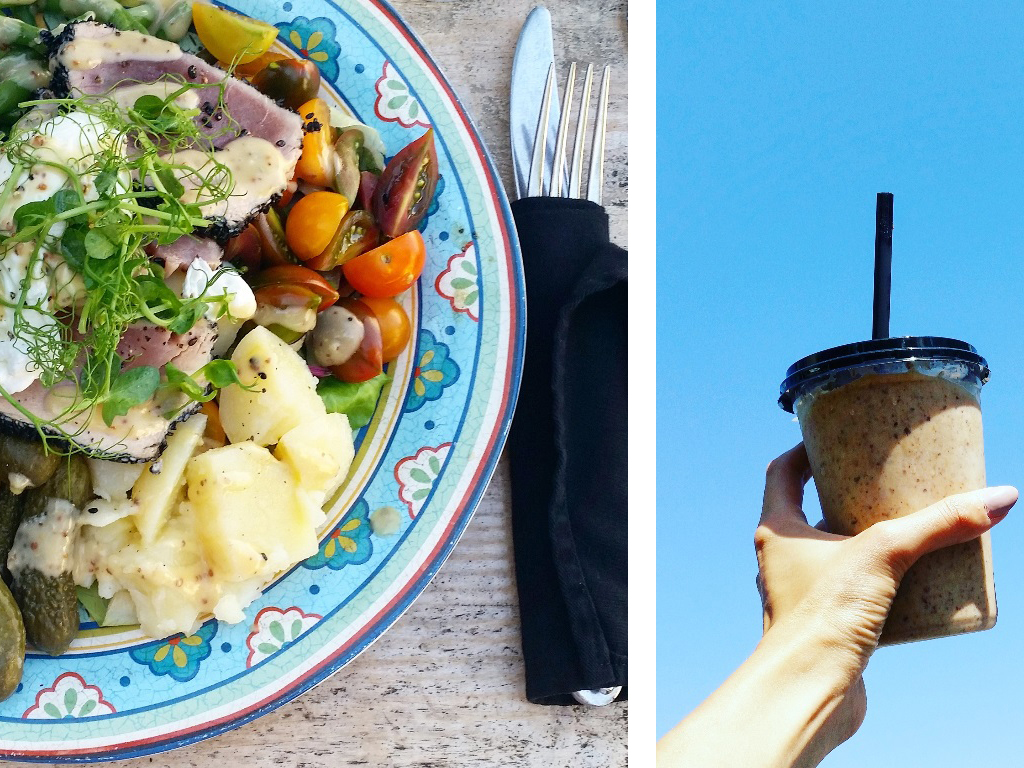 In addition, I went to the incredible exhibition of Eliahou Eric Bokobza – "United colors of Judaica" showing in Beit Hatfutsot (that place we all visited on the latest school trip). This solo exhibition presents a riveting discussion of the artist's many identities, and in a sense, of all of us, in the ethnic, religious and cultural context, and so.. I enjoyed it very much.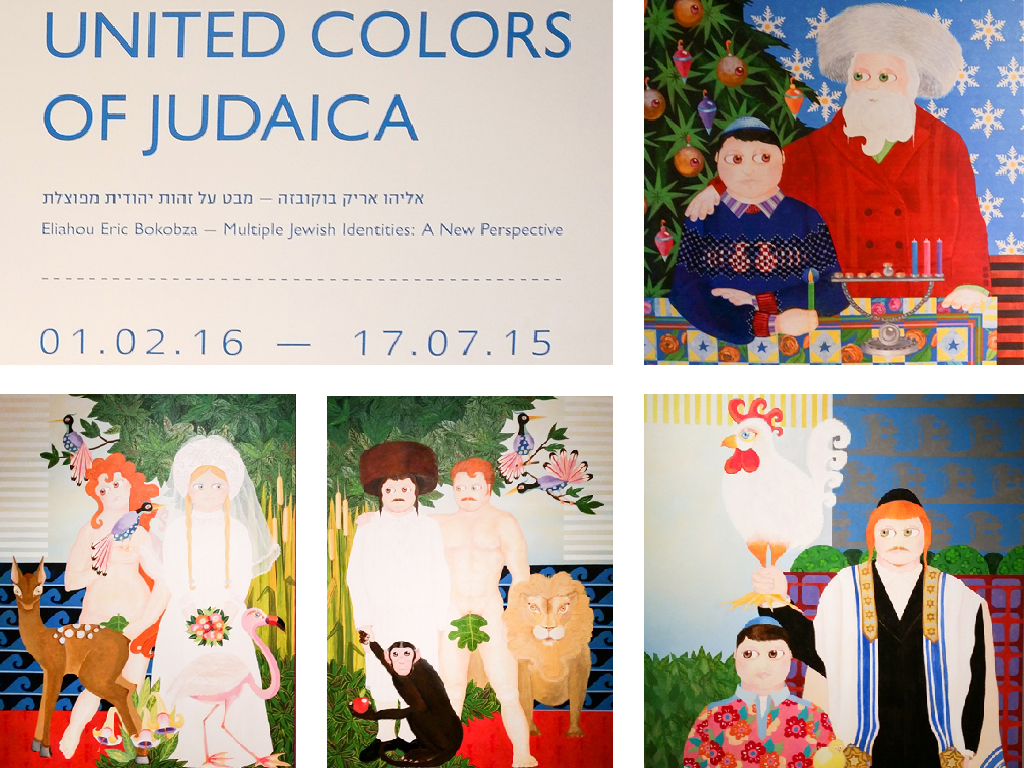 These were my
postcards …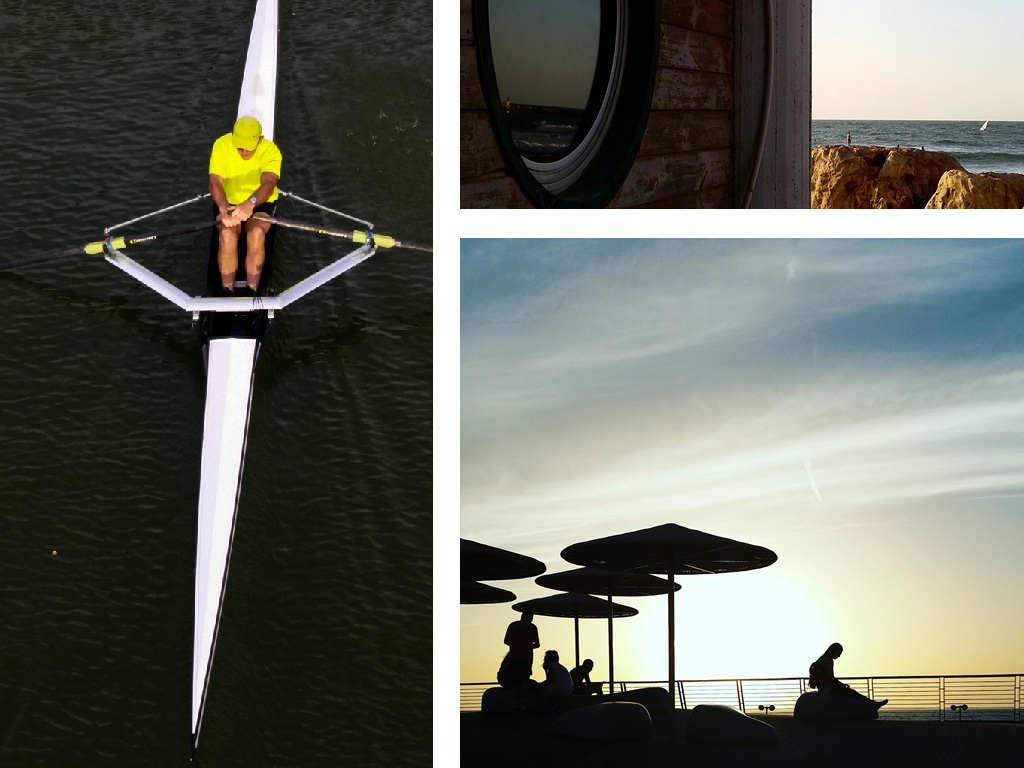 hope you had an amazing holiday as well.