A New Year is at our doorstep and if we look back, there is no doubt that this past year was significant, exciting and very formative. I made some brave decisions, of which I have written in the past, I've accomplished quite a few dreams, but most of all I've lived some amazing experiences. I put my life on a new path, and now it's time to have the cruise control system continue at the same speed and adopt resolutions and goals for the new year.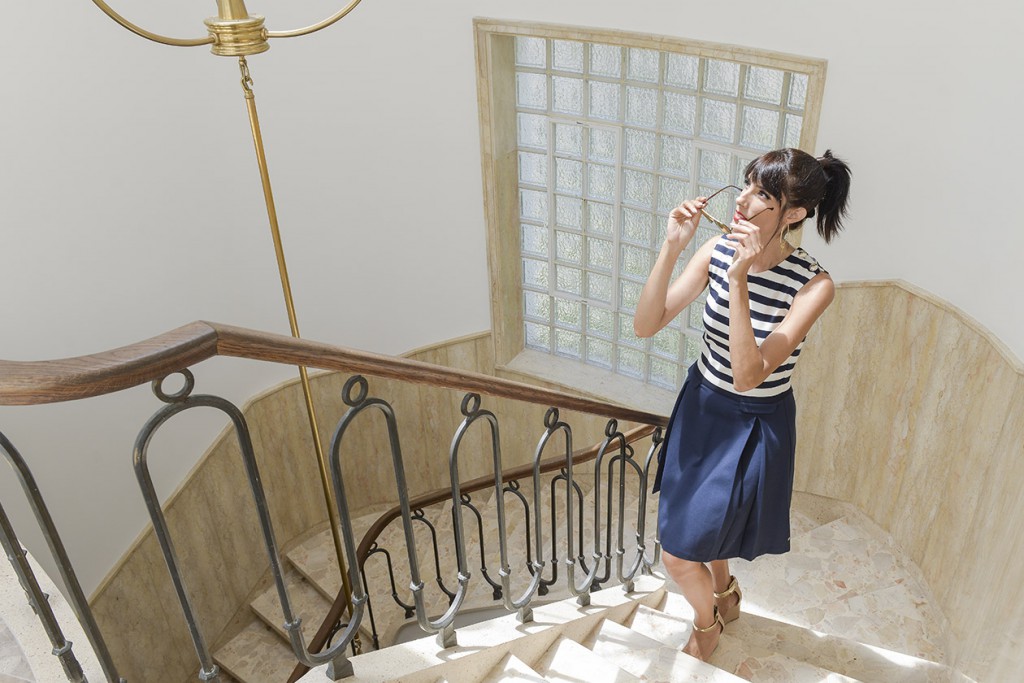 I don't know about you, but I'm a bit cynical when it comes to theories like "The Secret", "The List" and the rest of these rituals intended to change destinies. The responsibility over my future and achieving my ambitions I take upon myself, so the new year is a chance for me to sort out my thoughts, desires, wishes and all the ideas that I haven't yet realized.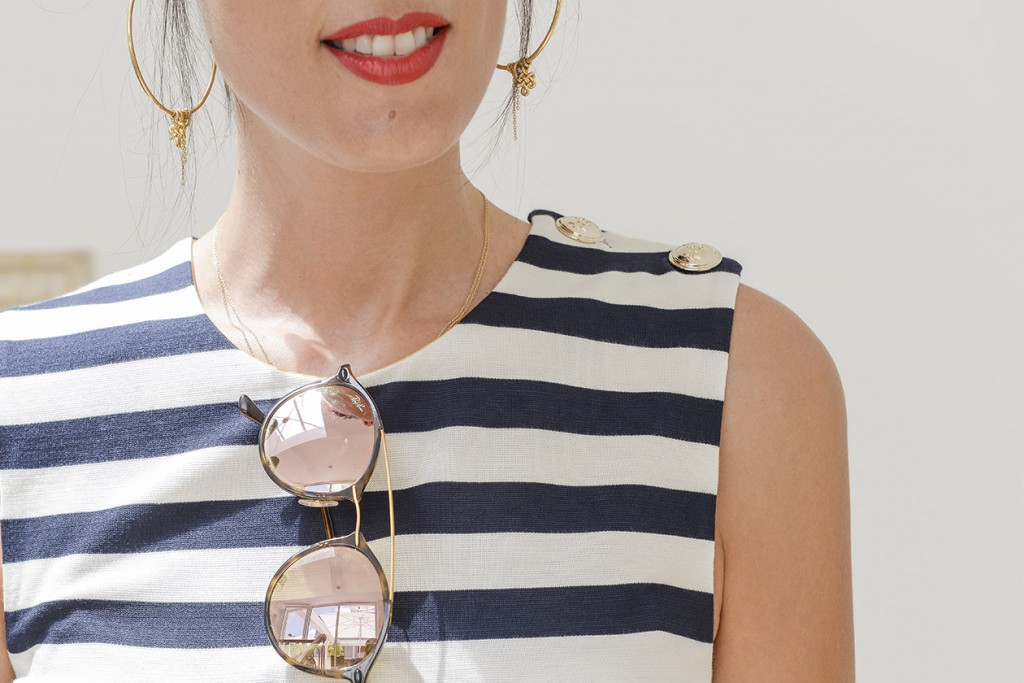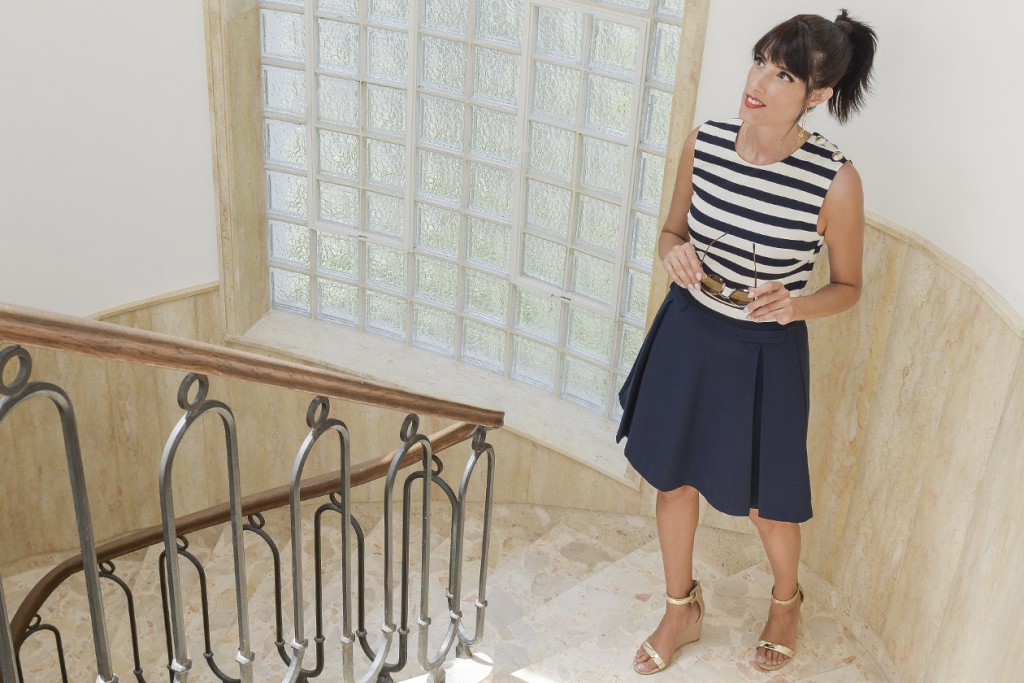 In my opinion there's no need in adopting resolutions that are too ambitious. Resolutions such as being a better person or making time for my family are very important, no less than getting that dream job or building a startup. An so, which resolutions and goals have I set myself? … The final list is yet to be finalized, but a few set anchors have been placed –
♦ Spend more time with my nearest and dearest.
♦ Learn to let go of negative emotions (… not ambitious at all ;-))
♦ Meet new people and especially one in particular that would be meaningful and special.
♦ Make my hobby a career.
♦ Travel more.
♦ Get in shape … or at least try.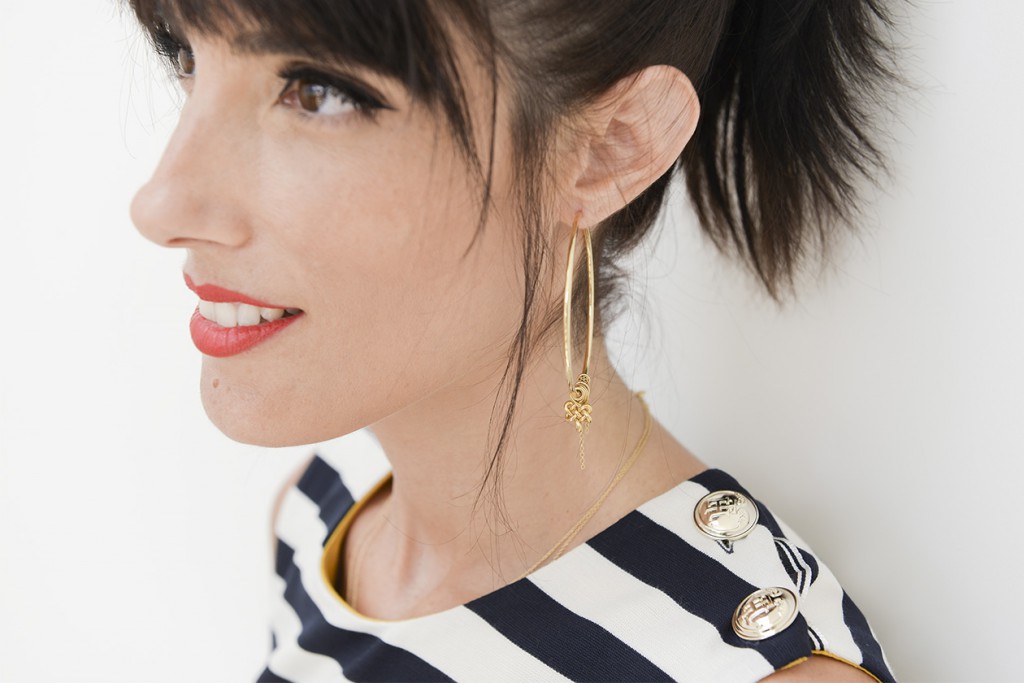 So in light of the new year, I wish for you to make the right decisions for yourself and most importantly – success in navigating, because my love, that ship has already started sailing!
May we all have a wonderful and sweet new year.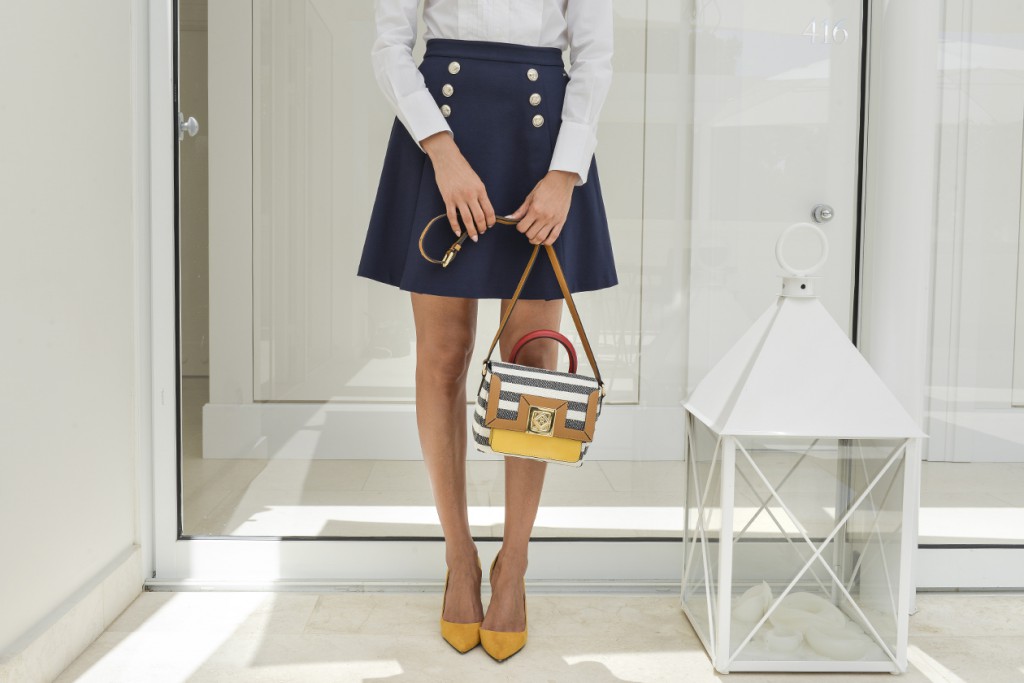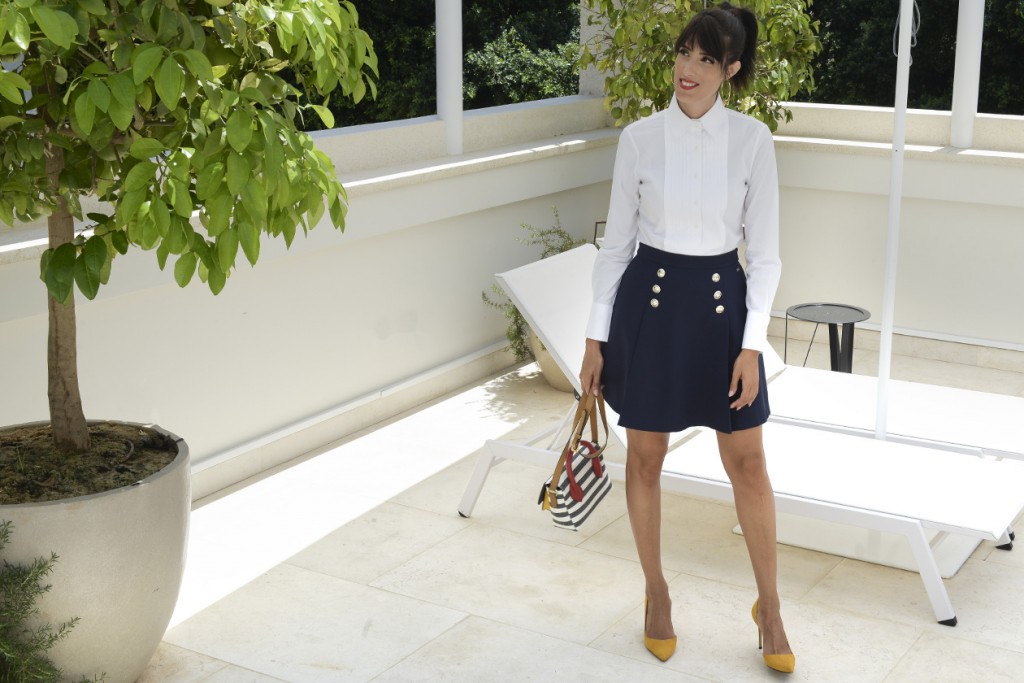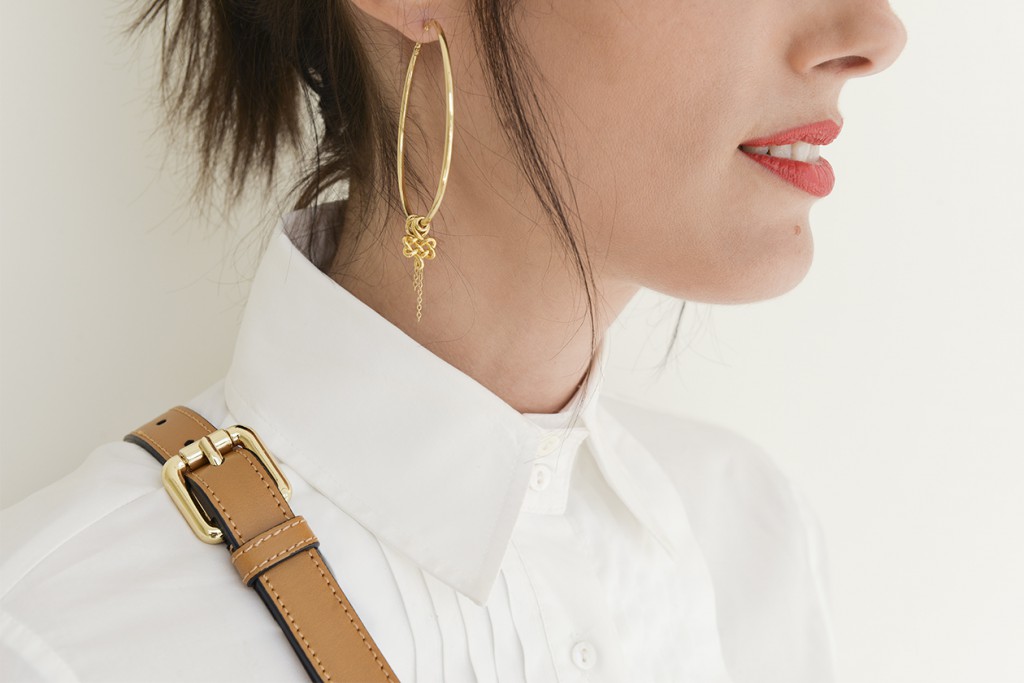 first look – DRESS: TOMMY HILFIGER / heels: aldo / SUNGLASSES: ray ban – AVAILABLE AT LUXOTTICA / JEWELRY: H. STERN
second look – SHIRT: zara / SKIRT & HANDBAG: TOMMY HILFIGER / heels: mango / jewelry: H. STERN
PHOTOGRAPHED BY: NIMROD KAPELUTO / HAIR & MAKEUP: LISHE
thank you: white villa hotel