I don't know about you, but I love summer!
The beach, the heat and the light and easygoing atmosphere.
It's a good opportunity to go on a holiday, get away from the pressure and stress and just relax.
On vacation, just like at work, I want to look good, so I set free all my white, short and light summer dresses. The ones which I do not have the opportunity to wear any day.
I try to choose a light but interesting dress, which will suit me during the day, for a short walk or lunch, and also in the evening with cool accessories and a small bag.
WOW! All this talk about a vacation made me want to take a day off from work ;- )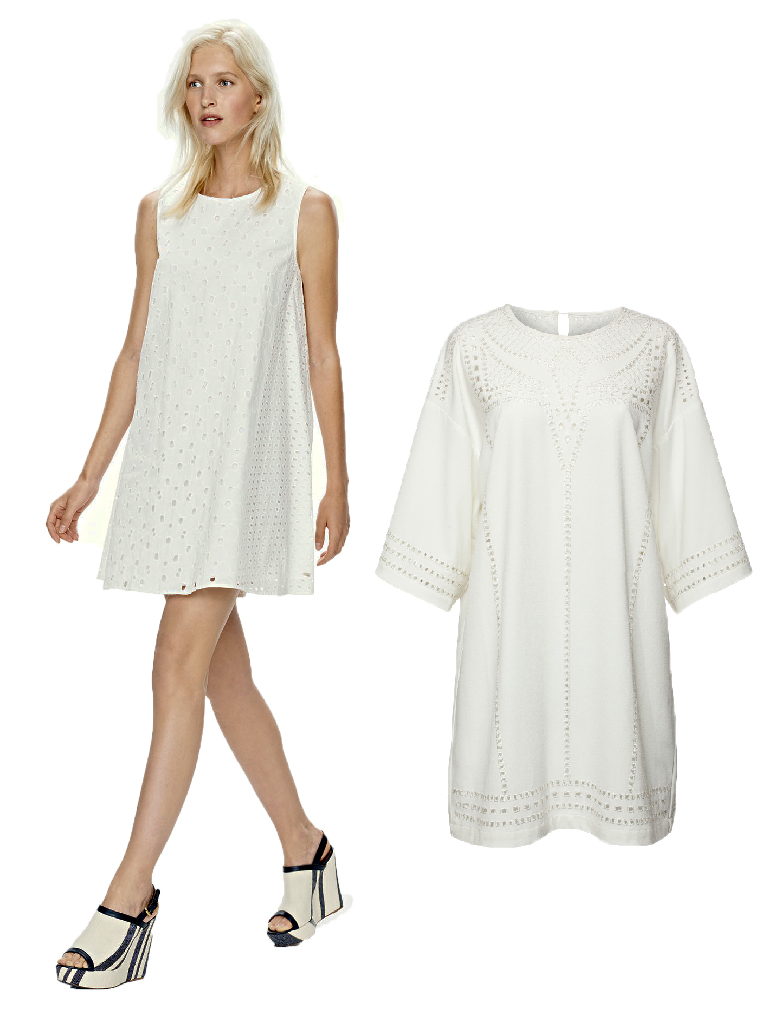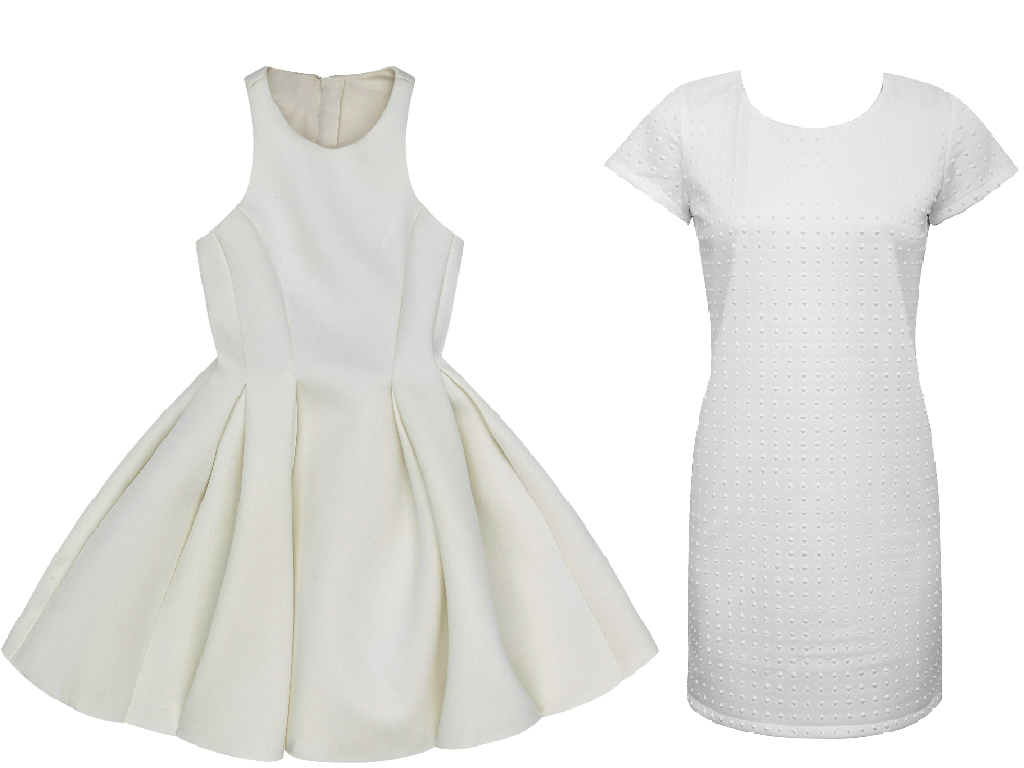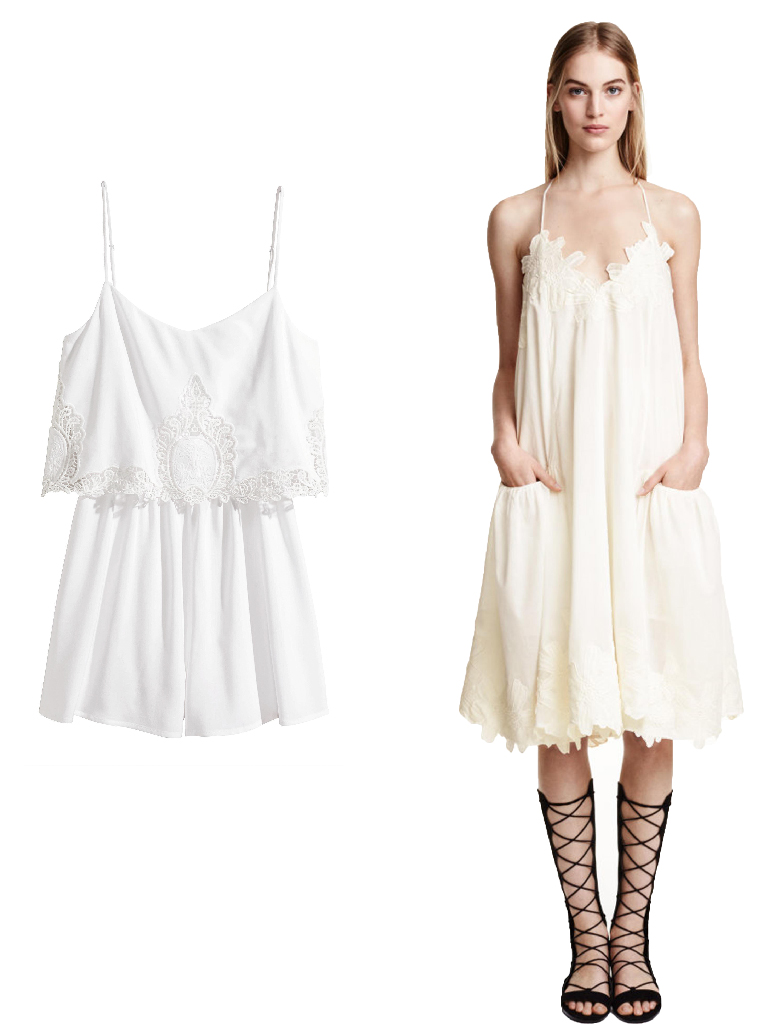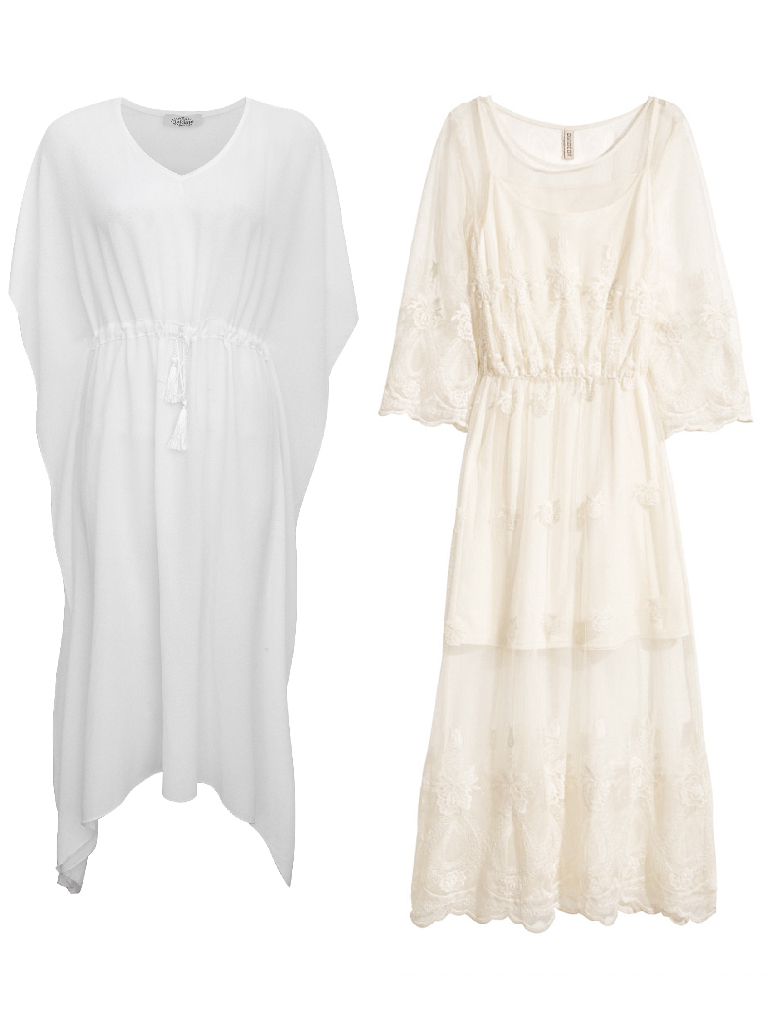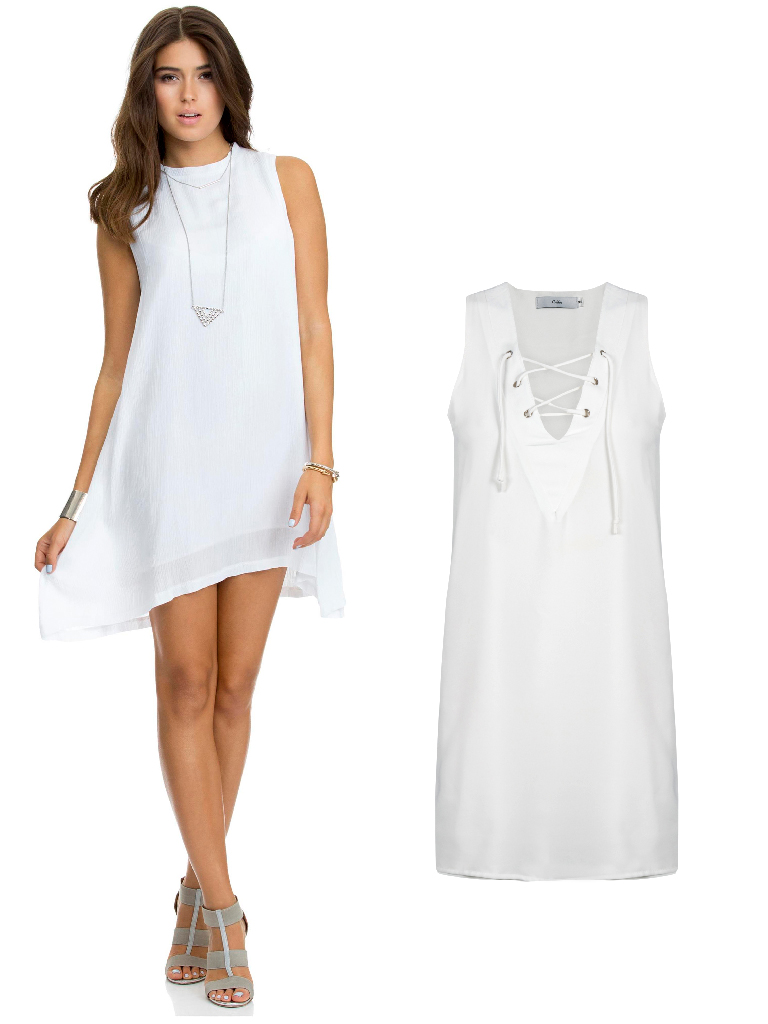 featured image: forever21
צילום: יח"צ / ג'ורג' ברודוויק / אודי דגן / שי נייבורג / טום מרשק / דנה קרן