Hat in French / common use – "well done"
You're a career woman, hard-working, still you manage to combine professionalism, responsibility, commitment, family, friends, being feminine, style and fashion.
Amazing! Chapeau!
I collected some popular hats for you, so you can choose your own ;- )
Panama – an Ecuadorian wide-brimmed straw hat, with an indentation at the top. Despite its origins, this acquired the name "Panama" since it used to be exported through Panama. Traditionally, the hat is made of the core of the Tequila tree and decorated with a black ribbon, but over the years various fashionable versions of classic hat began to emerge.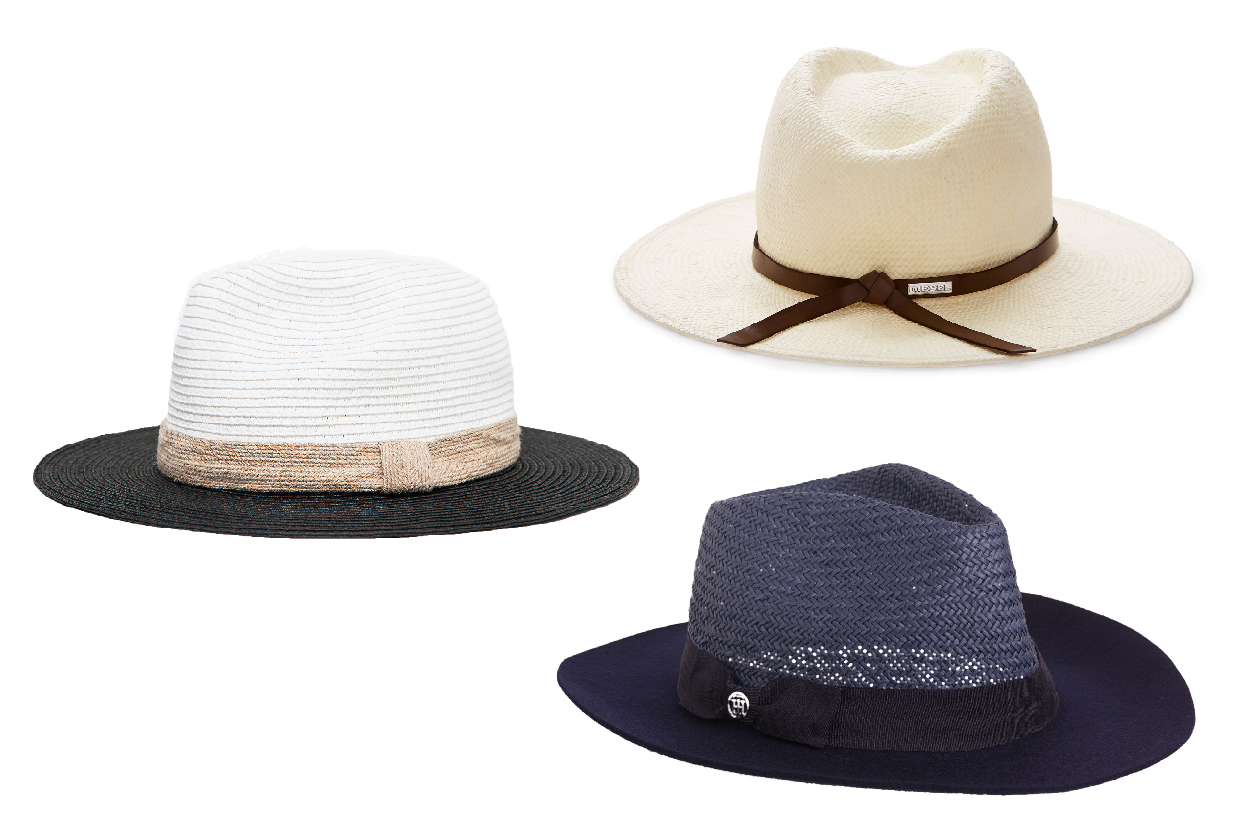 WHITE: DIESEL / Black and White: ZARA / BLUE: Tommy Hilfiger