This week I'll be celebrating my 40th birthday. OMG!!!!!!!
How did this come about and where was I sleeping while all these years flew by? … Only god knows. Anyway, mentally – I'm only 28.
Birthdays like these are considered milestones. On such an occasion, most of us will stop and take the time to conduct a vicious list of ambitions and achievements they've yet to fulfill, and then there are those who will go through a crisis. My "midlife crisis" occurred when I was 36, by the way. I always was ahead of my time ;-)
I had quit my job and gone off to chase my dreams. In retrospect, that crisis was probably the best thing that ever happened to me.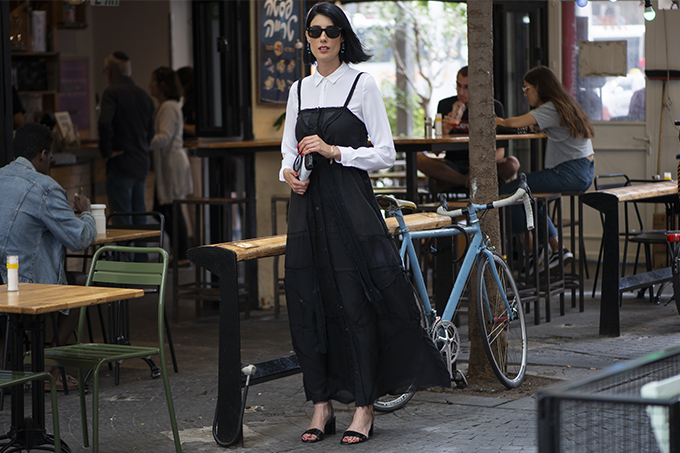 If I'm being honest, on birthdays I usually tend to look at the "glass half empty" and indulge in self-criticism. That may explain my need for large birthday celebrations – because there's really no other way to snap out of it.
This time, I decided not to follow my strict nature, and to actually conduct an optimistic list of things to do by the time you turn 40… Or at least before your 41st birthday –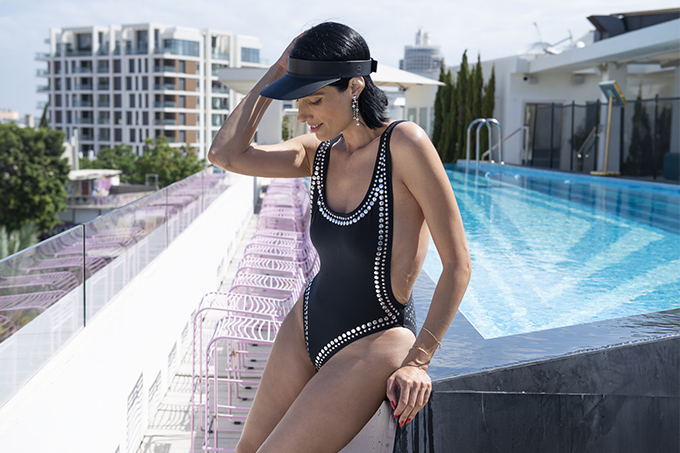 To stop, once and for all, being bothered by what other people might think about you, and instead – find out what you think about them!
Like a horse with blinkers covering the sides of its eyes, we must remain focused solely on our own path and stay true to ourselves.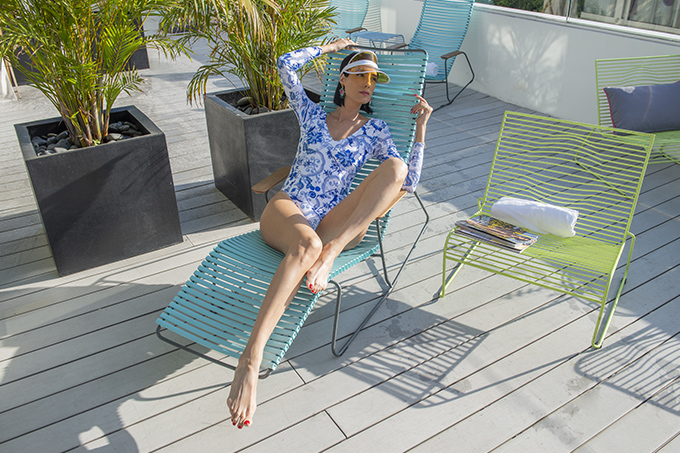 Because between you and me, by the time you turn 50 or 60 – it would be kind of sad to admit that you spent your entire life trying to please others.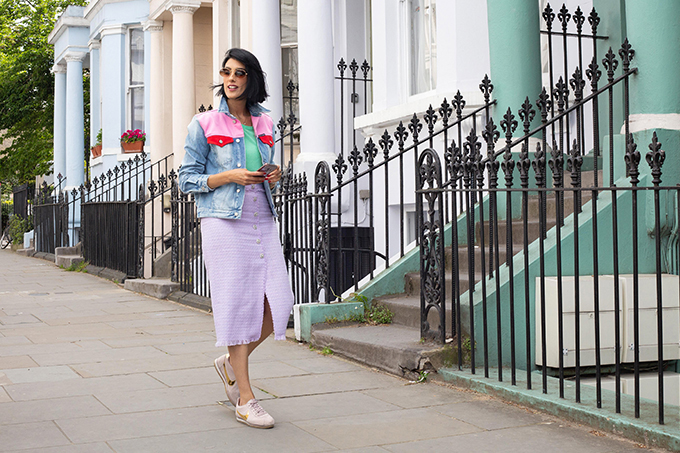 Travel solo
Done! A few weeks ago, for the first time ever – I took myself on a vacation in London.
Over the years, I've traveled abroad by myself many times. I went on work trips and even lived in the US for two years, completely on my own. But, as strange as it may sound – I've never had the chance to take a vacation alone.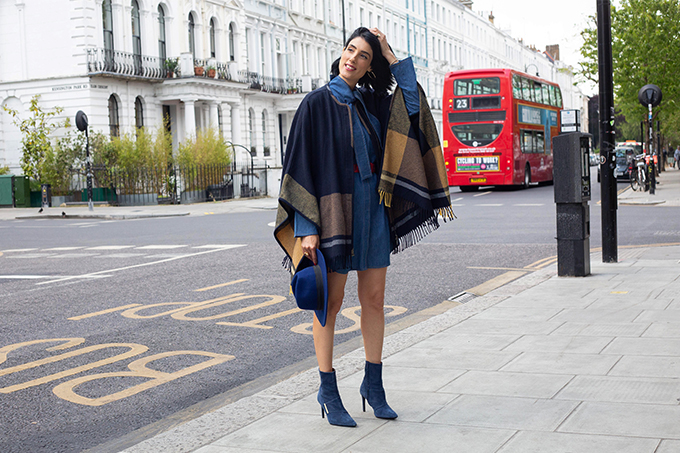 At first, I was a bit worried about the experience, but during a moment of honesty – I was able to understand what it is that feels right for me and brings me happiness, and so – I managed to put together a dreamy trip (for those who missed it… I'm not quite sure how that happened, but you can see highlights from the trip on my Instagram story highlights).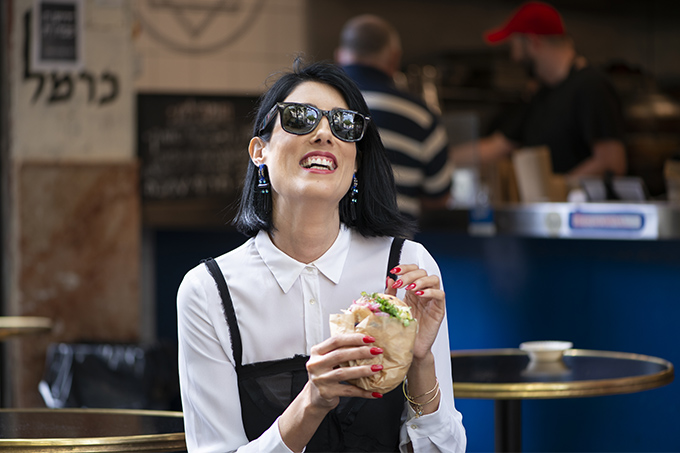 Give up one bad habit and adopt (at least) one healthy habit
I already quit smoking when I was 30, so as I hit 40 – I'm trying to get rid of bad eating habits… And boy, is it hard!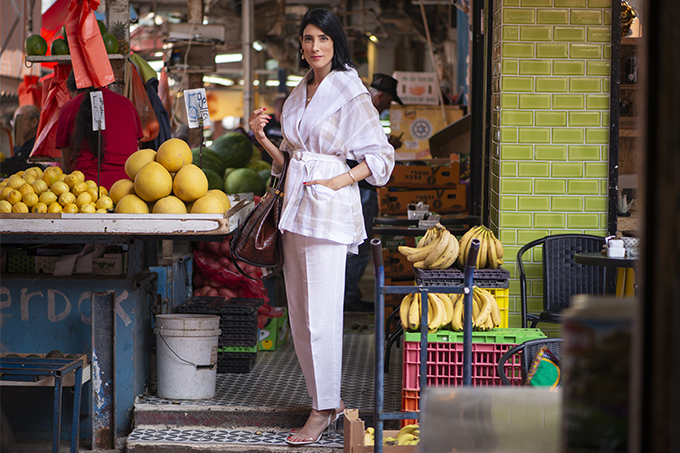 In the meanwhile, I've adopted one healthy habit – starting each morning with a glass of lukewarm water and a positive thought.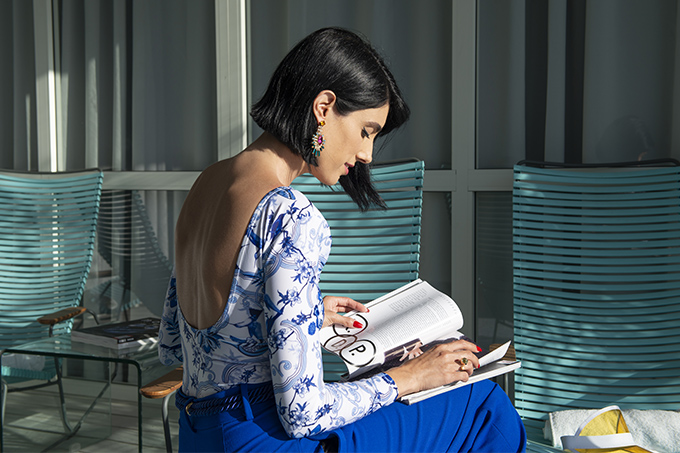 Try a new look
Age 40 is the best time to adopt a new, light and fresh look. Otherwise, how will you be able to look at old pictures of yourself and mutter in complete shock – "I can't believe I used to look like that".
In general, try to live – at least once – as a blond, brunette and a redhead… One should own a diverse photo album ;-)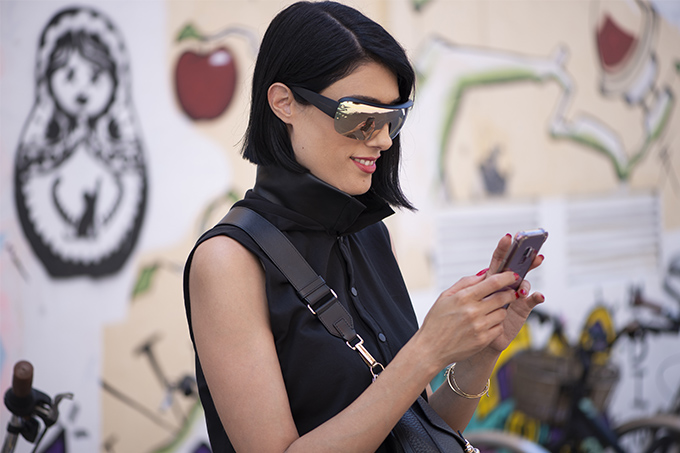 Treat yourself with respect and schedule your annual medical checkup on time
In other words, stop postponing things and neglecting yourself.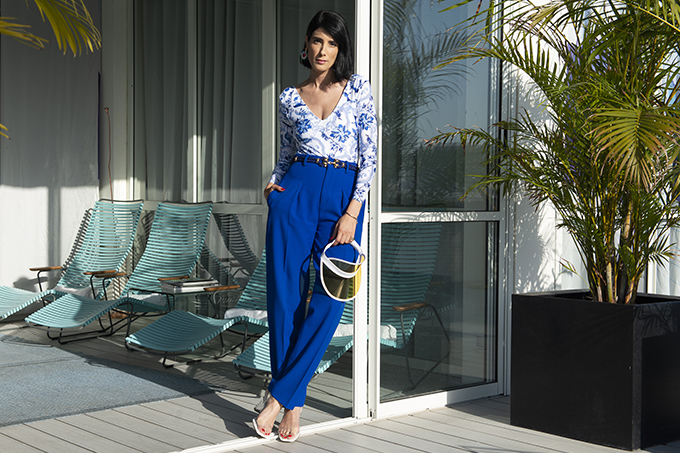 Be proud of something you've achieved with hard work
This is something I've gladly accomplished – my blog brings me great pride!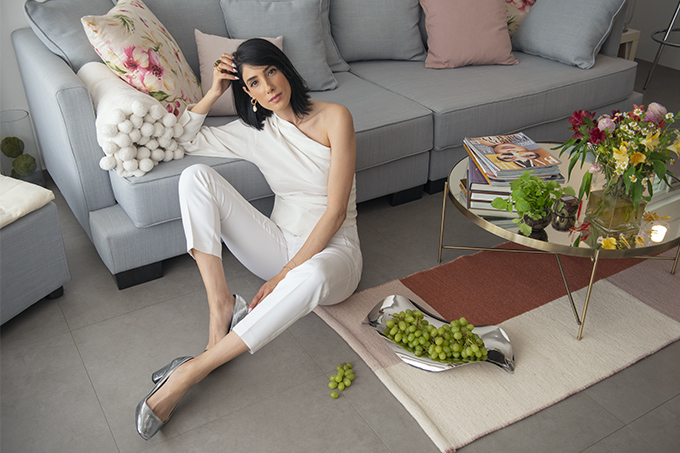 Decorate your home in a style you like
Interior design doesn't have to be expensive. With the help of a few accessories, you can create a pleasant and warm atmosphere that will transform your home into your safe haven.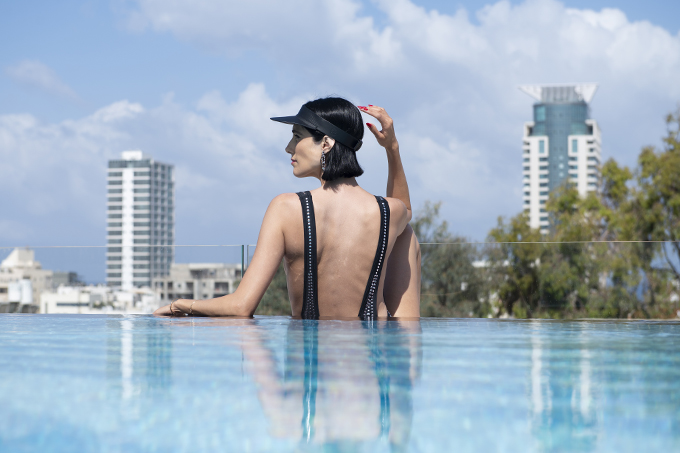 Keep a dirty secret
An exciting experience from a wild weekend or a really bad date… Whatever it is, you have to accumulate at least one trippy experience ;-)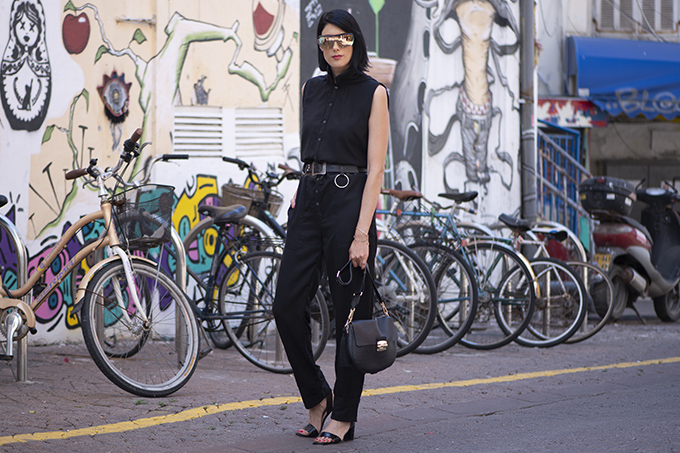 Learn to accept compliments
Feel yourself! … Because no one else will do it for you.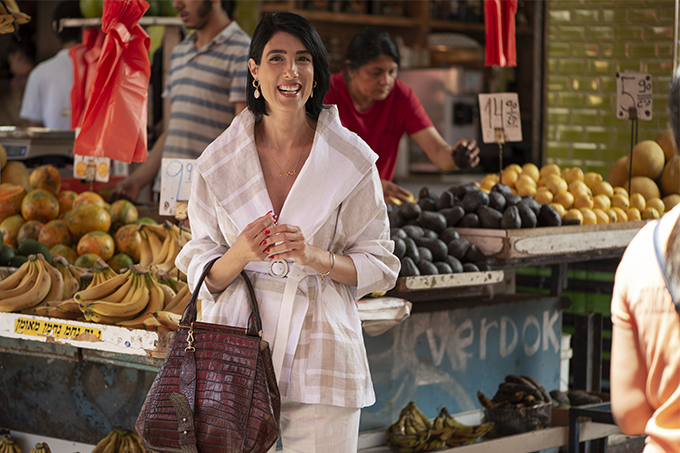 My list goes on, but I think it's best to save something for the next decade.
Until then, may those who are celebrating their 40th birthday this year have the happiest of birthdays and… may it go by easily!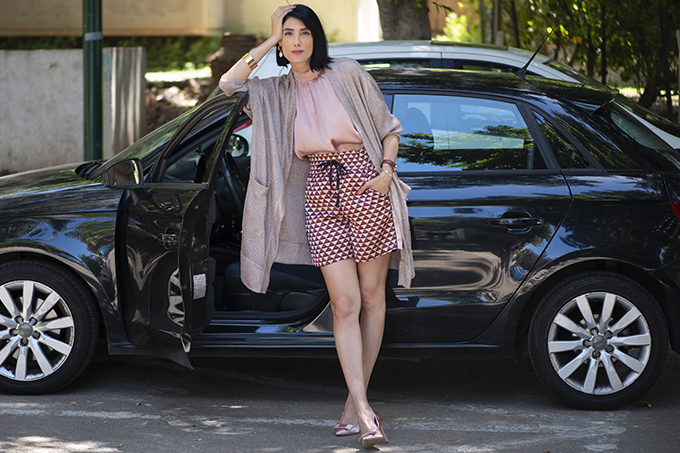 my outfits –
black dress & jumpsuit – keke fashion design
black swimsuit – glick
Long Sleeve SWIMSUIT – LISHE 
jeanse jacket – calvin klein
demin dress – moriya shalom
Poncho – H&M
black Sunglasses – ray ban – luxottica \ silver – carolina lemke
white linen jacket & LONG GOLD CARDIGAN – alembika
shorts – scotch and soda
silver jacket, Lavender Midi Skirt, blue & white trousers – zara
PHOTOGRAPHED BY – NIMROD KAPELUTO / London photographer – bettina adela photography / HAIR & MAKEUP – LISHE
thank you – the POLI HOUSE tel aviv